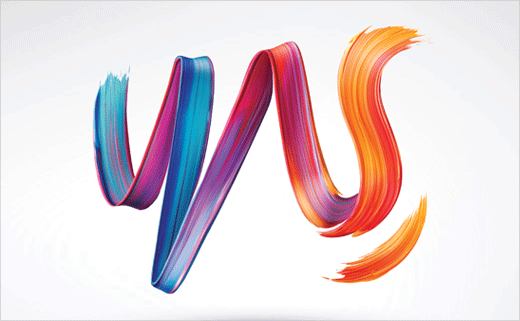 Start Unveils New Brand Identity for Yas Island
In a grand launch event at Ferrari World, Abu Dhabi, Miral has unveiled the new brand identity for destination Yas Island, designed in collaboration with Start.
Miral, which is the main organisation responsible for creating and managing destinations in Abu Dhabi, says it engaged Start to help "bring the spirit of Yas Island to life", on both a local and a global level. The result is a complete brand build supported by a full launch that aims to increase visitation to Yas Island.
"This was a highly collaborative partnership with Miral," says Darren Whittingham, chief creative officer at Start. "One where we helped author the Yas Island vision and purpose over an 18-month-period; carrying-out insight analysis, experience mapping, stakeholder consultation, competitor landscape exploration and audience evaluations. The team have designed a definitive brand strategy and identity for Yas Island that will set its stage years to come."
Start also commissioned artist and designer Pawel Nolbert to help create the new logo, who worked with acrylic paint to give the hand-drawn piece a 3D effect.
"The challenge was to keep the clarity and readability of the logotype against the natural visual character of the paint. I tried to include a lot of visual information in the symbol, while at the same time retaining the feel of the paint," explains Nolbert.
Commenting on the new identity, Mohamed Abdulla Al Zaabi, CEO of Miral, said: "The vivid sense of movement and vibrant fusion of colour reflects a vivacious spirit and a passion for life that Yas Island stands for."
The reveal of the new identity also saw the announcement of Yas Island's vision for the year 2022, namely, to become one of the world's top ten destinations for families.
Yas Island aims to host 100,000 corporate travelers annually, and is projected to have 4,000 rooms across family, lifestyle and business hotels.
The launch of the new brand comes as Yas Island marks its most successful summer to date with a record 50 per cent increase in visitor numbers at two key island attractions. During summer 2016, 600,000 people are said to have visited Ferrari World Abu Dhabi and Yas Waterworld.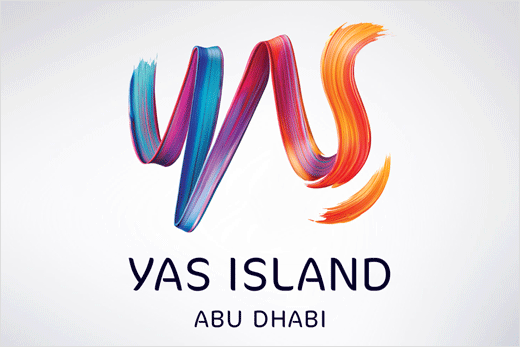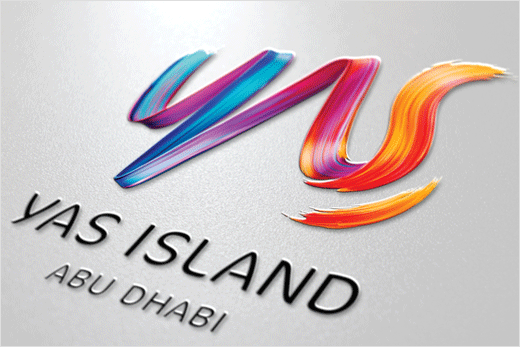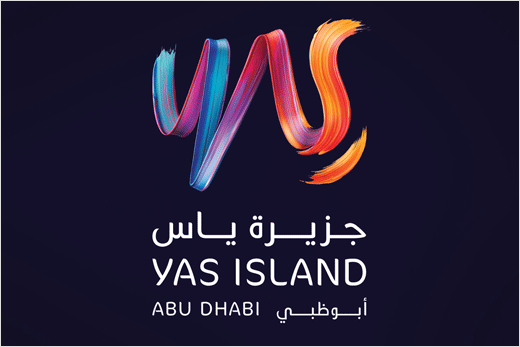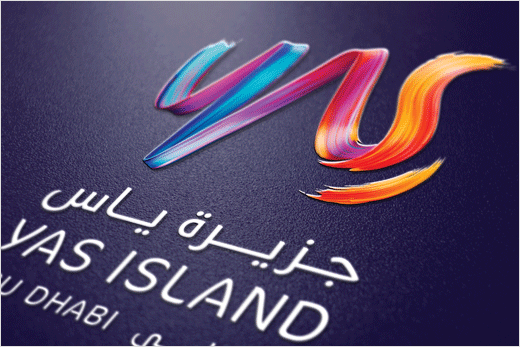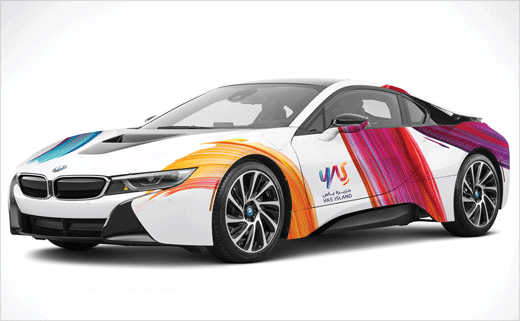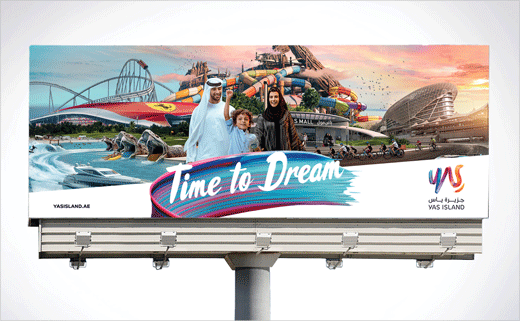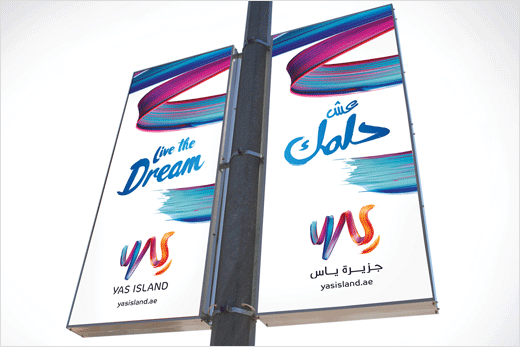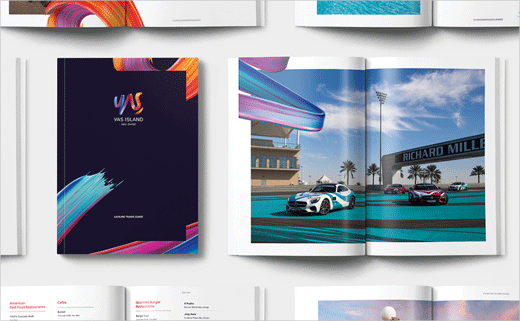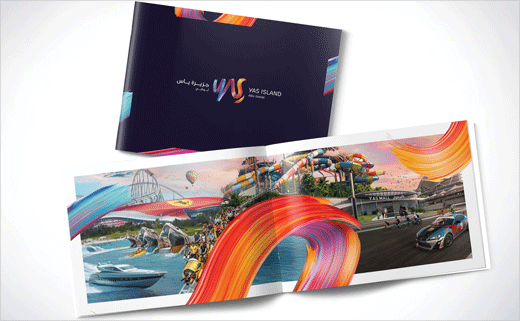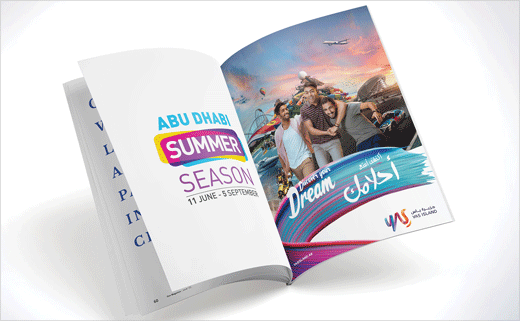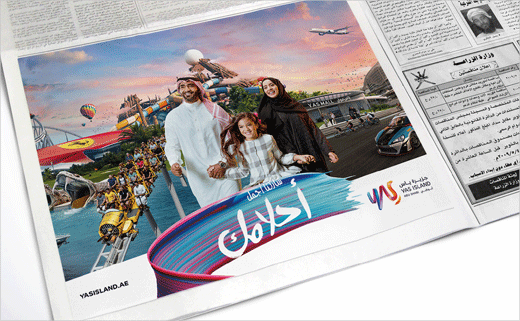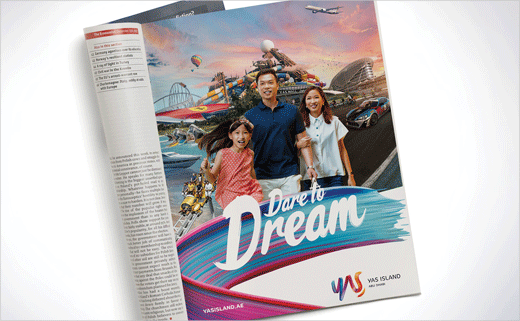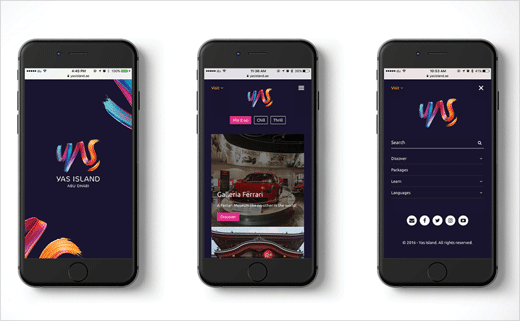 Start
www.startjg.com