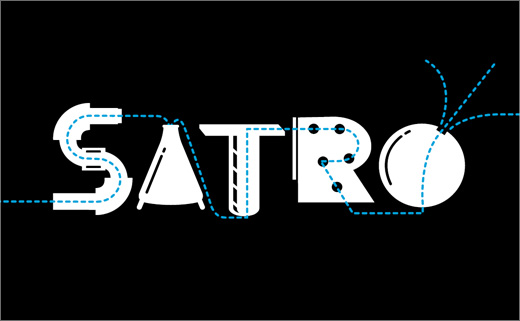 Embrace Creates New Brand Identity for Charity, SATRO
Communications agency Embrace has completed a pro bono brief to create a new visual brand identity for independent charity SATRO.
SATRO aims to inspire young people about their future careers. With the help of over 650 volunteers from local businesses, SATRO work with children from the start of school through to their final years in education.
Embrace were commissioned by SATRO to revitalise and redesign the brand, including a new visual identity and logo, applied across a range of touchpoints. The new design marks the charity's 30th anniversary and will be launched at the SATRO annual Summer Science Festival on June 19th at the Surrey Sports Park.
The thinking behind the design is centered around the idea 'start the chain reaction', and incorporates a series of letters modelled and rendered using Cinema 4D; the letters can also be animated for use in promotional-type videos.
Embrace creative director Andrew Paterson says, "The letters are loosely based on a Heath Robinson-style machine to keep the 'chain reaction' idea going."
He adds, "We were really impressed with the ambition and the ability SATRO has in bringing STEM subjects to life and we wanted to help in reaching a wider, more relevant audience and really engaging them in the process. By looking at their identity we wanted to visually and verbally capture the energy and excitement of all those involved, from the kids to the volunteers, creating a spark and starting a chain reaction."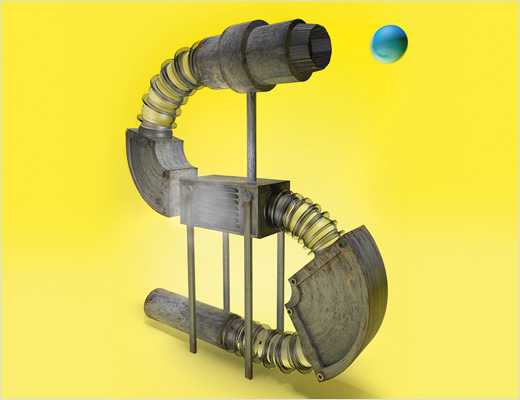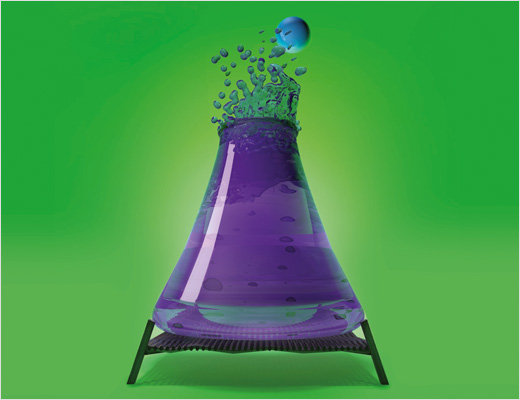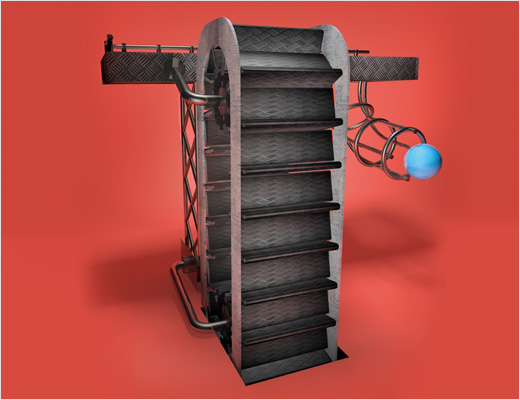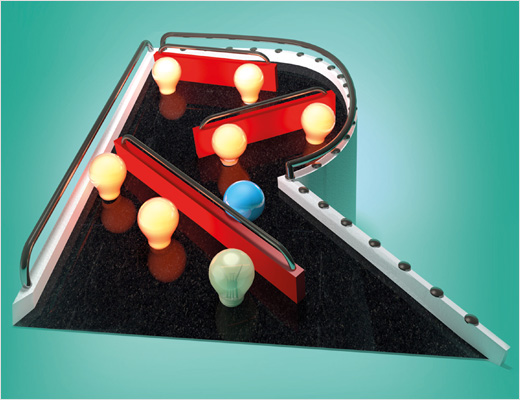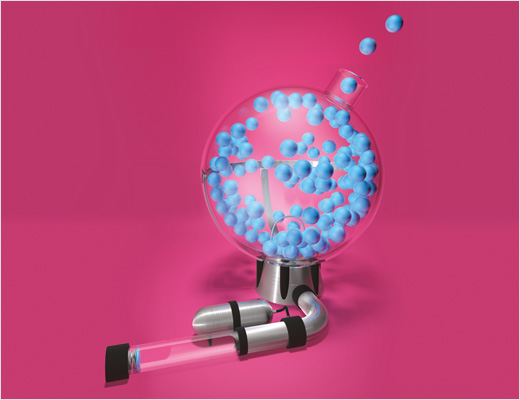 Embrace
www.thisisembrace.com