Naked Unveils New Visual Brand Identity
Clothing brand Naked has introduced a new visual brand identity as part of its launch of a new corporate website www.nakedbrands.com. The US company designs and manufactures innerwear, loungewear, sleepwear and active wear.
Naked's new logo and brand identity will serve as the basis of a completely new branding, packaging, marketing, advertising and social media campaign to be launched during the first quarter of 2015 along with expanded men's collections, announced Carole Hochman, CEO and chief creative officer, who joined the company's executive leadership team in June this year.
"Our exciting new brand visual identity marks a key next step in our overall strategy to build Naked into the global lifestyle brand we envision for men and women," said Hochman.
"Our new logo captures the essence of Naked's brand mission," added Joel Primus, founder and president of Naked. "We want to empower people in their daily lives by giving them vital apparel that perfectly blends form and function to help them feel, look and perform at their best. Our new branding will help us deliver this message to existing and new customers alike."
The design and development of Naked's new logo and brand identity was spearheaded by Connecticut-based Case Study Brands. The consultancy, led by co-founders Sara Allard and Nicole Enslein, was engaged back in the summer and is responsible for driving the overall strategy for Naked's branding and marketing campaign.
"The inspiration behind Naked's new branding is to mirror the incredible design and experience of wearing Naked. The logo had to embrace the same elegance of the product where form meets function seamlessly," said Sara Allard.
Also working closely with Case Study Brands on Naked's campaign will be Naked's newly engaged public relations firm, The Bromley Group.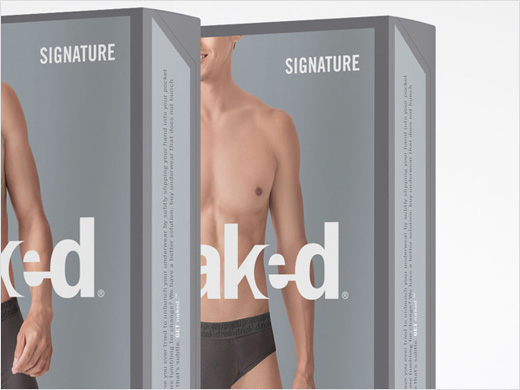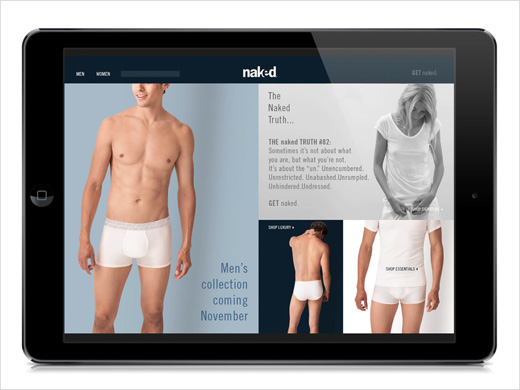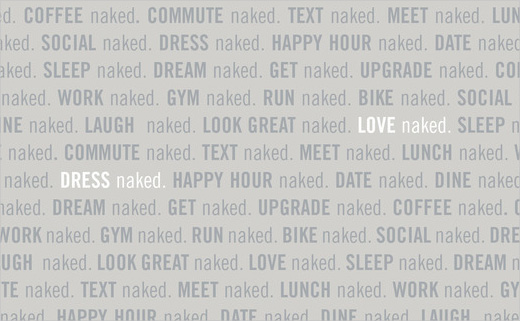 Naked
www.nakedbrands.com