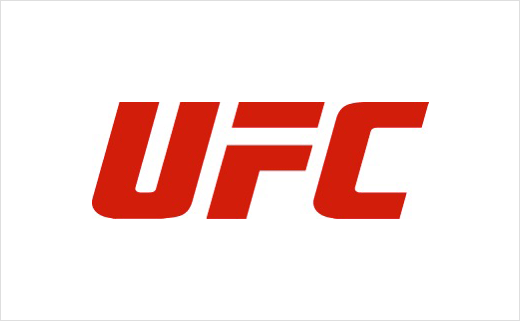 UFC Unveils New Logo and Brand Identity
The world's leading MMA brand, the UFC, unveiled a new logo and visual identity this past weekend, ahead of UFC 189: MENDES vs. MCGREGOR.
The new look is the first update for the mixed martial arts brand since the organisation was purchased by Zuffa in 2001.
Featuring a completely redesigned graphics package, the new visual identity was designed in partnership with Hollywood-based branding and marketing agency Troika.
With an increasing slate of content available across a wide range of platforms, graphic elements where heavily focused on providing navigational clarity and product differentiation for fans, according to the designers.
The newly designed logo architecture and brand signatures, which include an ownable tab system utilised across all UFC properties, will be made prominent in marketing and promotional materials serving to distinguish Pay-Per-View events from broadcast and those exclusive to UFCFIGHTPASS.com.
"UFC has and always will be true to its DNA," UFC chief global brand officer Garry Cook said. "We didn't set out to reinvent ourselves, we looked at ways to build on our solid foundation and better deliver on a broad range of storytelling components, providing more context and meaning, and further enhancing the viewing experience for our fans."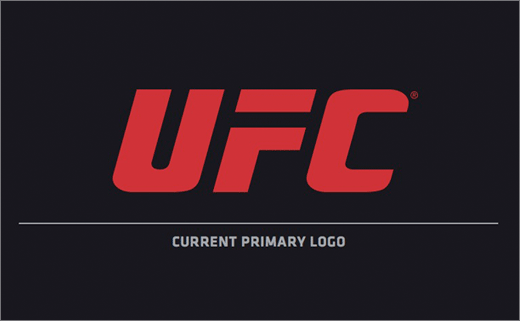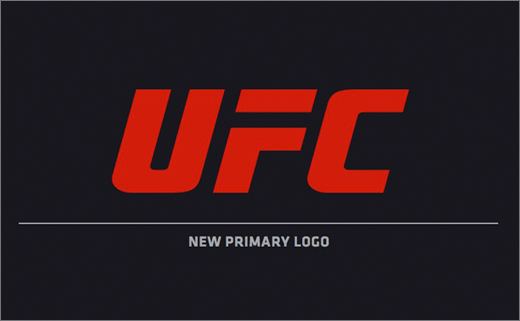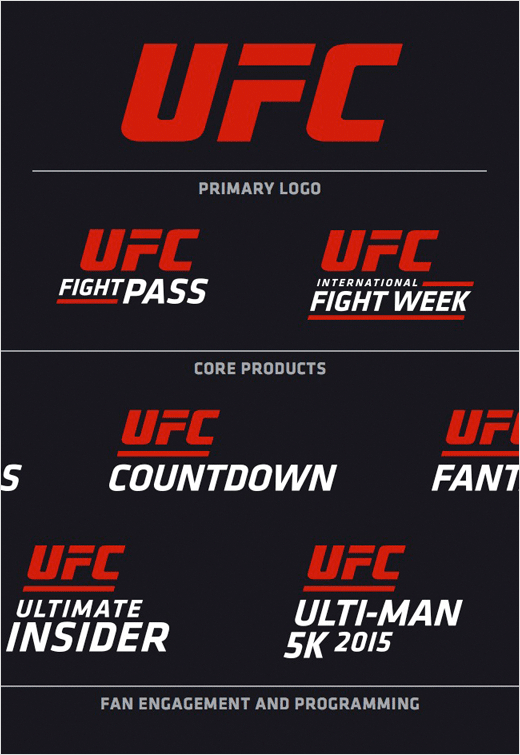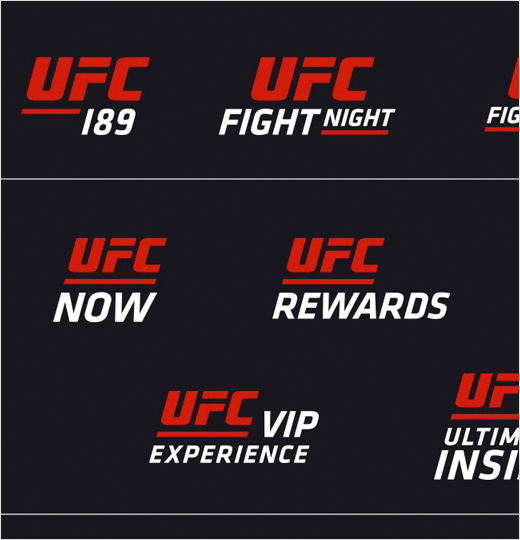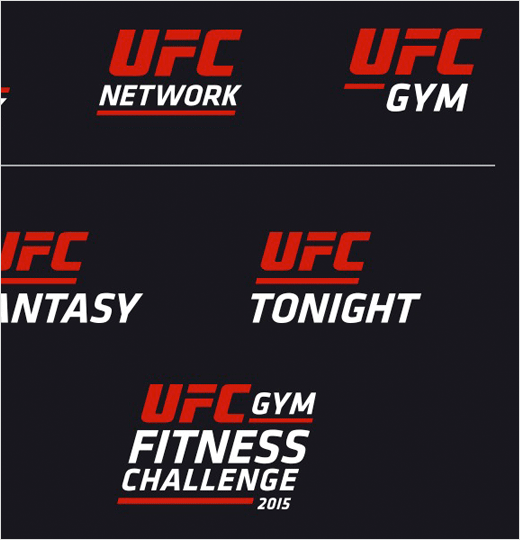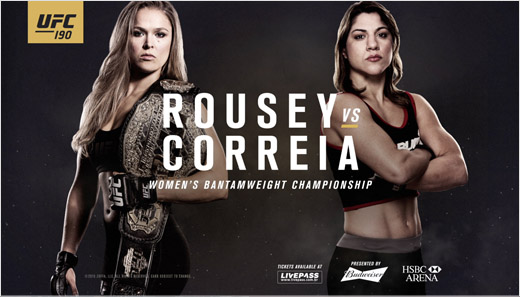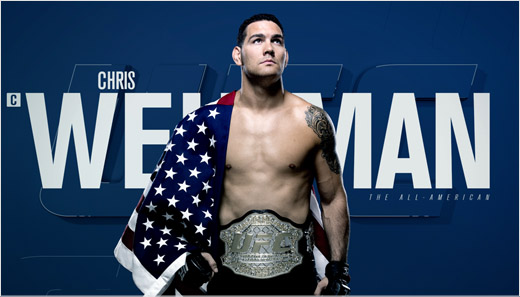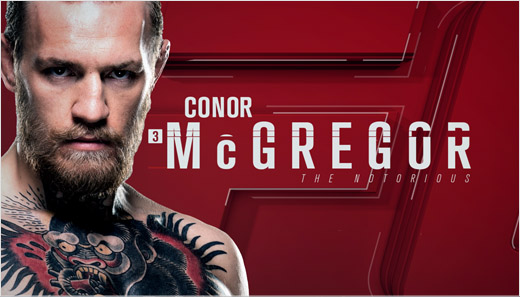 Source: UFC