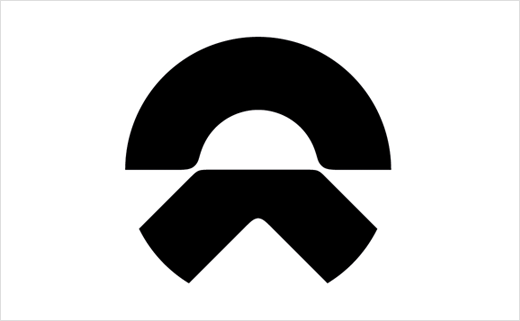 NextEV Launches New Electric Car Brand – 'NIO'
Eelectric car company NextEV has unveiled a new sub-brand, NIO, at a special launch event at the Saatchi Gallery in London.
The Chinese-backed carmaker simultaneously revealed an all-new electric supercar, the NIO EP9, which is claimed to have set a new lap record at the Nürburgring Nordschliefe to become the fastest electric car in the world.
With four inboard motors and four individual gearboxes,the EP9 delivers 1-MegaWatt of power, equivalent to 1,341 bhp. The car is claimed to accelerate from 0-124 mph in 7.1 seconds and has a listed top speed of 194 mph.
The EP9 is designed to be charged in 45 minutes and has a range of 265 miles.
While only six EP9s will be built, the model will be preceded by a mass-produced EV car for China in 2017.
"The NIO EP9 was born to push limits and is the first stage of automotive production for NIO. It is a statement of our vision and technical and manufacturing capabilities," said NextEV founder and boss, William Li.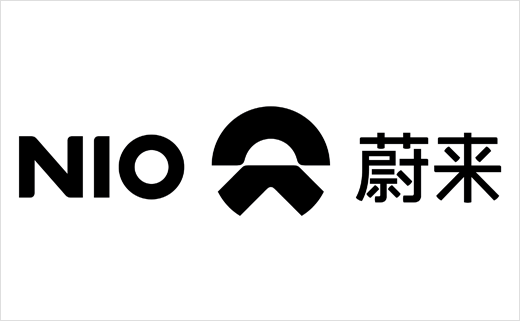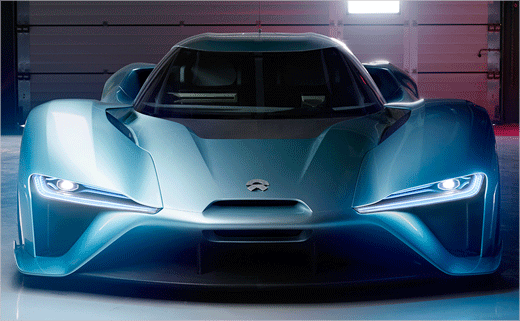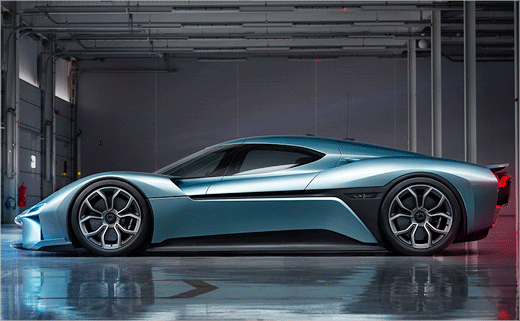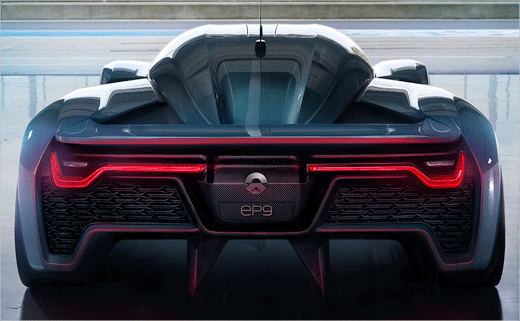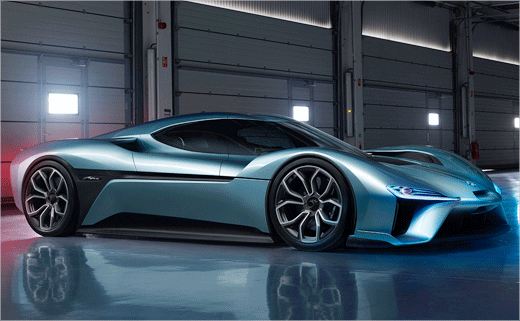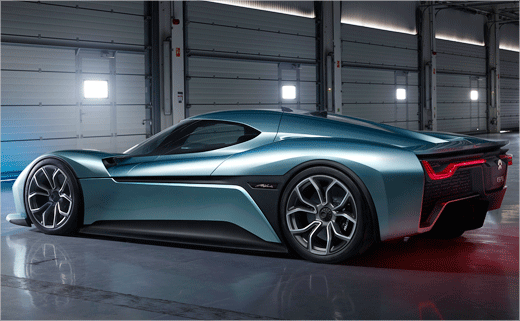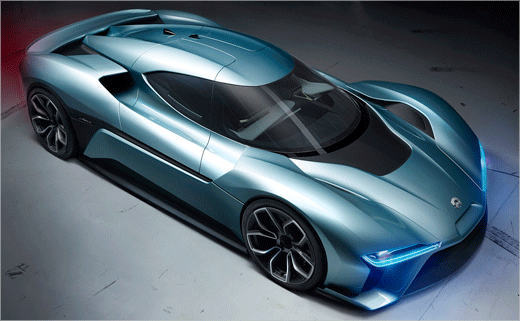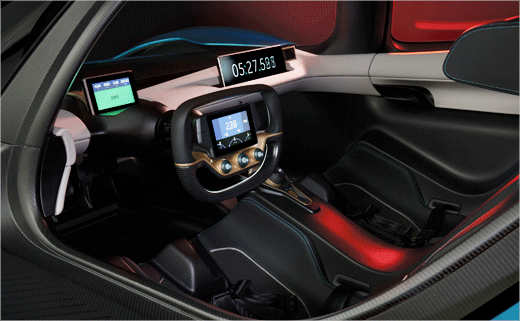 Source: NextEV