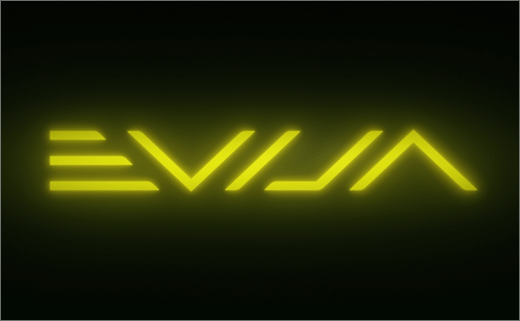 Lotus Reveals Name and Logo of New Electric Hypercar
British sports car brand Lotus has revealed the name of its new all-electric hypercar, which is due to start production in 2020.
The announcement was made this past weekend at the annual Goodwood Festival of Speed held in West Sussex, England.
Dubbed as "the world's first British EV hypercar", the model will be called "Evija"; pronounced 'ev-eye-a' the name means 'the first in existence' or 'the living one'.
Set to be unveiled in full in London later on this month, the car has up to now been known only by its Lotus code name – Type 130. Back in May Lotus confirmed a maximum of 130 examples will be built at its factory in Hethel, Norfolk, in tribute to its Type number.
"Evija is the perfect name for our new car because it's the first hypercar from Lotus, our first electric offering," says Lotus CEO, Phil Popham. "The Evija is a Lotus like no other, yet a true Lotus in every sense. It will re-establish our brand on the global automotive stage and pave the way for further visionary models."
Source: Lotus