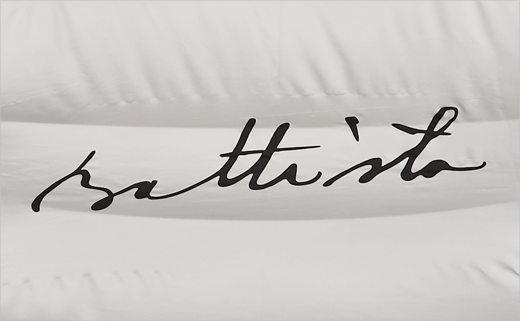 Pininfarina Reveals Name of New Electric Hypercar
Italian coachbuilder Pininfarina has announced that its first ever car will be called the "Battista".
Named after Battista 'Pinin' Farina, who founded the world famous car design studio in 1930, the all-electric hypercar will be designed and hand-built under the watch of Paulo Pininfarina, Battista's grandson and current Pininfarina chairman.
Although a Fiat car was sold as a Pininfarina-badged model back in the 1980s, the new Battista will be the first car to launch under the newly-created Automobili Pininfarina brand that was established back in April of this year – the result of the Italian company having been bought out by Indian business conglomerate Mahindra back in 2015 for $185 million.
"This is genuinely a dream come true. My grandfather always had the vision that one day there would be a stand-alone range of Pininfarina-branded cars. This hypercar will boast world-beating performance, technological innovation and of course elegant styling. For me, we simply had to call it Battista," says Paolo (pictured below in a teaser image of the yet to be revealed car).
Styled around a new design philosophy dubbed "PURA", and featuring an all carbon-fibre exterior, the car will be capable of generating 1,900 bhp and 1696 lb-ft of torque, meaning the Battista has the potential to accelerate to 62 mph in under two seconds, faster than a Formula 1 car, and break the 250 mph top speed barrier – all with a potential zero emissions range of "over 300 miles".
When it hits roads sometime after 2020, it is claimed the new model, which has so far only been known by its codename "PF0", will "be the fastest and most powerful car ever designed and produced in Italy".
Strictly limited to no more than 150 cars, the car officially launch at next year's Geneva Motor Show.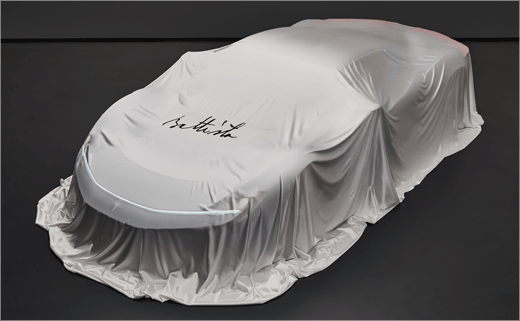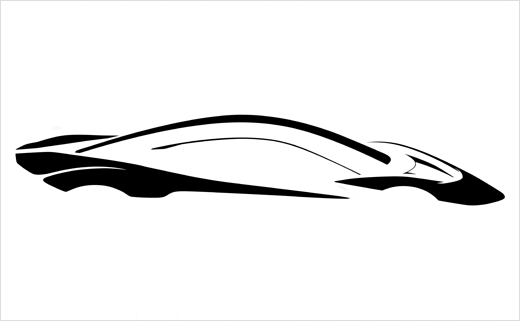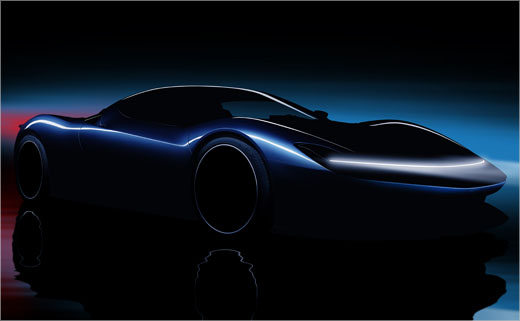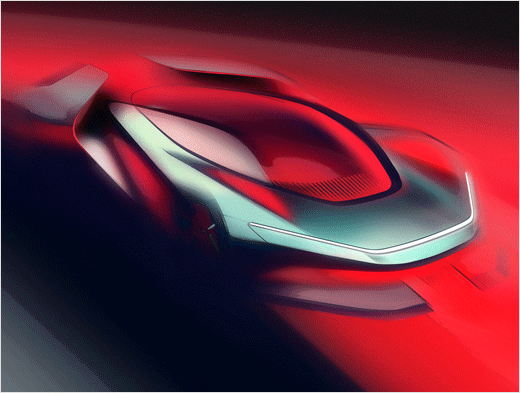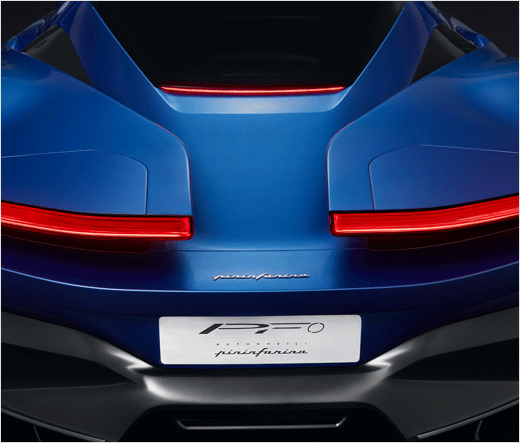 Source: Pininfarina