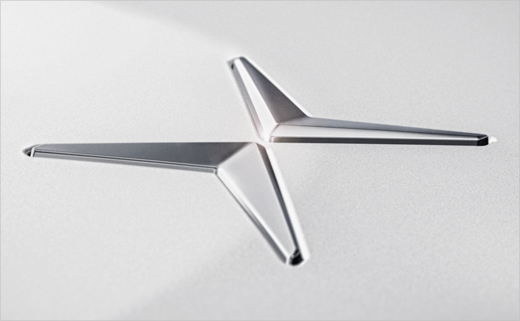 Volvo Teases Logo Design of New Electric Car Brand
Volvo has announced that Polestar, its performance car arm, is to become a new separately-branded electric car company.
"Polestar will be a credible competitor in the emerging global market for high performance electrified cars. With Polestar, we are able to offer electrified cars to the world's most demanding, progressive drivers in all market segments," says company boss, Håkan Samuelsson.
Volvo acquired 100 per cent of Polestar Performance back in July 2015, having worked together in motorsport since 1996. In the future, Polestar will offer Polestar branded cars that will no longer carry a Volvo logo, as well as performance packages for Volvo's range of cars under the Polestar Engineered name.
In order to drive the development of the brand, the Swedish manufacturer has also announced that Thomas Ingenlath, currently senior vice president of design at Volvo, will assume the position of chief executive officer at Polestar.
Ingenlath (pictured below) will be joined at Polestar by Jonathan Goodman, who will become chief operating officer. Goodman moves from his position as senior vice president of corporate communication at Volvo.
Polestar is yet to make any specific announcements about its products, industrialisation and commercial plans. However, a teaser image has been released showing what looks to be the brand's logo badge on a car.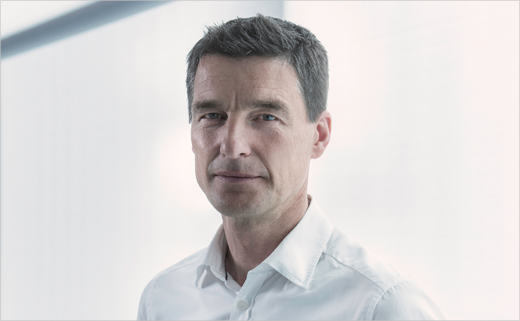 Source: Volvo