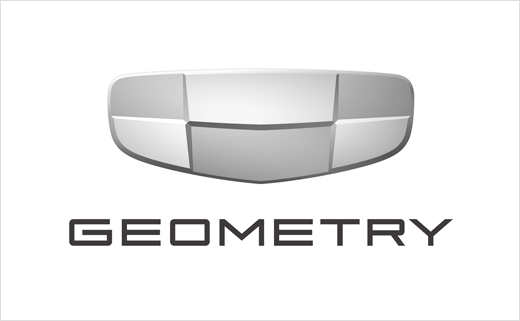 China's Geely Launches New Electric Car Brand – 'Geometry'
Geely, currently the biggest car manufacturer in China, has launched a new 'premium' all-electric vehicle brand.
Called "Geometry", the new mark has plans to launch 10 pure electric models by 2025, targeting multiple segments including saloons, SUVs, crossovers, and MPVs.
The first model, dubbed "Geometry A", has this week made its official global public debut at the annual Shanghai motor show.
Geely further claims to have received over 27,000 orders for the newly-revealed car, and of which 18,000 are said to be from overseas buyers, including from countries in Europe.
"We are guided by technological innovation and are determined to become a global leader in new energy. Geometry is our answer to the future of the industry, a representation of our ideals, and a firm step into a 'beautiful new world'," said Geely president and CEO, An Conghui.
Regarding the new brand's name, Geely stated: "It gets its name from mathematical geometry, which emerged thousands of years ago to describe the world as humans saw it. The Geometry brand is Geely's vision of the future in which technology is used to create a sustainable environment and safe mobility, leading to a harmonious relationship between humanity and nature."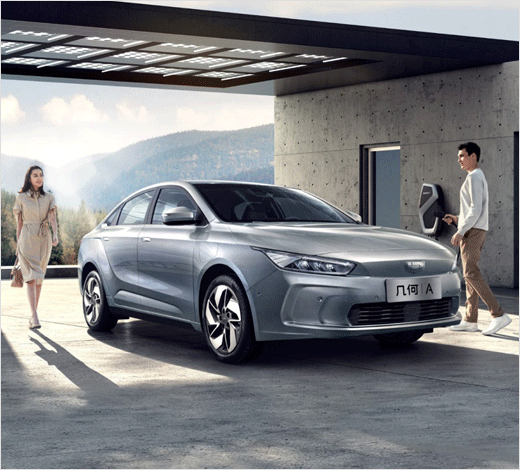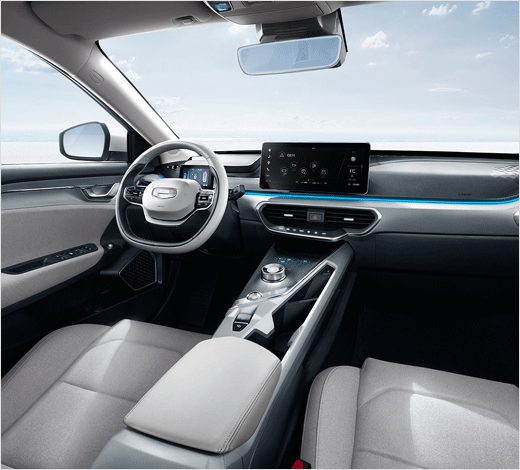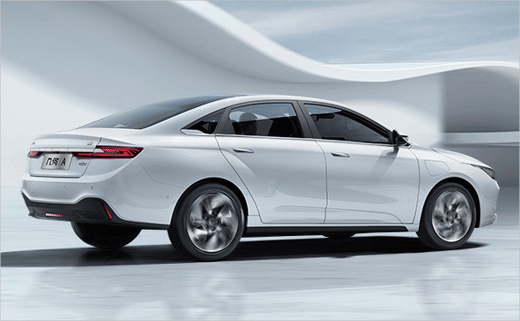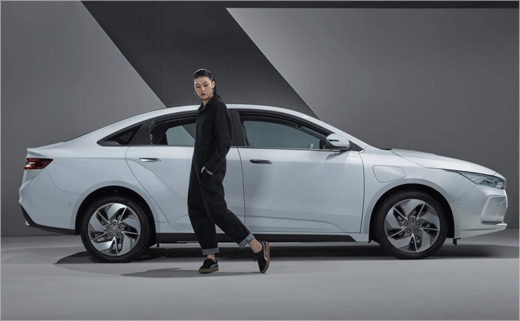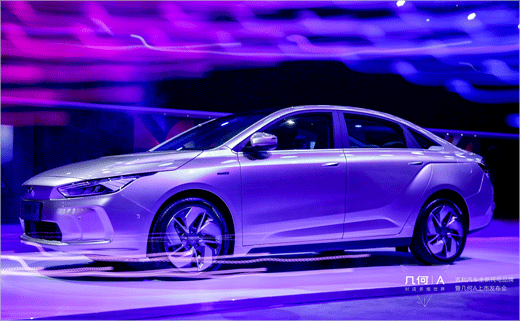 Source: Geely