New Car Brand 'Horki' Launches in Shangahi
Kia Motors Corporation's joint venture in China, Dongfeng Yueda Kia (DYK), has unveiled a new Chinese-market concept and a new local brand name at the Shanghai Motor Show.
Unveiled on the joint venture's show stand, DYK has announced the new brand will be called "Horki" which combines two Chinese characters, "Hor" signifying China and "Ki" signifying driving. Together the word suggests harmony and driving. The brand also revealed a China-market only concept which is based on Kia's all-new Cerato (Forte) platform.
Kia announced that the new brand is aimed at better meeting the specific needs of Chinese consumers and will allow Kia and its joint venture to follow a dual brand strategy with clear distinction between the design and styling of Kia products and the practical, more frugal orientated planned Horki vehicles.
It was also announced that the new brand would make its first appearance on the Chinese market during the second half of 2015 with vehicles produced at one of the joint venture's three Yancheng factories.
Kia recently entered the exclusive list of the 'Top 100 Best Global Brands,' according to the 2012 study released by Interbrand, the world's largest brand consultancy agency. Thanks largely to improved product design, guided by car designer and current company president Peter Schreyer, Kia's brand value is now estimated at $4.1 billion USD.
Horki's product portfolio will be comprised of a range of vehicles, including an alternative powered one.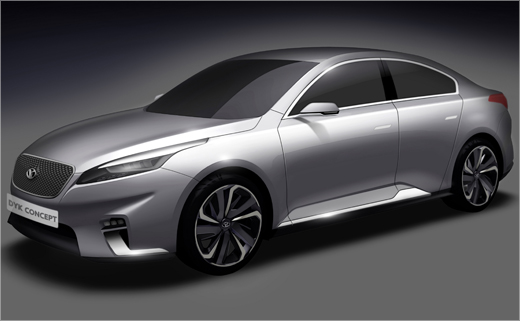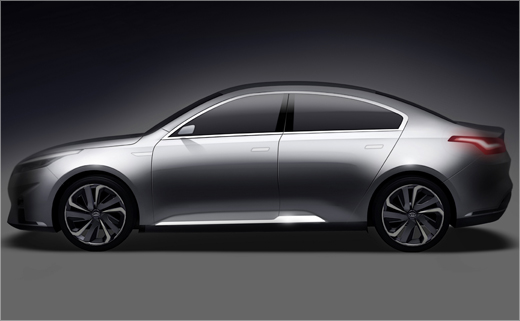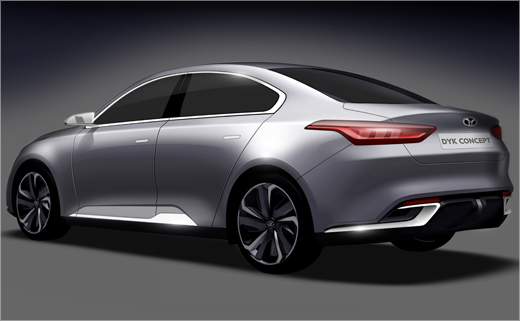 Source: AutoConception.com