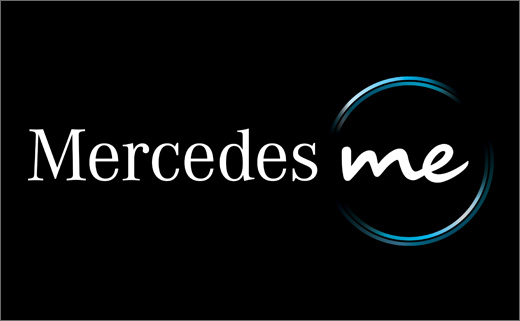 Mercedes-Benz Launches New Service Brand – 'Mercedes me'
Mercedes-Benz has presented its new "Mercedes me" service brand at this year's Geneva Motor Show.
Under this new umbrella brand, the Stuttgart-based car maker is bundling all existing and future service offers on a digital platform that is scheduled to go online in Summer 2014.
"Mercedes me" is broken down into five areas – "move me", "connect me", "assist me", "finance me" and "inspire me" – and takes into account all product-relevant areas such as the purchasing, financing and servicing of vehicles, as well as parent company Daimler's mobility services.
The new "Mercedes me" service brand represents the next step in the sales and marketing initiative entitled "Mercedes-Benz 2020 – Best Customer Experience".
As well as in virtual form via a digital platform, it will be made available in centrally located city stores, which will be named after the new "Mercedes me" brand. The aim is to create customised offers that are geared towards people and their lives. Accordingly, Mercedes-Benz is bundling its existing and future services under the "Mercedes me" umbrella brand.
"The visualisation and the logo of the umbrella brand reflect the new concept for bundling all Mercedes-Benz services together. The short form 'Mercedes' symbolises the highly modern accessibility of the brand. The additional hand-written 'me' lends the brand a personal touch and conveys its high esteem for our customers. This is further enhanced by a dynamic circle around the word 'me'. This shifts the focus even more to our customers and their needs", explained Dr Jens Thiemer, Head of Marketing Communications at Mercedes‑Benz Cars.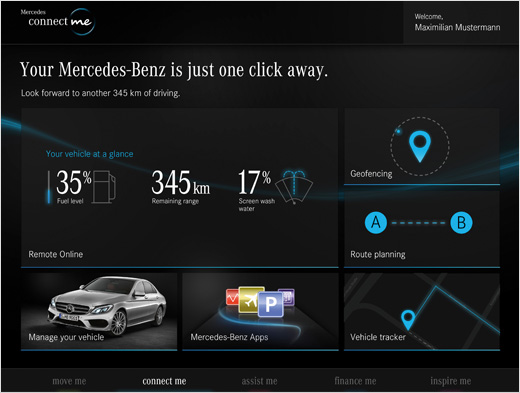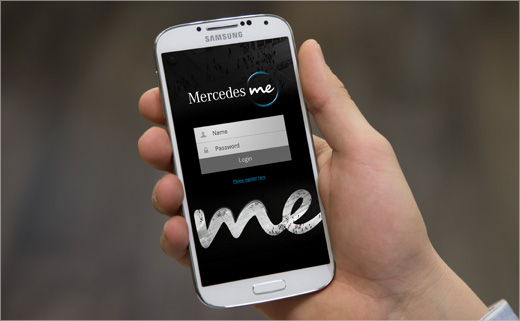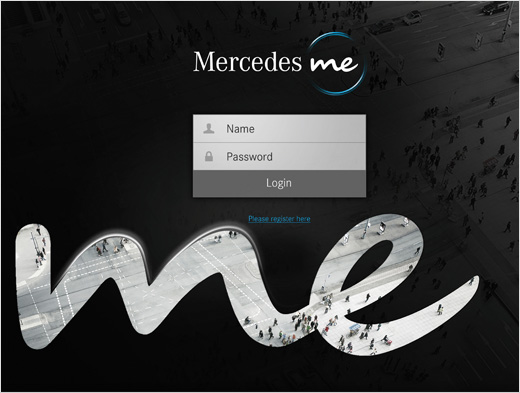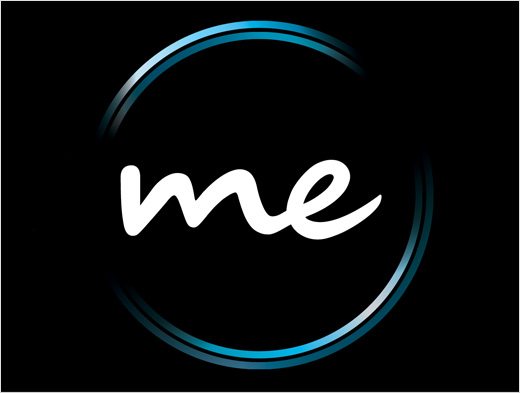 Source: Mercedes-Benz