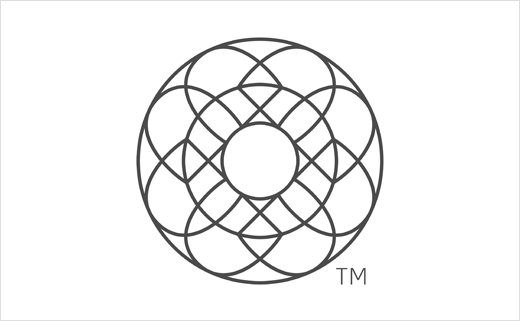 Cadillac Launches New Luxury Car Subscription Service – 'BOOK by Cadillac'
American carmaker Cadillac has launched what it claims is the first-of-its kind luxury vehicle subscription service.
Dubbed "BOOK by Cadillac", the service gives members access to popular Cadillac vehicles without the commitment of leasing, financing or buying.
For a flat monthly fee of $1500, members will have app-enabled on-demand access to the latest premium trim Cadillac models to keep in their possession. The vehicles will be delivered via white-glove concierge to members' requested locations and exchanged at their leisure or as their needs change.
With maintenance, insurance and detailing all included in the package, Cadillac says members are freed from the baggage that comes with traditional vehicle ownership and given the freedom and flexibility to fit their lifestyle.
"BOOK by Cadillac is an innovative new option targeted at a growing class of luxury drivers searching for access to various cars over time, dependent on their individual needs, coupled with a hassle-free white-glove exchange," says Cadillac's chief marketing officer, Uwe Ellinghaus.
The service, which gets its own unique logo design as well as individual name, has already launched in the New York metro area and more regions are expected to follow.
"The gem-like logo we developed lives alongside the traditional Cadillac Sans typeface to ensure that the sub-brand cues Cadillac while evoking its own fresh sense of progress," says FutureBrand, the agency tasked by the U.S. carmaker with branding the new service. "We created a visual identity for BOOK that was modern and sophisticated yet user-friendly, ensuring it had full appeal for a Gen X/Y audience."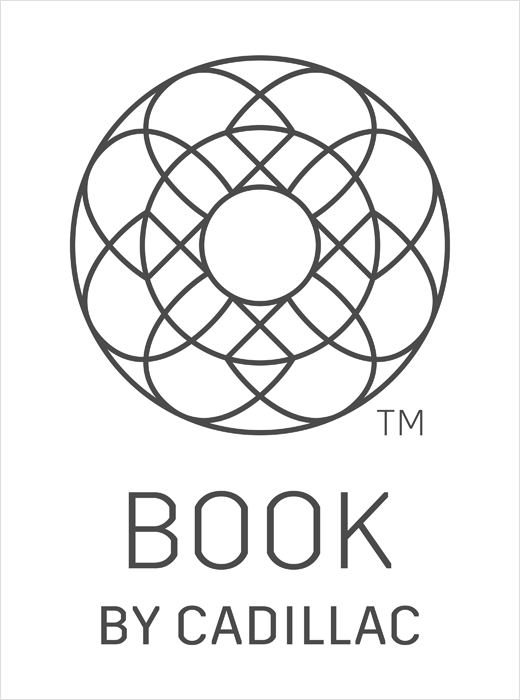 Source: Cadillac