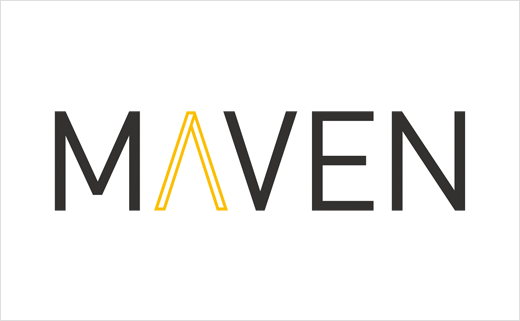 GM Launches 'Maven' Car-Sharing Brand
U.S. carmaker General Motors has revealed a new car-sharing service called Maven, which aims to combine and expand the company's multiple mobility programs under one single brand.
GM says Maven's mission is to give customers access to personalised, on-demand mobility services. The global Maven team includes more than 40 dedicated employees from the connected car technology industry as well as ride- and car-sharing professionals from Google, Zipcar and Sidecar.
"GM is at the forefront of redefining the future of personal mobility," said GM president, Dan Ammann. "With the launch of our car-sharing service through Maven, the strategic alliance with ride-sharing company Lyft, and building on our decades of leadership in vehicle connectivity through OnStar, we are uniquely positioned to provide the high level of personalized mobility services our customers expect today and in the future."
Maven is currently expanding its offerings in multiple cities and communities across the U.S. Services are said to be customised to regional customer needs and include city, residential, peer-to-peer and university campus programs.
"Maven customers will experience seamless smartphone and keyless integration with the vehicle. Maven customers use its app to search for and reserve a vehicle by location or car type and unlock the vehicle with their smartphone. The app also enables remote functions such as starting, heating or cooling and more," said a company spokesperson.
"With more than 25 million customers around the world projected to use some form of shared mobility by 2020, Maven is a key element of our strategy to changing ownership models in the automotive industry," added Julia Steyn, GM vice president of Urban Mobility Programs.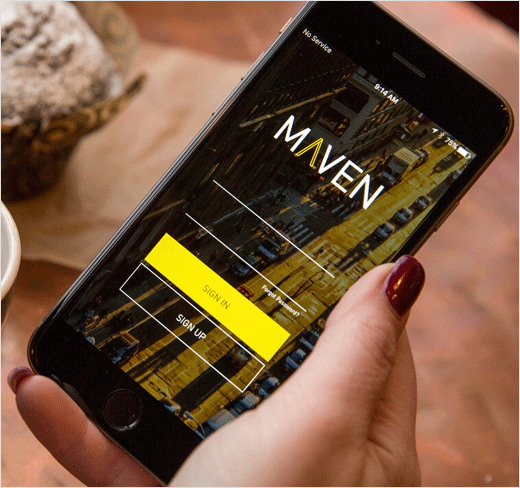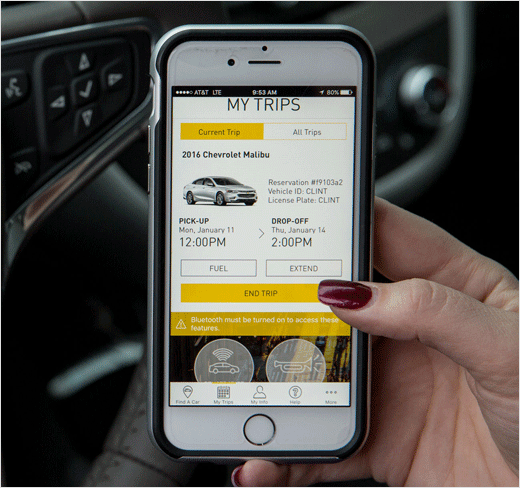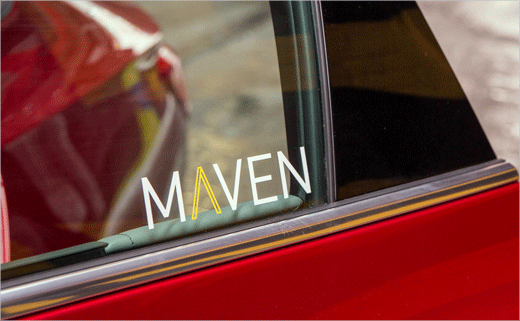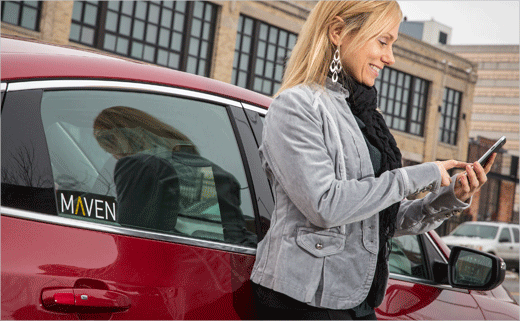 Source: GM