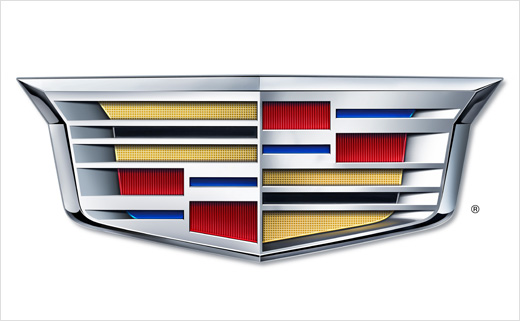 Car Maker Cadillac Renews Historic Crest Logo
Cadillac is introducing an evolution of the historic Cadillac Crest, a revision in synch with the launch of new products such as the 2014 CTS and 2015 ATS Coupe. The new Cadillac Crest will begin appearing on vehicles in the second half of 2014.
The Cadillac Crest has a heritage of evolution, marking new eras. Cadillac believes its product and design advances are moving the brand forward. The Cadillac Crest will therefore evolve in order to reflect this growth, as it has done for more than 111 years.
More streamlined than before, the revised Crest first appeared on the Elmiraj concept in 2013.
"The Crest remains a consistent symbol of Cadillac and our core values," said Andrew Smith, Cadillac executive design director. "This new Crest matches the lower, longer, leaner mantra of our current car designs, and reflects the evolution of our Art and Science philosophy."
Accompanied over the years by a crown, chevron or laurel wreath, the Crest has been the central aspect of Cadillac heraldry throughout the brand's history. It was last revised in 1999.
The latest update sharpens the focus on the Crest. Cadillac's characteristic script lettering remains.
"Our goal was to evolve the emblem design to integrate with the new vehicle form while maintaining the core graphic elements that preserve its strong brand recognition," Smith said. "This resulted in retaining the iconic 'crest' shape and colour palette with geometric grid from the original Cadillac family 'coat of arms.'"
The update to the Crest occurs amid continued growth for the brand. Cadillac is the fastest-growing full-line luxury auto brand, building on a 22 per cent sales increase in the U.S. in 2013.
Later in 2014, Cadillac will launch the next-generation Escalade SUV and the 2015 ATS Coupe.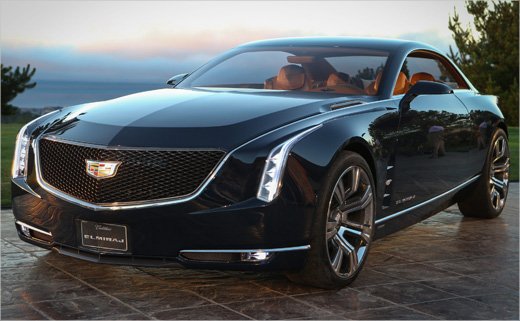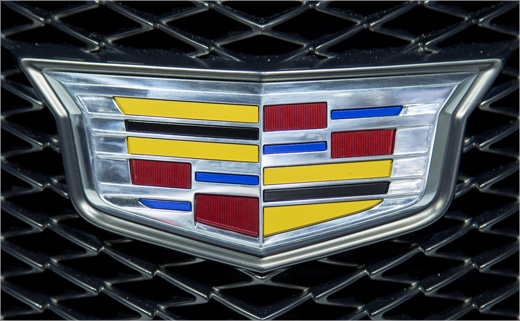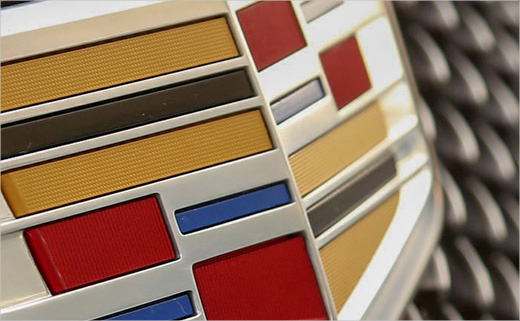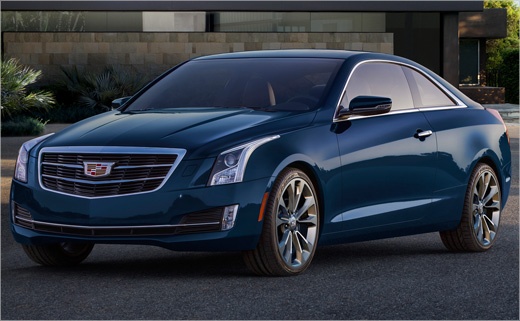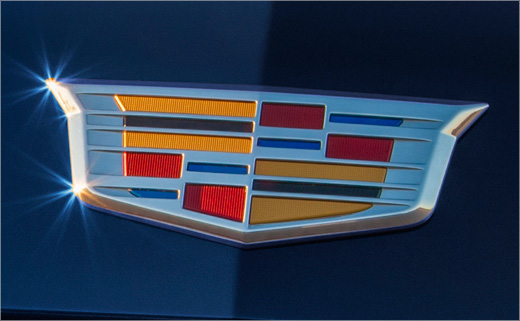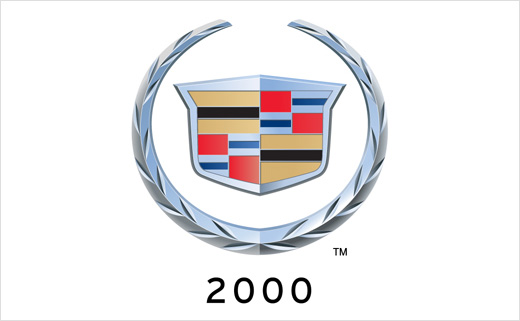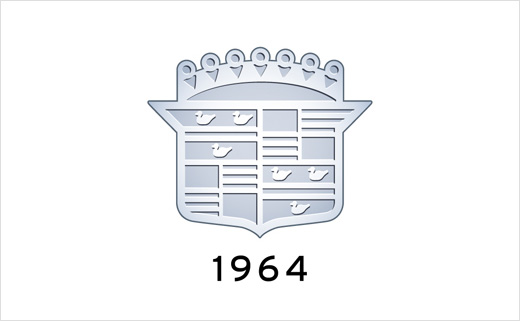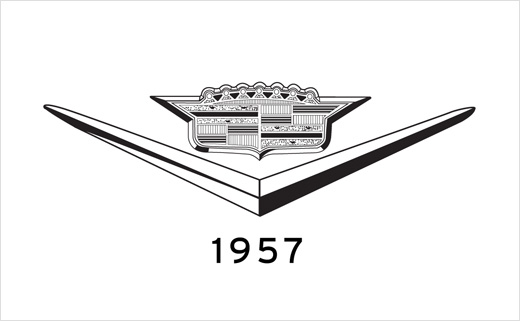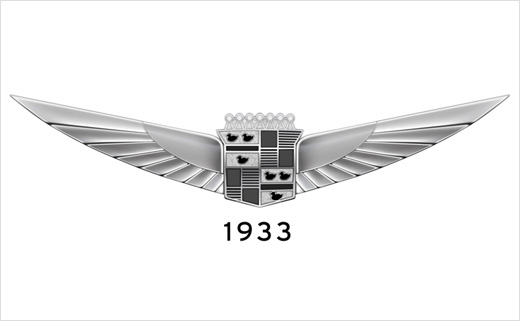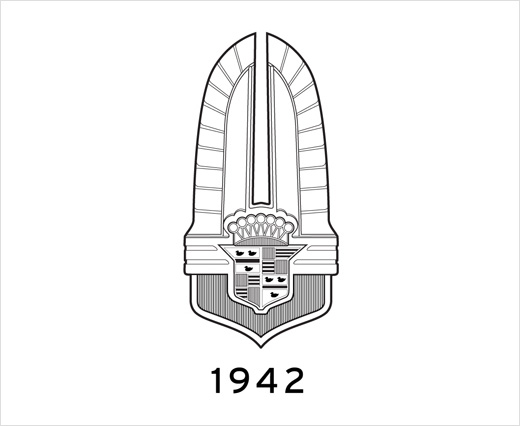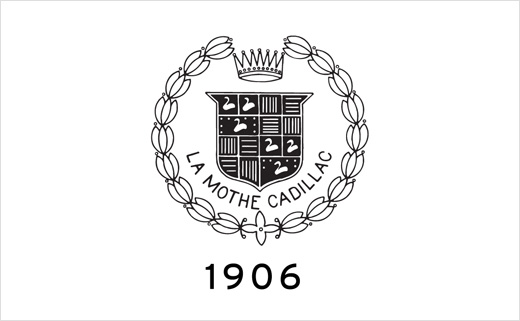 Source: Cadillac