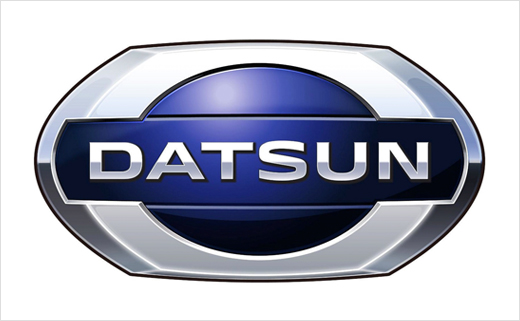 TBWA Worldwide Recruited to Help Relaunch Datsun Brand
Nissan has appointed global advertising agency TBWA Worldwide to manage and usher in the relaunch of Datsun.
"Datsun" was the name of the Japanese brand that was marketed worldwide from the early years of Nissan throughout the company's rapid growth in the early 1970s and its globalization in the 1980s. The Datsun brand was phased out from 1981, and after this the Nissan name was used as the company expanded globally.
Vincent Cobee, corporate vice president and global head of the Datsun Business Unit, said, "The choice of brand name was obvious. The Datsun brand remains in our portfolio as one of the most cherished brands in automotive history. And the connection between the Datsun of today and the Datsun of yesterday is authentic."
The new Datsun will serve as Nissan's low-cost budget brand, with the first vehicles scheduled to go on sale in the 2014 model year.
TBWA Worldwide, which is part of part of the Omnicom Group, will set up a dedicated Datsun team to run strategic and creative operations from London. Its Tokyo affiliate, TBWA HAKUHODO, will provide operational support to the Datsun team in Japan.
Tom Carroll, President & CEO at TBWA Worldwide, said, "To win an automotive account is always an honor, but when that involves the return of such an iconic brand, it is truly inspiring. The world is changing and we take tremendous pride in having been chosen to help Datsun engage the rising markets of Russia, Indonesia and India. We look forward to taking Datsun's great brand heritage forward and bring new value to our future customers."
As with most brands – automotive or otherwise – the Datsun and Nissan logo designs have evolved over the years, with the former now making a comeback after a hiatus of over 30 years.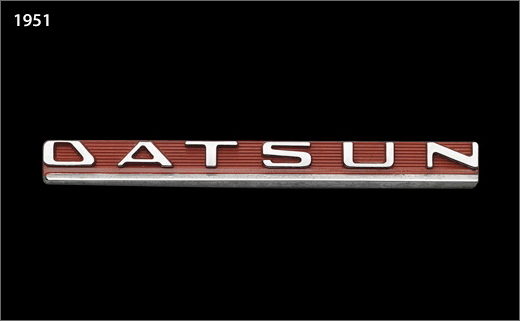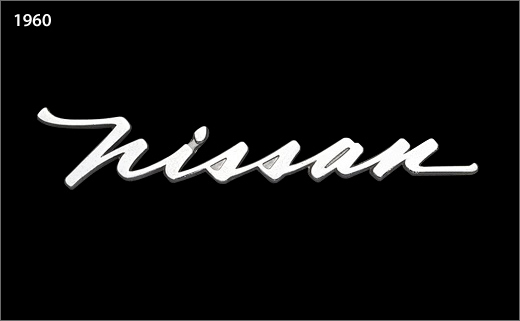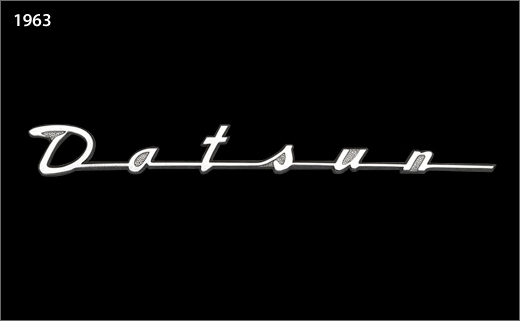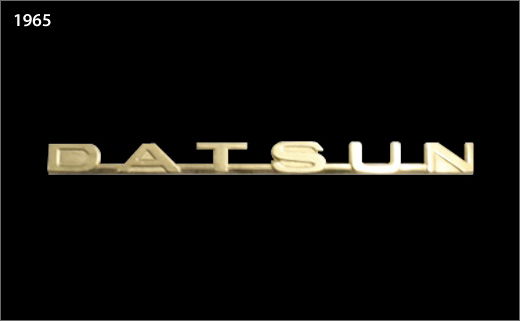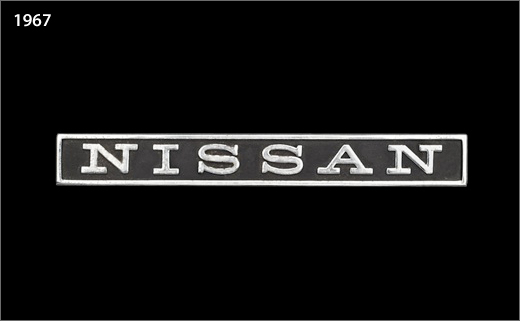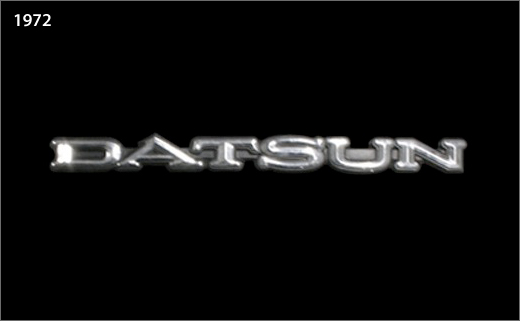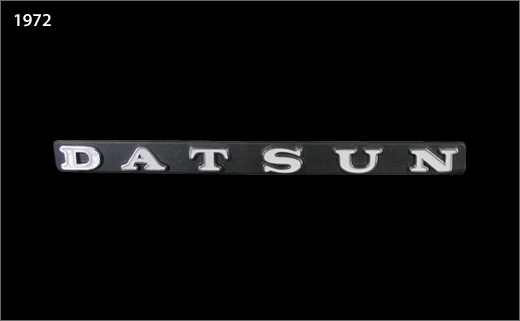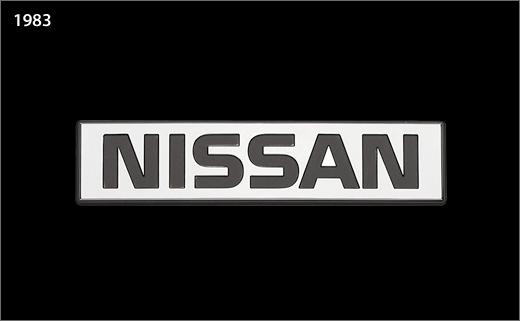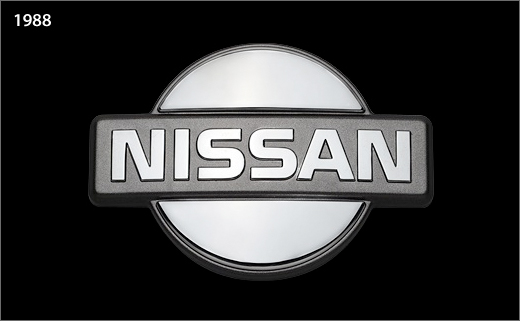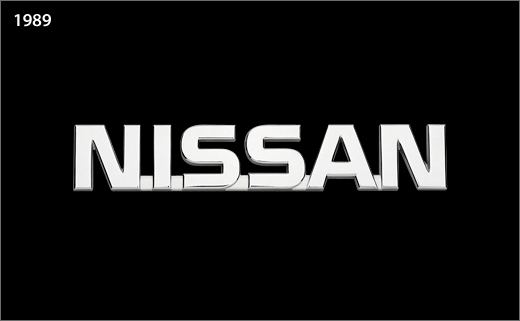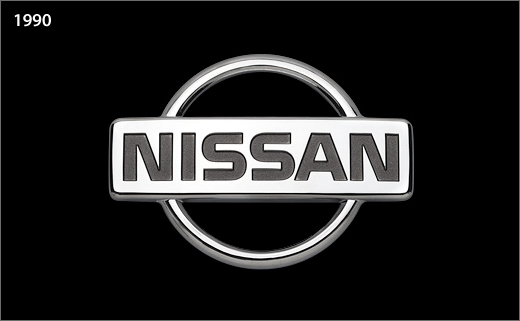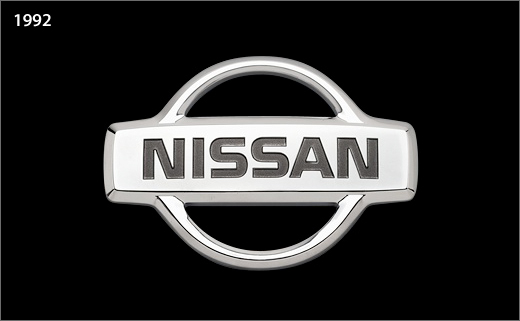 Source: Nissan