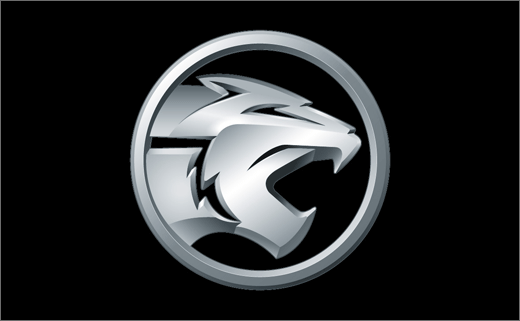 Proton Gets New Tiger Logo as Part of Brand Refresh
Malaysian car maker Proton has revealed a new logo and tagline as part of a branding overhaul.
The refreshed look comes less than two years since Chinese car giant Geely purchased a 49% stake in Proton from its parent company DRB-Hicom.
The new identity will see the tiger emblem found on Proton's car being updated to a more stylised representation, rendered in silver, with a stronger finish "to represent Malaysia's pride".
"Featuring a new 'uncaged' design, the logo features the tiger's head held high, symbolising Proton like an arrow-head, moving forward to success," says the company.
Designed in-house under the watch of Proton design chief Azlan Othman, the new badge, which is the sixth in the company's history, has reportedly been two years in the making.
"We benchmarked our competitors to understand their approaches. Every step of the way, we syndicated very closely with our top management, every week in fact we had to have progress reports," explains Othman. "We looked at every angle; positive and negative directions, forward versus side profile implications, natural versus stylised versions, and also colour variations."
"As we unveil our new logo, we are marking the next chapter in Proton's journey. Driven by our new ethos, I'm proud to say that the past two years have proven that we are capable of making this journey to becoming a modern automotive brand, a success," adds company chairman, Syed Faisal Albar.
Accompanying the updated logo is a new tagline, namely, "Inspiring Connections", which aims to encapsulate the brand's "aspiration of utilising technology and mobility to help make human connections that inspire a successful life".
It replaces the previous "It's in the Drive!" tagline that was introduced back in 2016.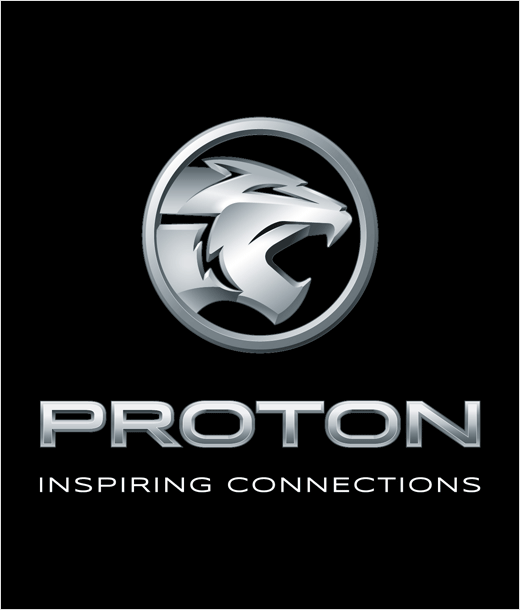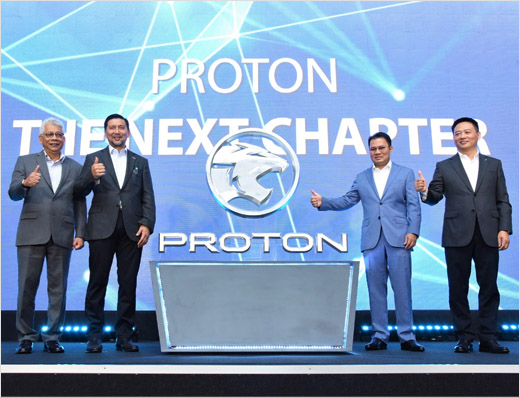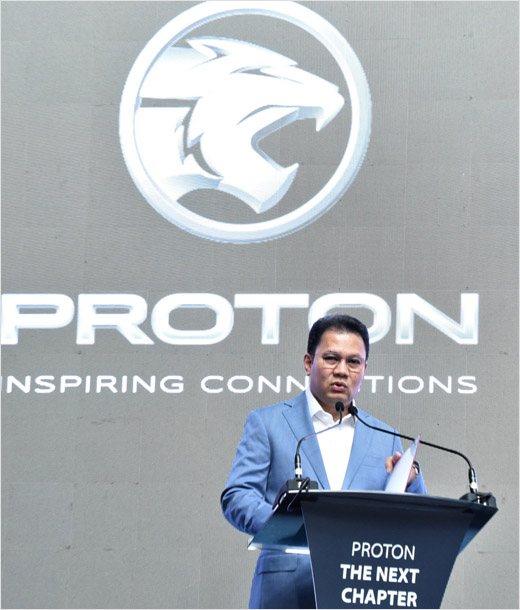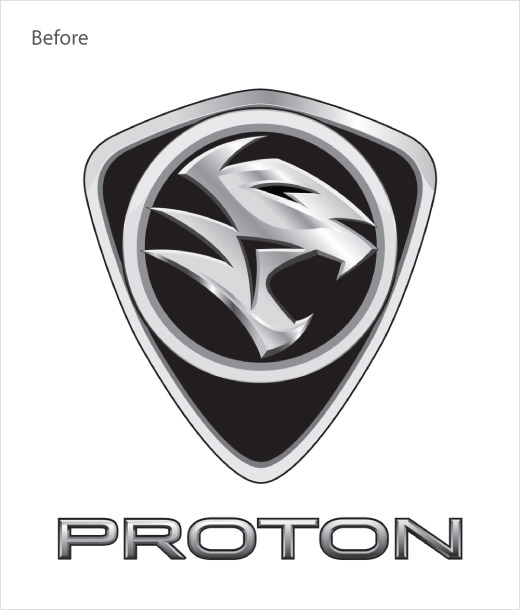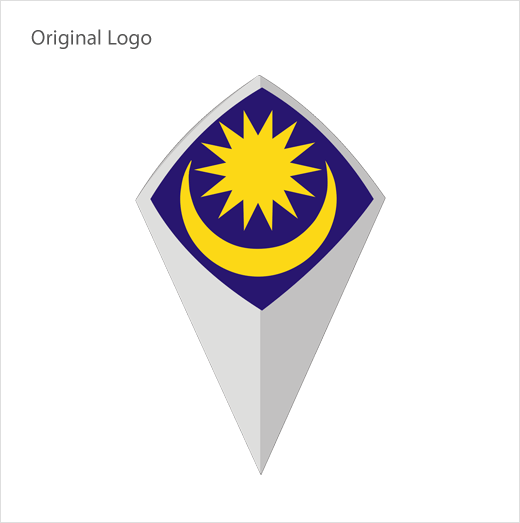 Source: Proton