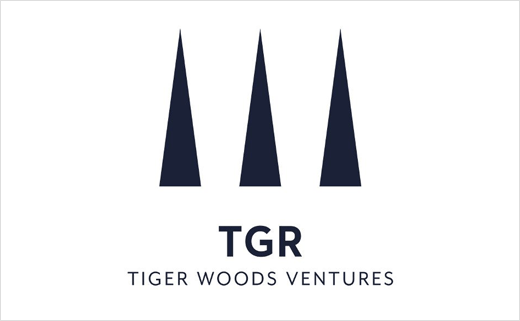 October 24, 2016
Categories:
Sports
New Tiger Woods Logo Design Revealed
Tiger Woods has officially revealed a new series of branding called TGR, Tiger Woods Ventures.
The TGR brand has been created to replace Woods' "TW" branding, with the "W" in Woods now reimagined as a tiger paw.
"What you see here is more than just a logo; it's the symbol of our future, a mark that proudly shows our mission and beautifully tells our story to the world," says Woods
The new company will aim to unify a number of different Woods-related businesses, including TGR Live, an events company that organises PGA TOUR tournaments; TGR Design, a golf-course-design enterprise launched some ten years ago; The Woods restaurant that opened last year in Florida; and also the Tiger Woods Foundation, a charity that marked its 20th anniversary this October.
14-time Major winner Woods has long been associated with Nike, and that relationship is expected to continue. However, back in August, Nike revealed it would no longer be making golf gear, including the clubs that Woods himself uses. The suggestion is that TGR could perhaps launch its own range of golf equipment.
"There is so much excitement about the potential of TGR," explains Woods. "I'm excited to explore the possibilities in design, product development, hospitality, and possibly entertainment."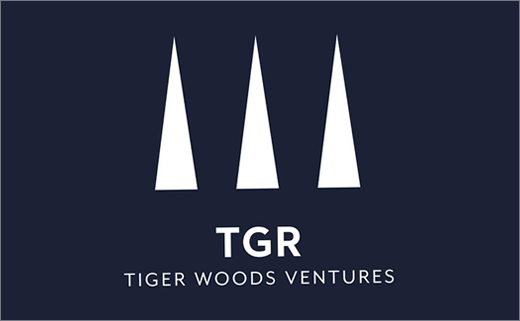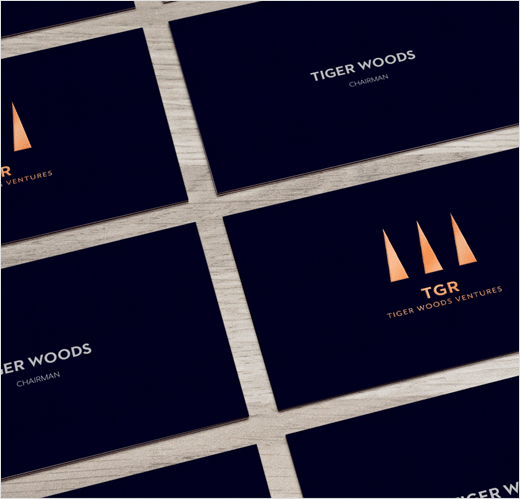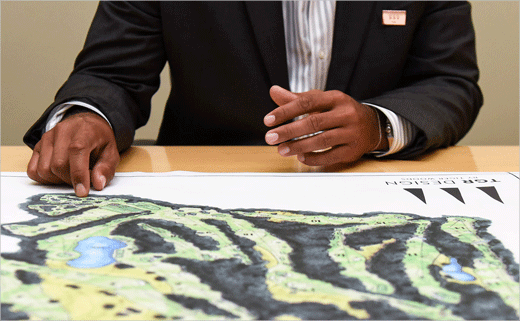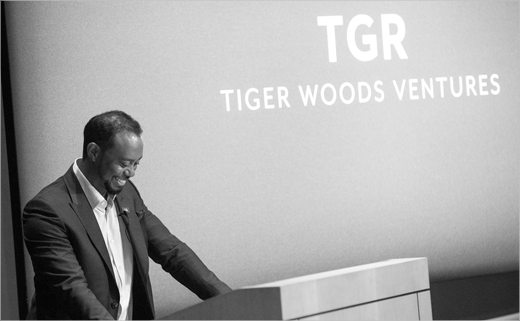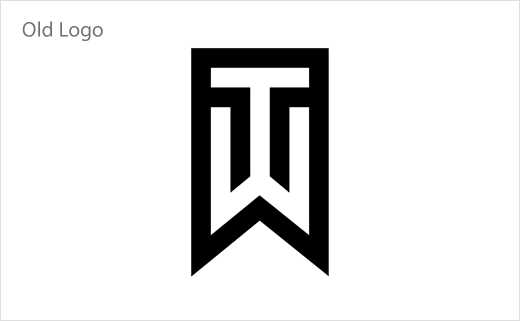 Source: TGR