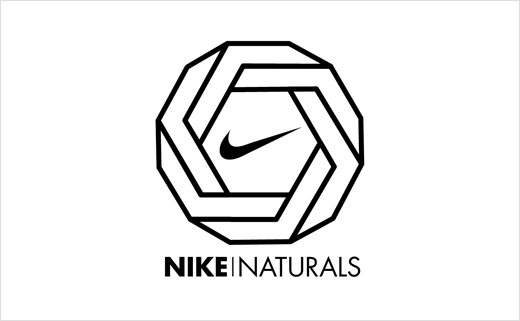 Concept Logo and Packaging Design: 'Nike Naturals'
Chris Dawson is a graphic design student from New Zealand. This Nike project represents a conceptual design study that Chris completed as part of his Bachelor of Visual Arts degree at the University of Auckland.
The academic exercise included drawing up and fabricating an array of collateral material for a new range of Nike eco products called, "Nike Naturals".
The selection includes a custom made rubber cover for a informational book on the Nike Naturals range; a flat-pack reusable/returnable shoe-box; and stationery and packaging designs for a pop-up retail store.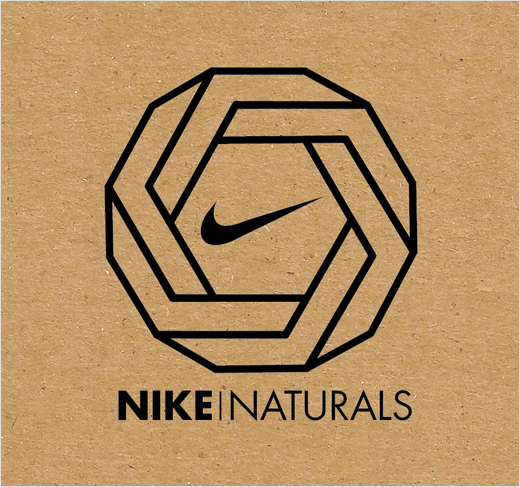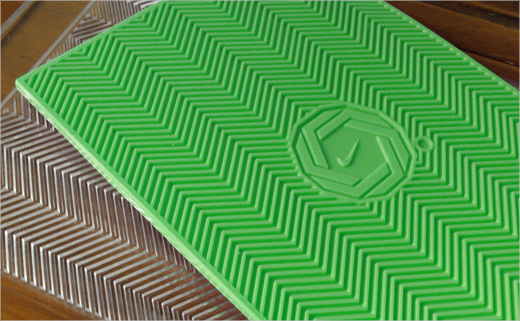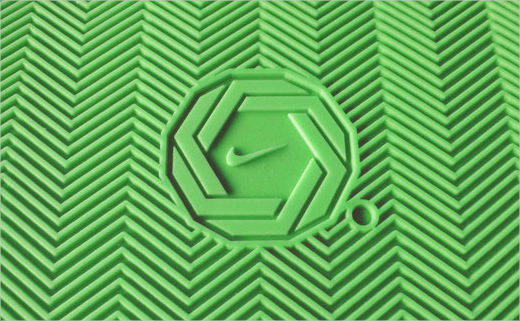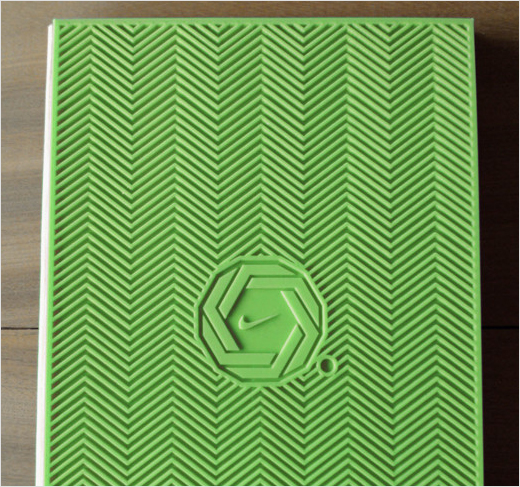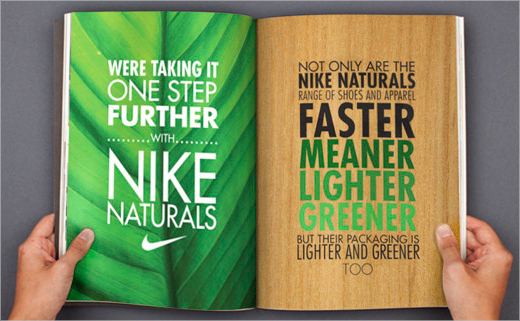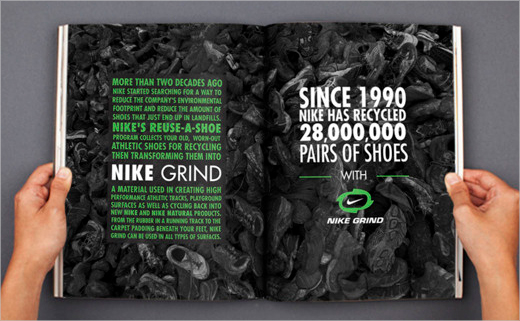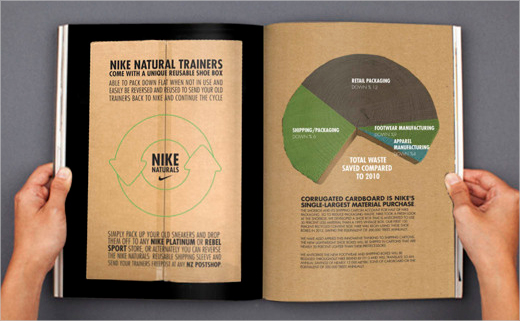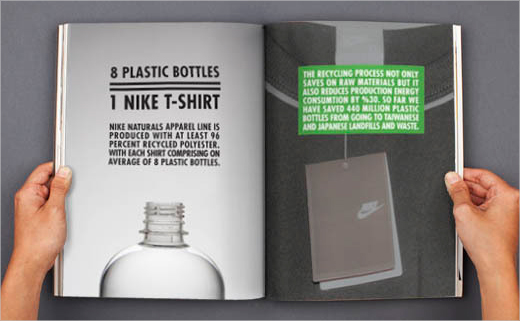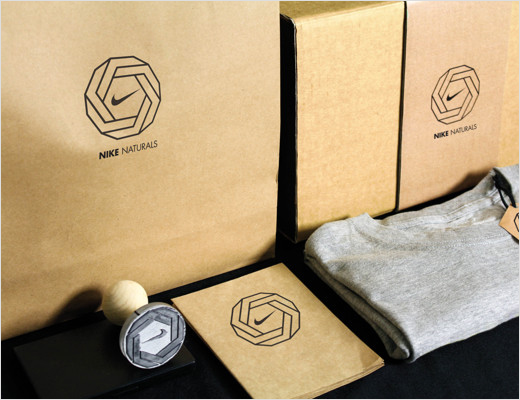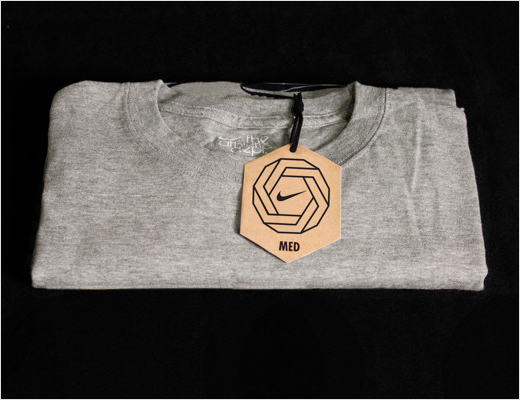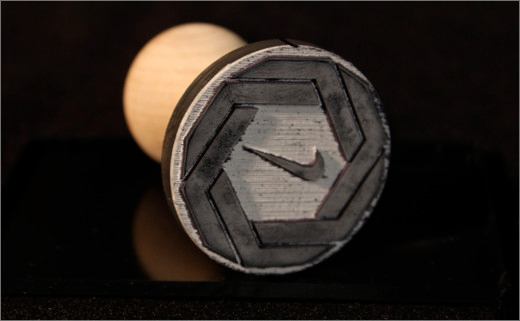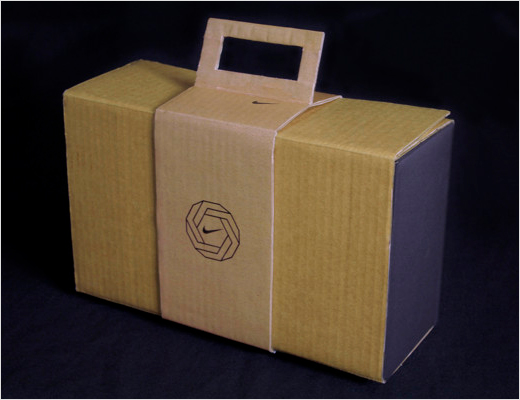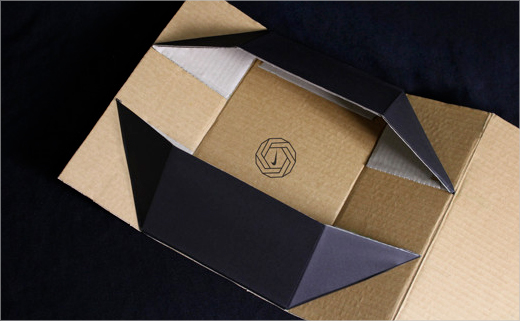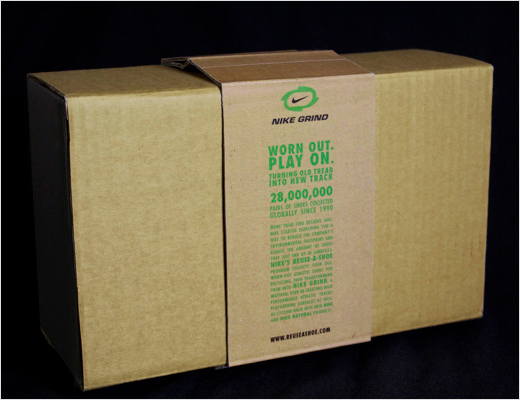 Chris Dawson
www.behance.net/ChrisDawson