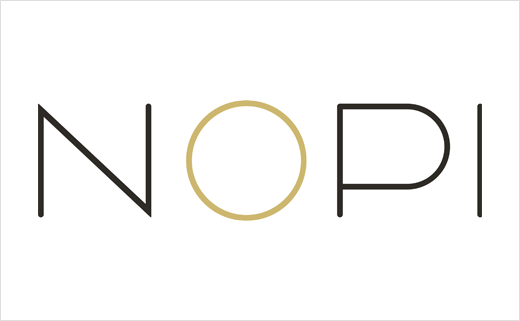 October 29, 2015
Categories:
Food
Here Unveils Cookbook Design for Yotam Ottolenghi
Here Design have designed the latest cookbook from British chef, Yotam Ottolenghi.
The designers say the challenge was to recreate the experience of Yotam Ottolenghi's restaurant NOPI in book form. Written with long-time collaborator and head chef, Ramael Scully, the cookbook includes over 100 of the most popular dishes from the Soho-based restaurant.
"The book needed to reflect the NOPI experience: a mixture of white marble, golden brass, dynamic art and fast pace. The restaurant is both formal design and informal communal dining and the potentially complex dishes needed to be presented in an iconic yet accessible way," explain the designers.
To do this they took the golden 'O' of the NOPI logotype and made this a central visual motif to the whole book. This first appears on the cover as the 'O' of the archetypal Ottolenghi shakshuka pan, which they printed with oxidative inks and a gold foil rim to give the cover an "authentic tactility".
This 'O' motif is subsequently carried through the book with chapter openers with different golden rings incorporated in illustrations. The inside of the book also includes graphics that visitors to NOPI will recognise, including wavy and dotted lines from the menus.
"The overall effect is a classic, iconic graphic development of Ottolenghi's previous book, Plenty More, that doubles up as an authentic souvenir of the NOPI restaurant experience," conclude the designers.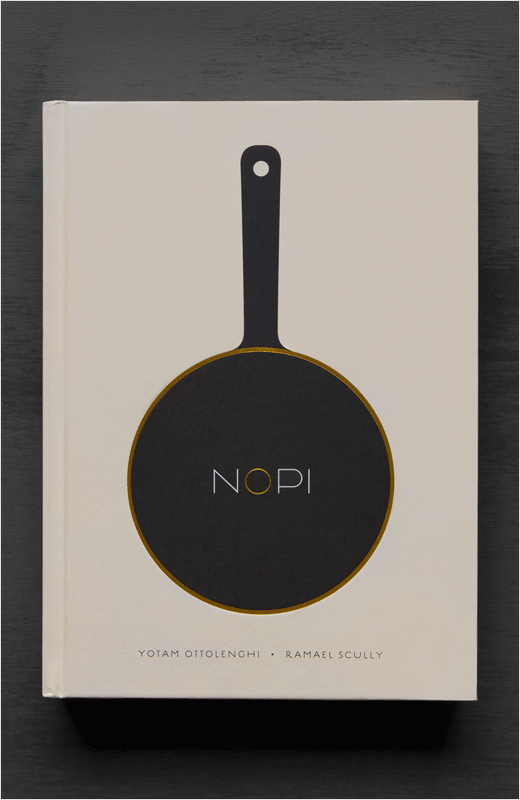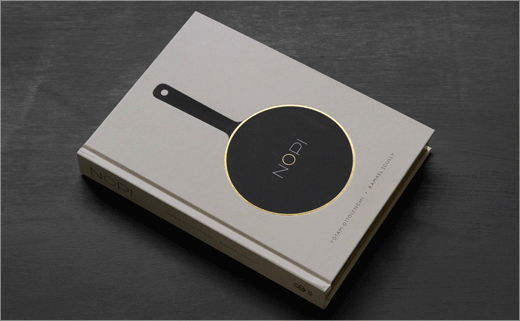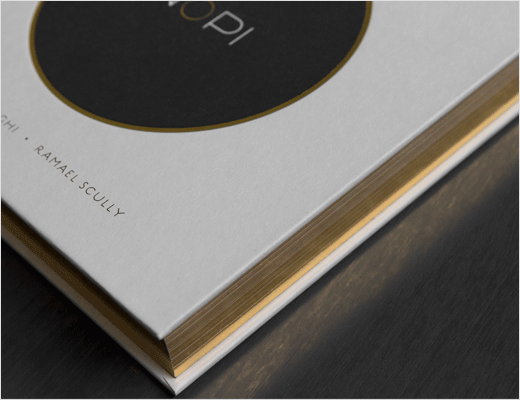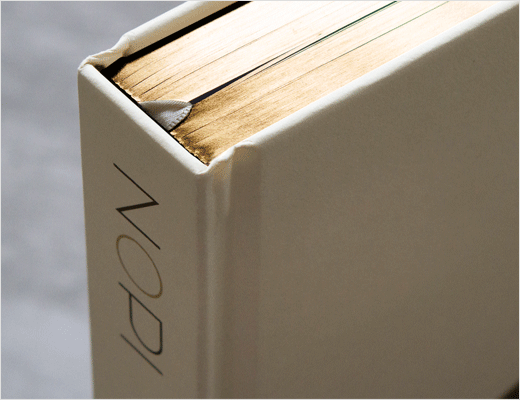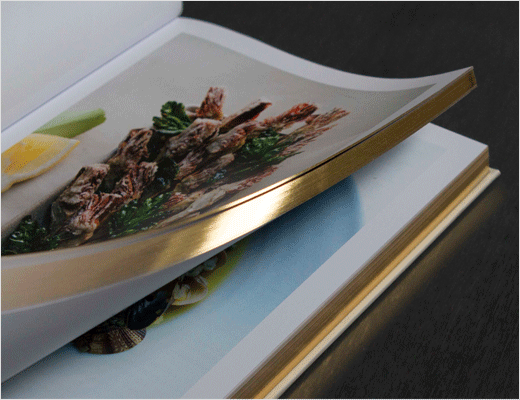 Here Design
www.heredesign.co.uk