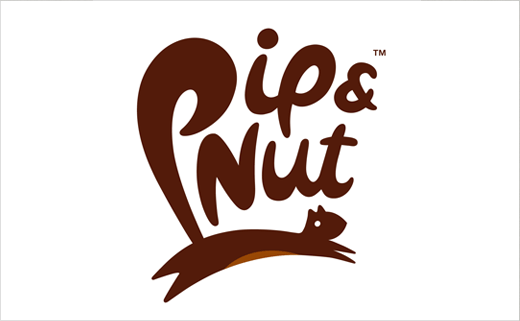 January 9, 2017
Categories:
Food
B&B Studio Designs First Pip & Nut Lifestyle Cookbook
B&B studio has designed the first Pip & Nut, Nut Butter Cookbook, which features recipes from the brand's founder Pippa Murray.
The design agency has worked with Pip & Nut from the company's beginning in 2015, creating the leaping squirrel logo that features across all of the brand's packaging (notice how the sweeping tail cleverly forms the capital "P" for Pip & Nut).
The agency has now gone on to design the new cookbook, including the cover and back pages, colourful splash pages, icons, as well as directing the photography.
Shaun Bowen, creative partner at B&B studio, says: "We worked closely with the publishers and food photographer to ensure the personality of the Pip & Nut brand came through on every page. The result is the best kind of cookbook – packed with recipes that real people really want to cook and as visually striking as a beautiful coffee table book."
Pip & Nut is currently said to be the UK's fastest growing nut butter brand.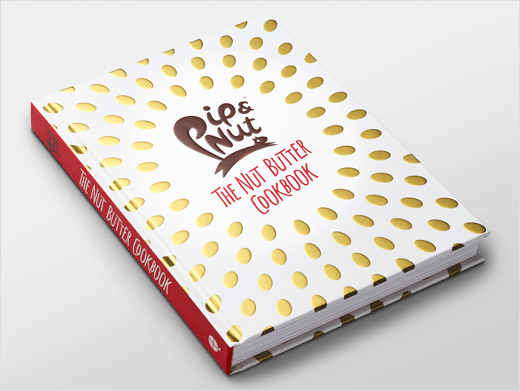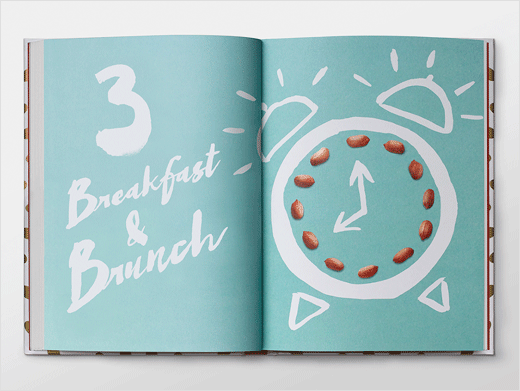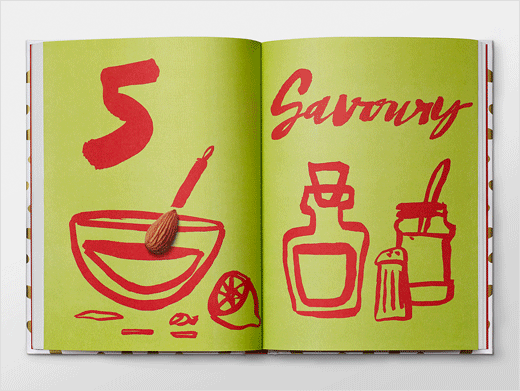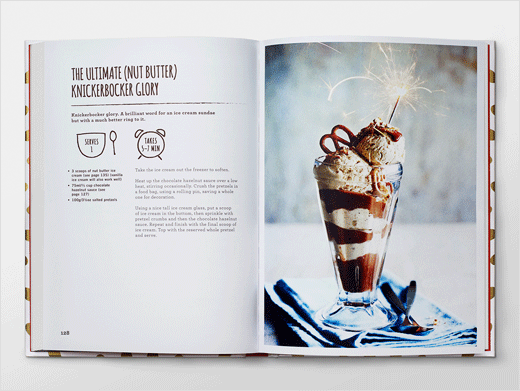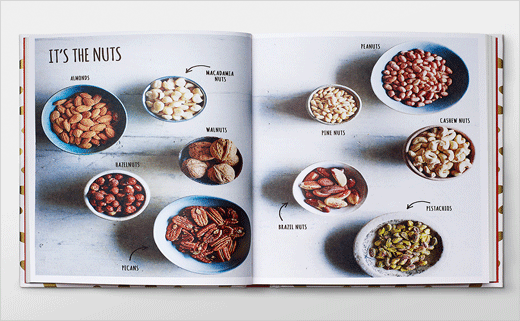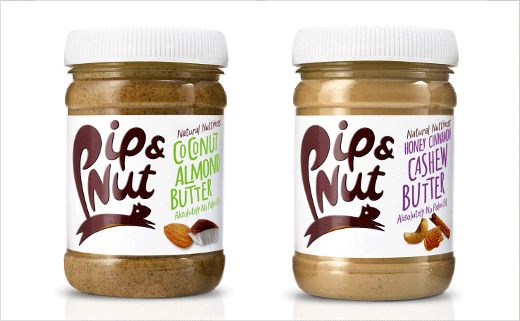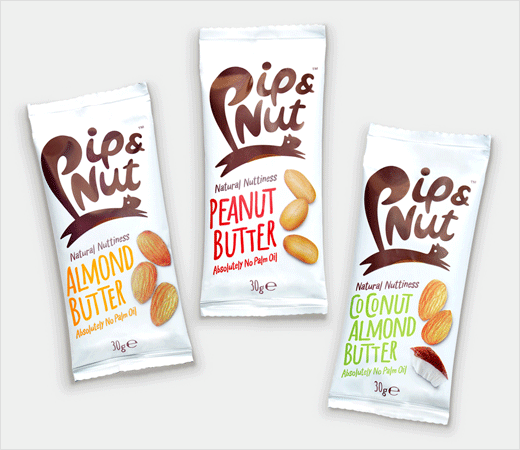 B&B studio
www.bandb-studio.co.uk