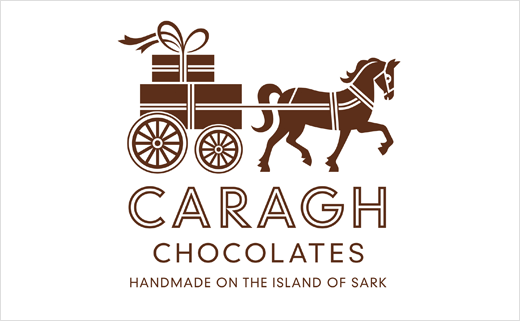 November 16, 2016
Categories:
Food
Caragh Chocolates Get New Branding by Distil Studio
Distil Studio have created the new logo and packaging design for Caragh Chocolates, a business that has been based on the island of Sark for over 20 years.
The smallest of the Channel Islands, Sark is a place where cars aren't allowed, so people travel around by bicycle or indeed horse and carriage. The new branding therefore celebrates Sark's traditional mode of transport.
"We've worked closely with Caragh Chocolates to embrace the real spirit of the island, brought to life with a new brandmark, vibrant packaging, flags and chocolate maps," say the designers.
To get the island community fully on-board with the project, the agency also commissioned photographer Michael Feather to capture a series of islander portraits. Each image aims to connect the product range to the island in different ways. For example, the local fishermen enjoying Sea Salted Caramels, the observatory club with the Dark Skies collection and the island fire brigade with the Chilli Bars.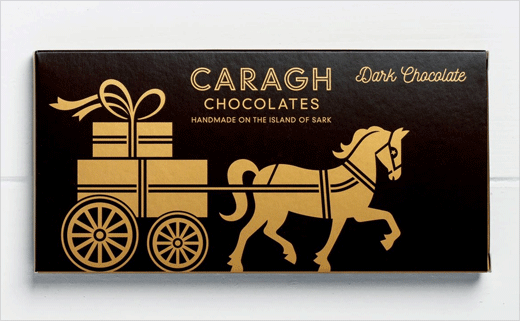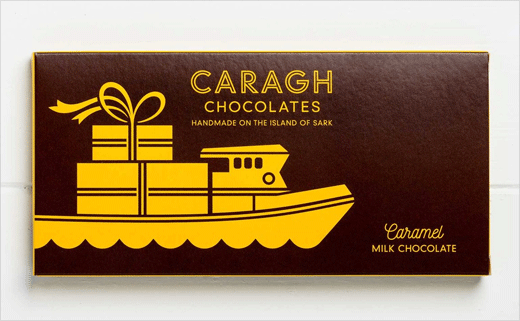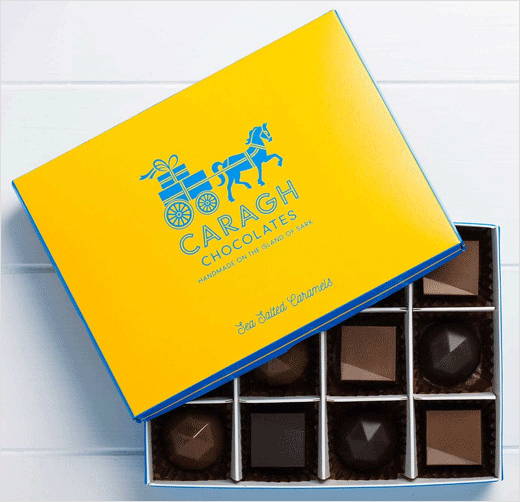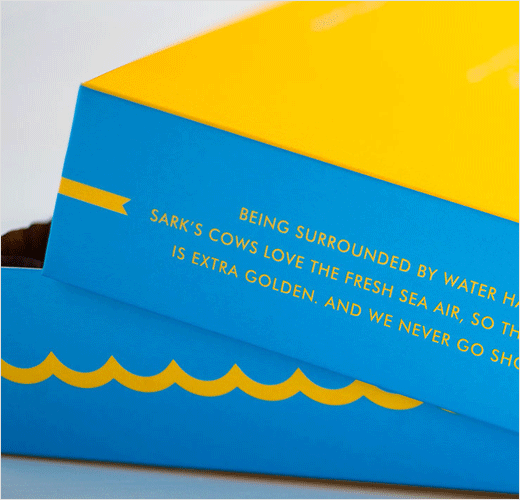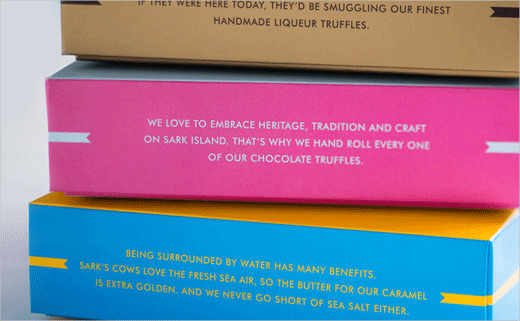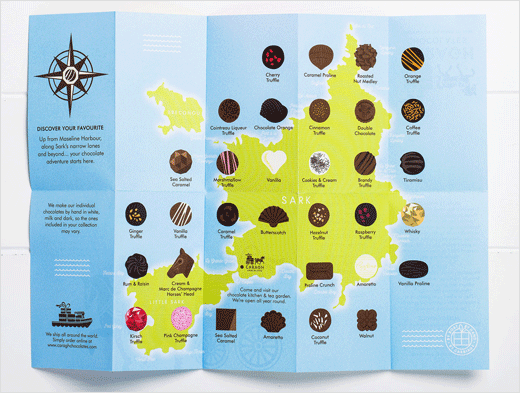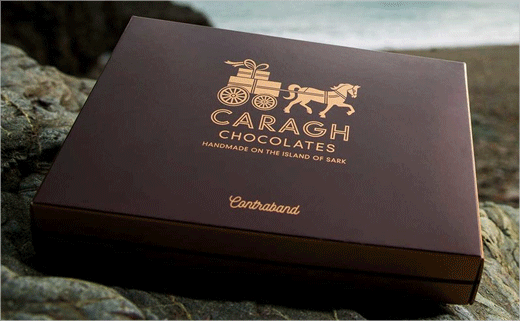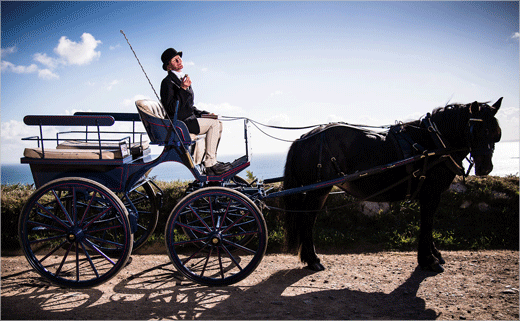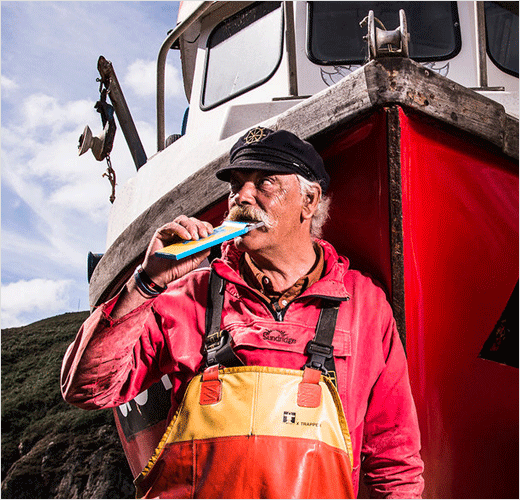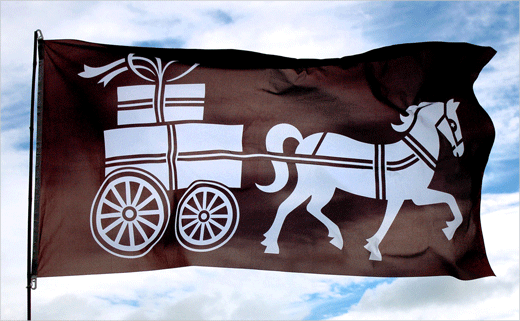 Distil Studio
www.distilstudio.co.uk