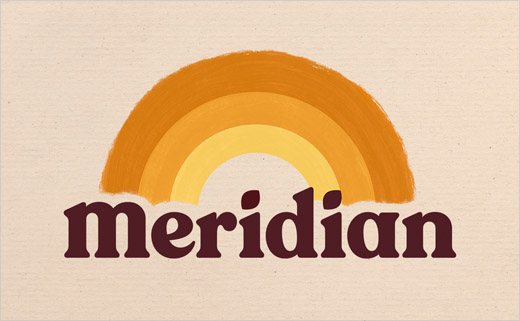 May 12, 2020
Categories:
Food
Meridian Reveals New Logo and Packaging by Bulletproof
Brand design agency Bulletproof has refreshed the logo and packaging of popular UK nut butter company, Meridian.
The latter challenged Bulletproof in July of last year to first reposition the brand in line with their ethical values, followed by re-imagining the visual identity with the intention of creating a design that would grab the attention of a wider audience, including those that shop in health food stores and larger supermarket chains.
"We knew we needed to deliver more than just a brand refresh," says the design team at Bulletproof. "First, we needed to reposition the brand around its core product values; a commitment to: never using palm oil, shipping rather than flying their products, and finally, engaging in as little 'process' as possible."
The designers subsequently refreshed and rejigged every element of Meridian's identity, from the core logo lock-up and packaging to the tone of voice.
"The current logotype was very serious and lacking weight and recognisability. We chose an ultra-bold san serif typeface which has a friendly and approachable character. We grounded the logotype so it doesn't curve around the horizon, adding the bold authority that the brand was previously lacking," explain the designers who also decided to combine the new wordmark with a graphic symbol.
"The old design was lacking a recognisable brand icon, so we created a vibrant 'Rainbow'; a symbol that inherently stands for positivity and radiates energy. We wanted to clearly call out our core product values and proudly run these within the arches. We used multiple touchpoints as an opportunity to build a bold and uplifting application of our joyful brand icon – 'Spreading good'."
Additional design details include an 'autumnal' brown colour scheme that is claimed to provide "richness and a connection to nature" and images of nuts "with minimal retouching".
The new Meridian branding launches in the UK throughout May.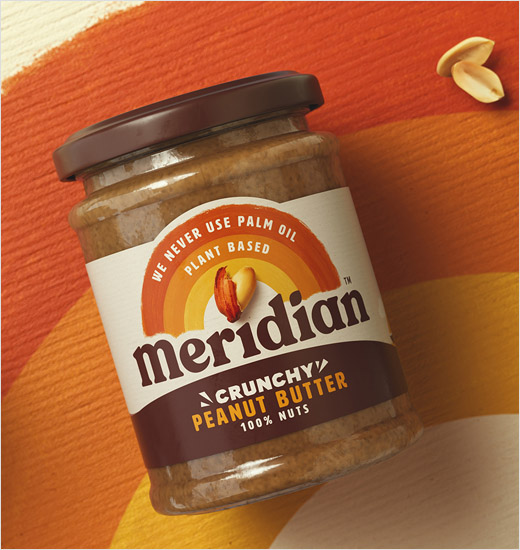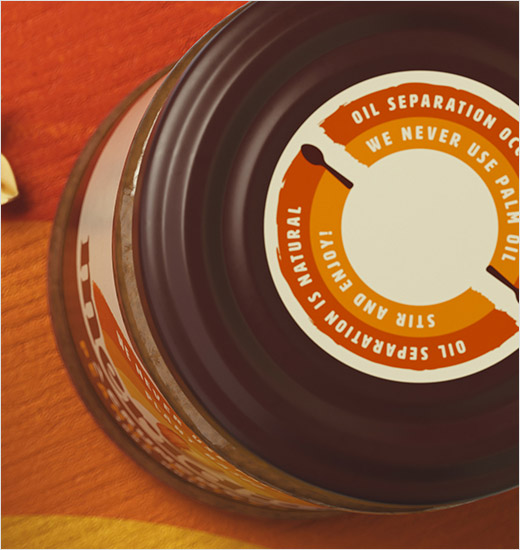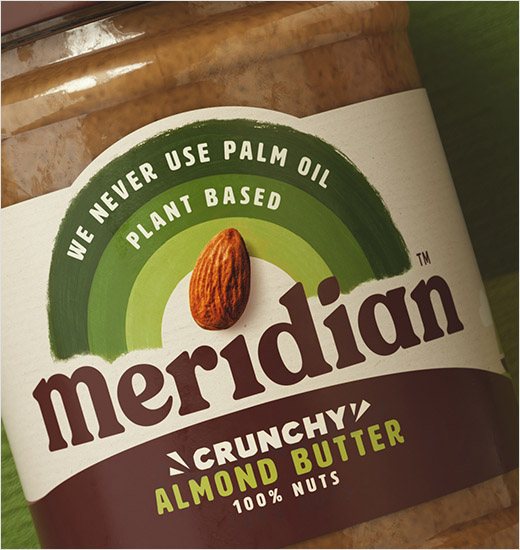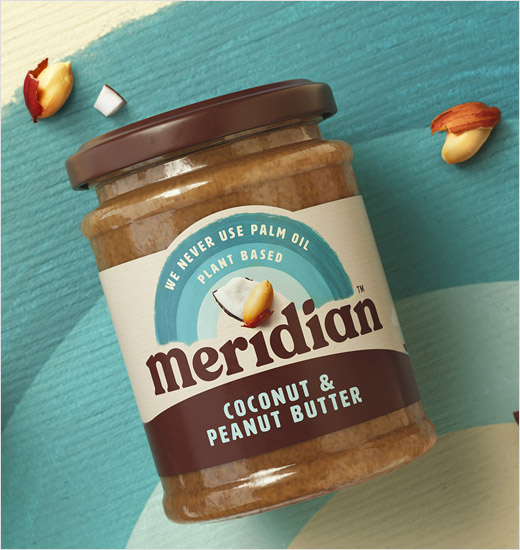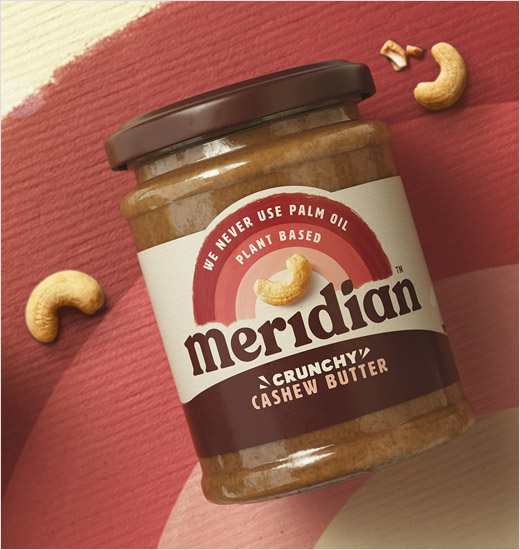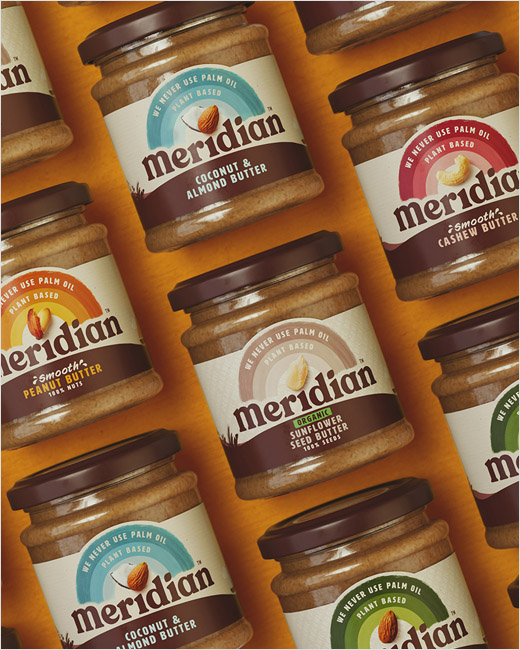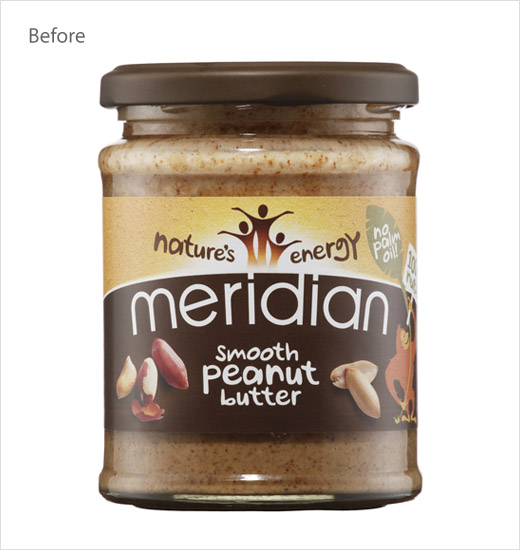 Bulletproof
www.wearebulletproof.com