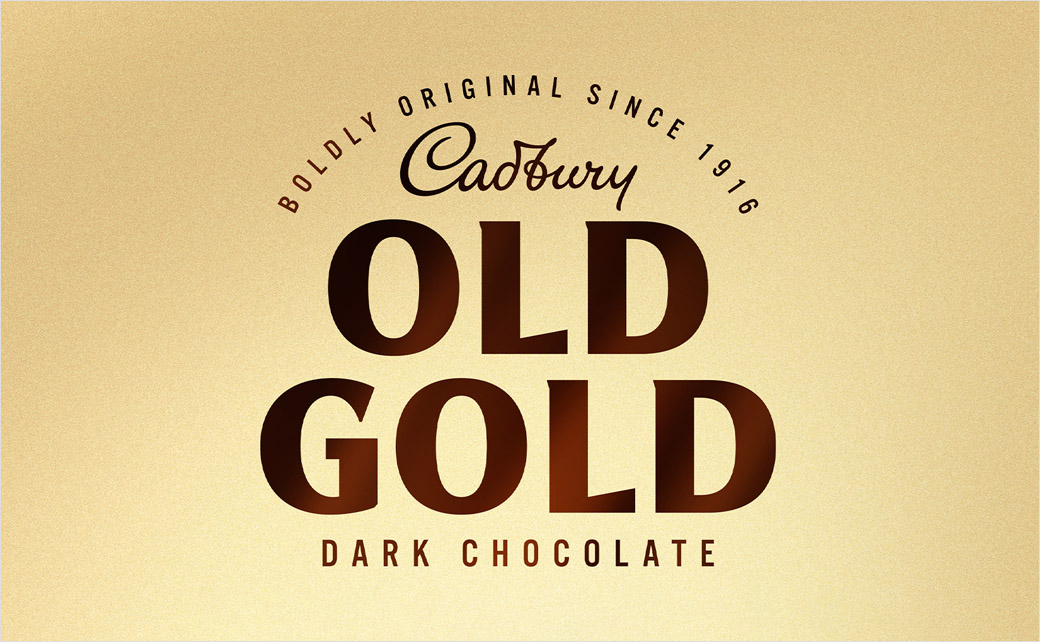 July 16, 2020
Categories:
Food
Bulletproof Updates Logo and Packaging for Cadbury Old Gold
Brand design agency Bulletproof has refreshed the logo and packaging design for Cadbury Old Gold, a brand of dark chocolate that retails in Australia and New Zealand.
The agency, which was appointed to the project in April 2019 by Cadbury's parent company, Mondelez International, was tasked with modernising Old Gold with a new brand identity that would reconnect with its existing audience as well as gain the attention of a younger demographic.
What was once deemed an Aussie classic, was failing to stand out amongst the growing dark chocolate category.
Bulletproof comments: "The challenge we faced was centred around tapping into the younger generations, who we found are fast becoming dark chocolate enthusiasts and are used to the new, refined, and crafted world of dark chocolate. Despite still being well loved with the same great taste, we needed to make sure the Old Gold brand identity would stand out on shelf amongst the new brands that have emerged over the years.
"We found our sweet spot in the positioning 'Bold In Every Bite', which celebrates the brand's iconic chunk by placing it front and centre on pack and showing the abundance of ingredients in every piece. Shot-in house, we got up close and personal with each variant to find the perfect chunk.
"The new brand marque, hand drawn by our typographer, delivers clean, modern craft cues with a nod to the original brand personality. It's the same Old Gold we all know and love, but bolder and brighter. We retained recognition and eased navigation by creating an architecture built from the brand's 'split' design.
"Being Old Gold, it could never lose its gold, nor should it have to. Instead, we injected a new brightness to modernise and elevate. The variant colours were carefully selected to deliver a natural vibrancy that deliver strong standout in store.
"Finally, we added a touch of craft with a stamp and label system for the flavour descriptions. The gold stamp dials up the craft and heritage, driving home the cocoa credibility."
Focused on its five core flavours, Old Gold was launched in major supermarkets across Australia in February 2020, followed by an official launch of two new variants, namely, Cherry Ripe and Caramel.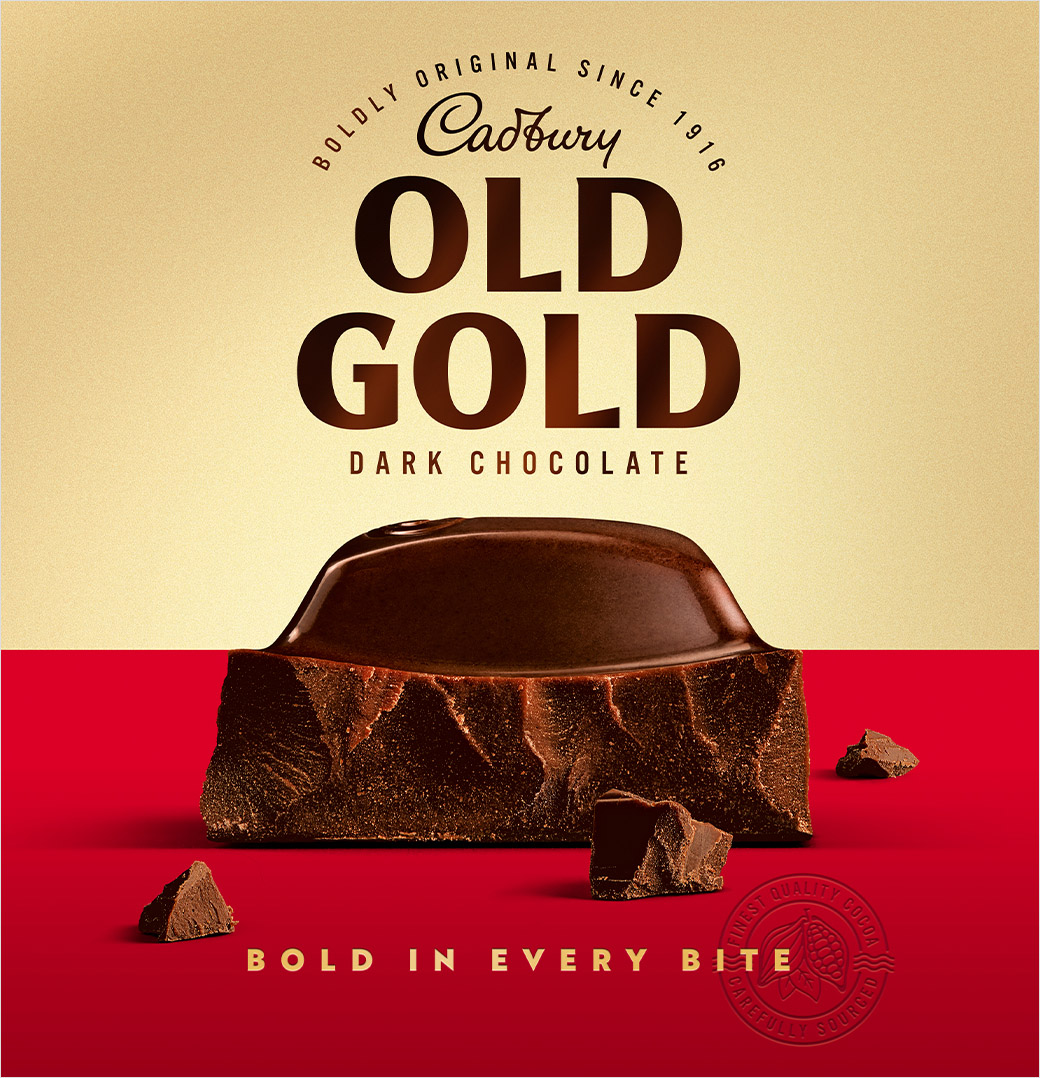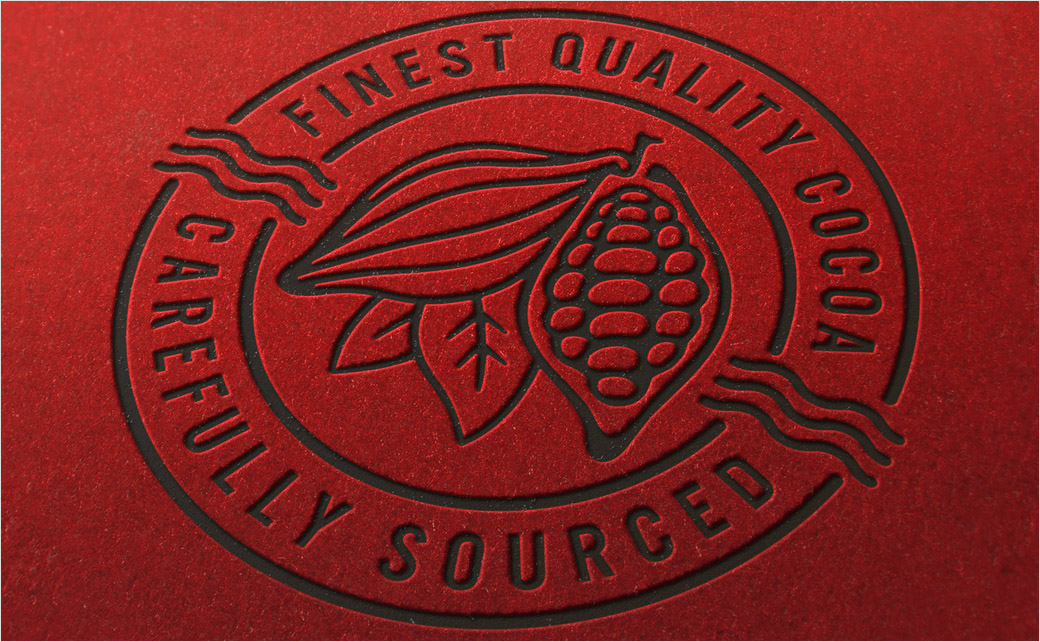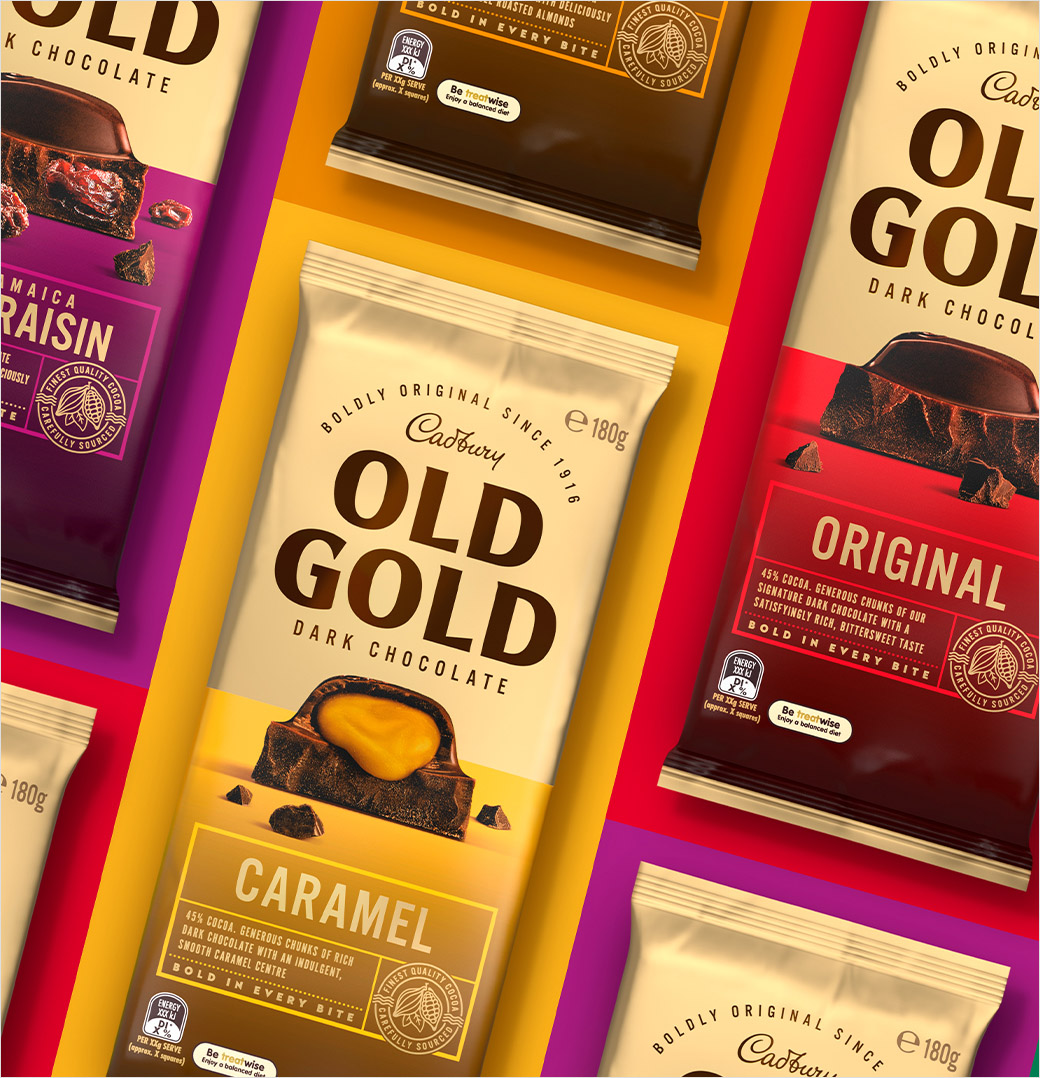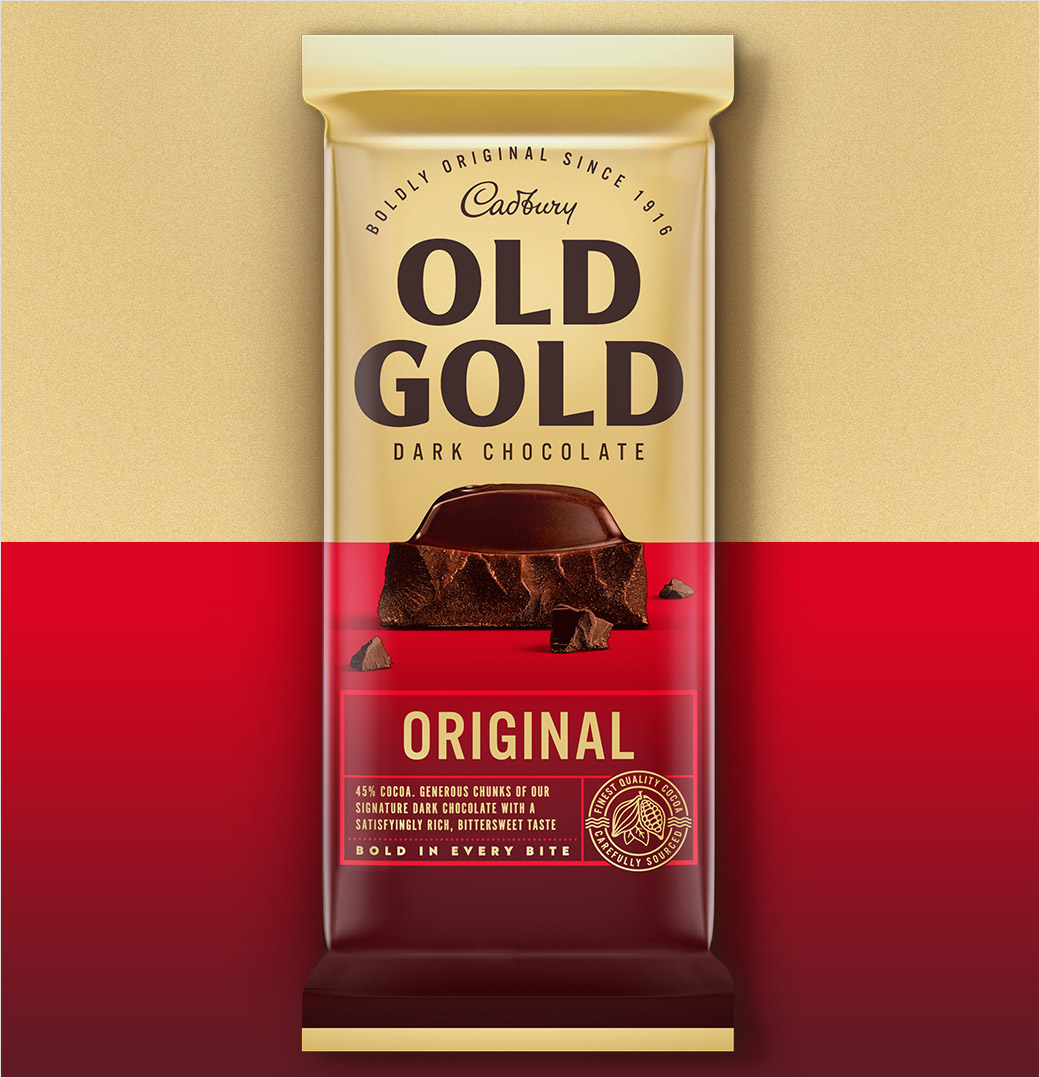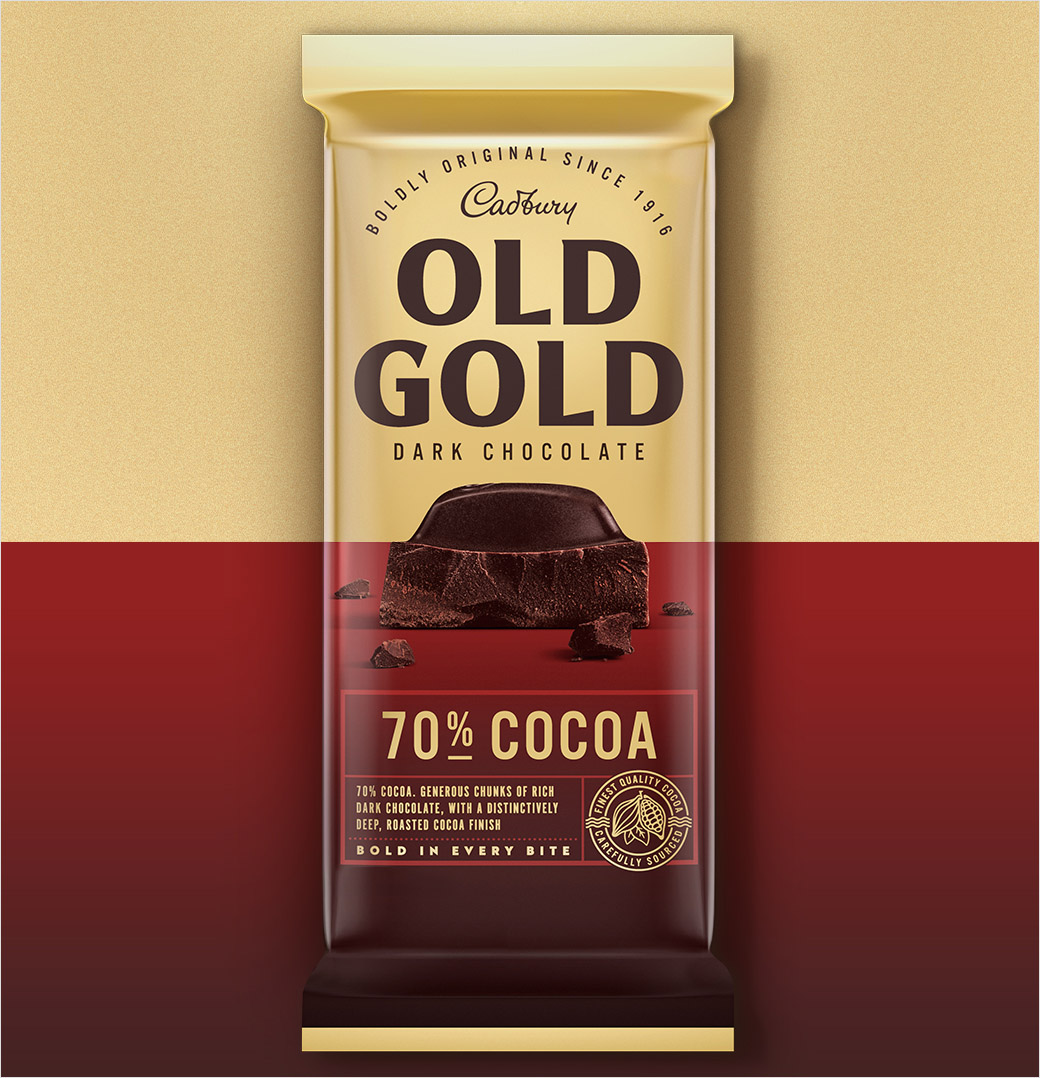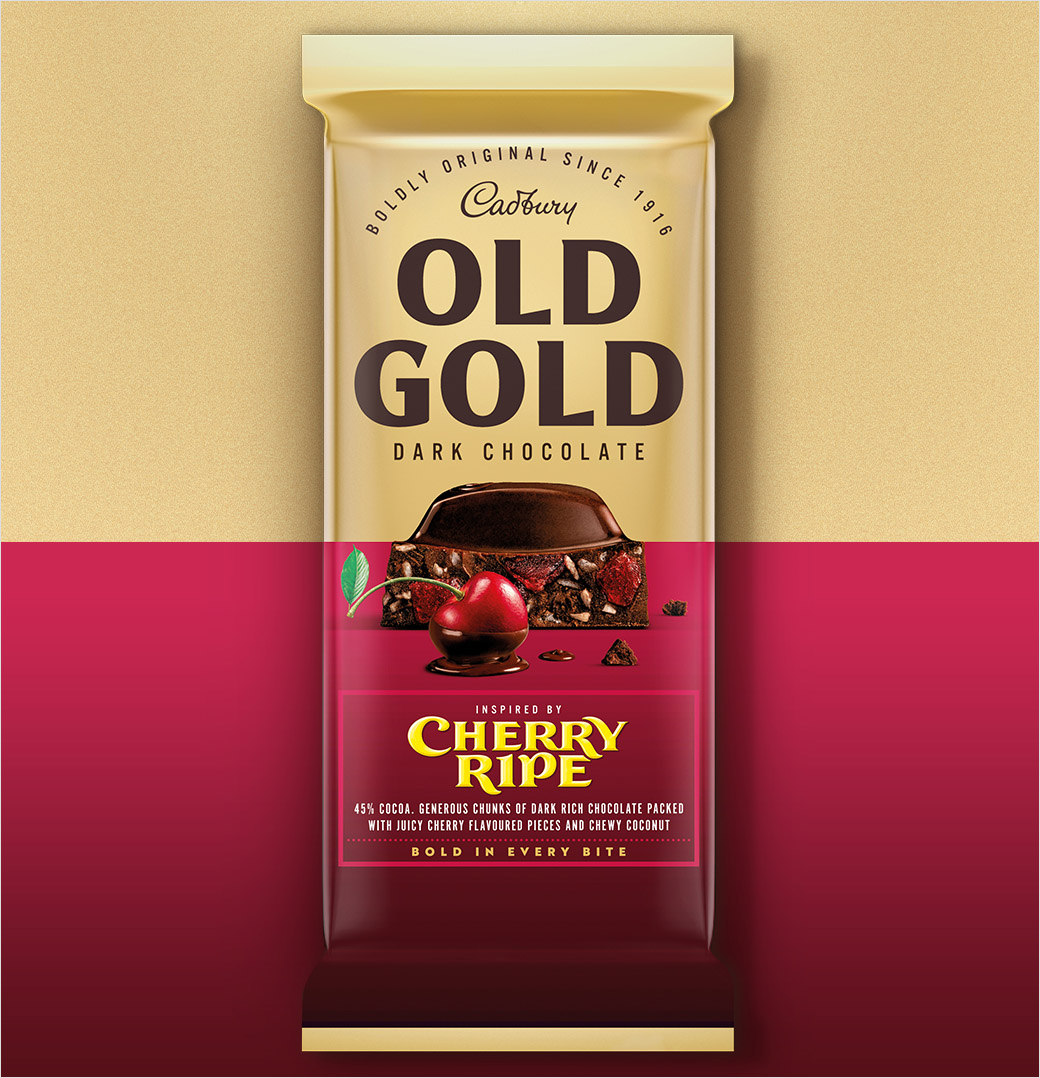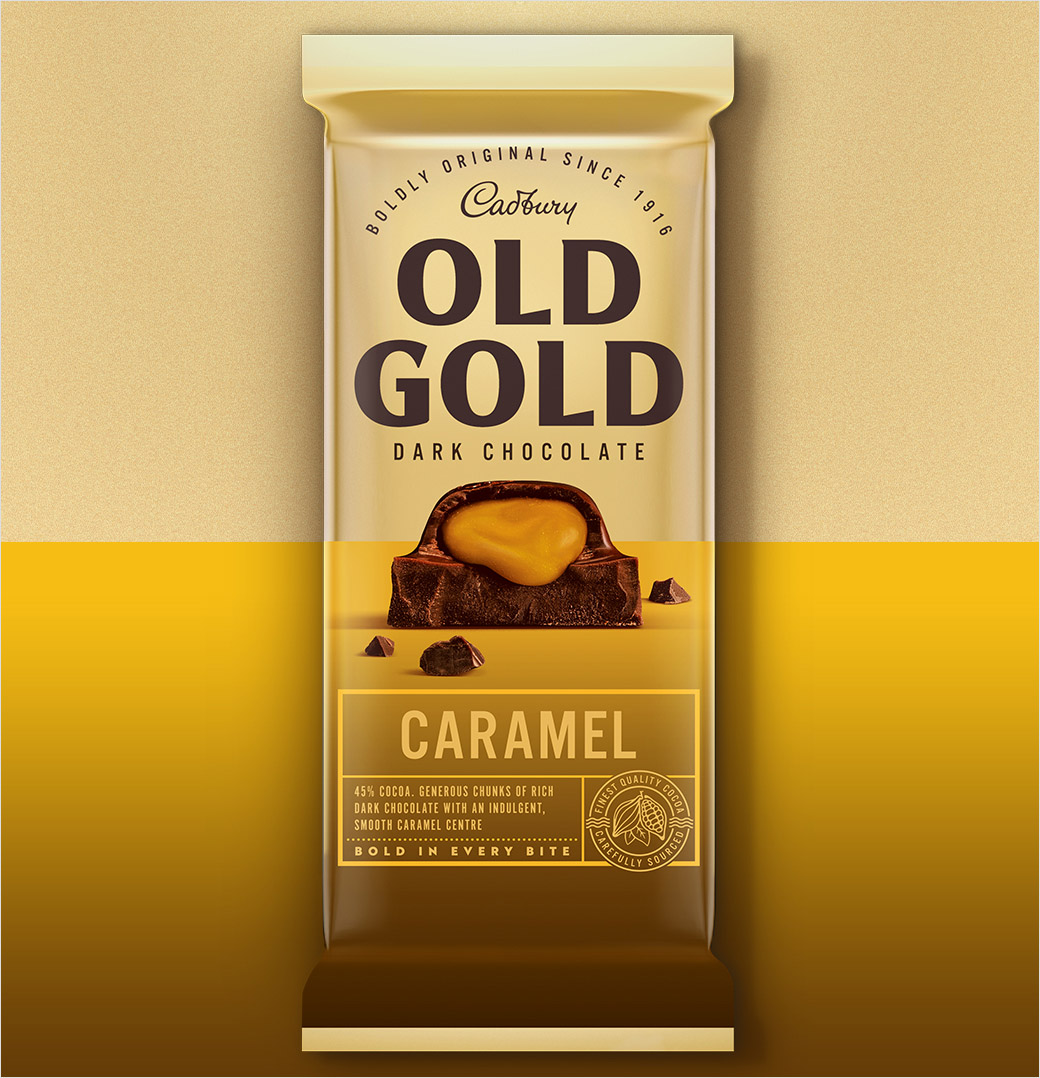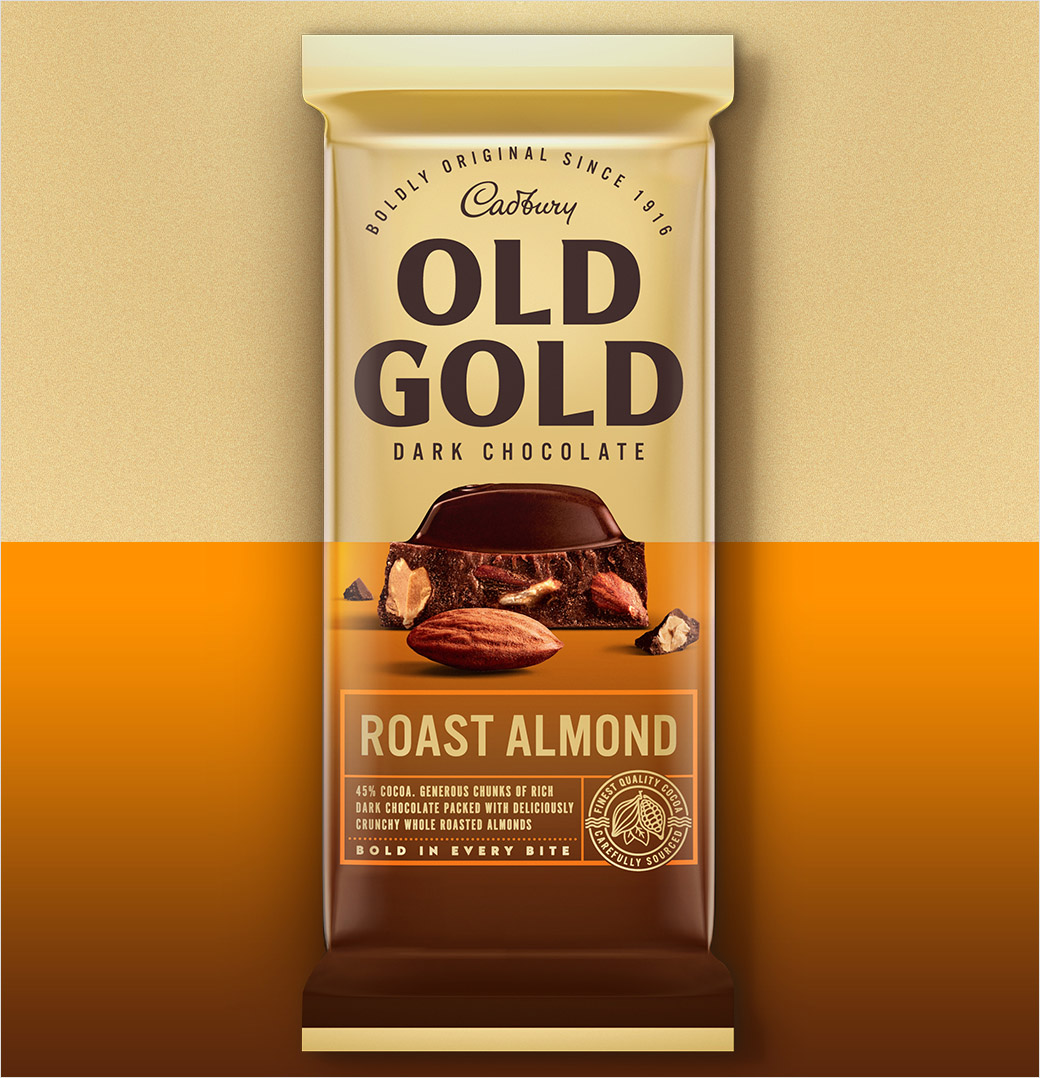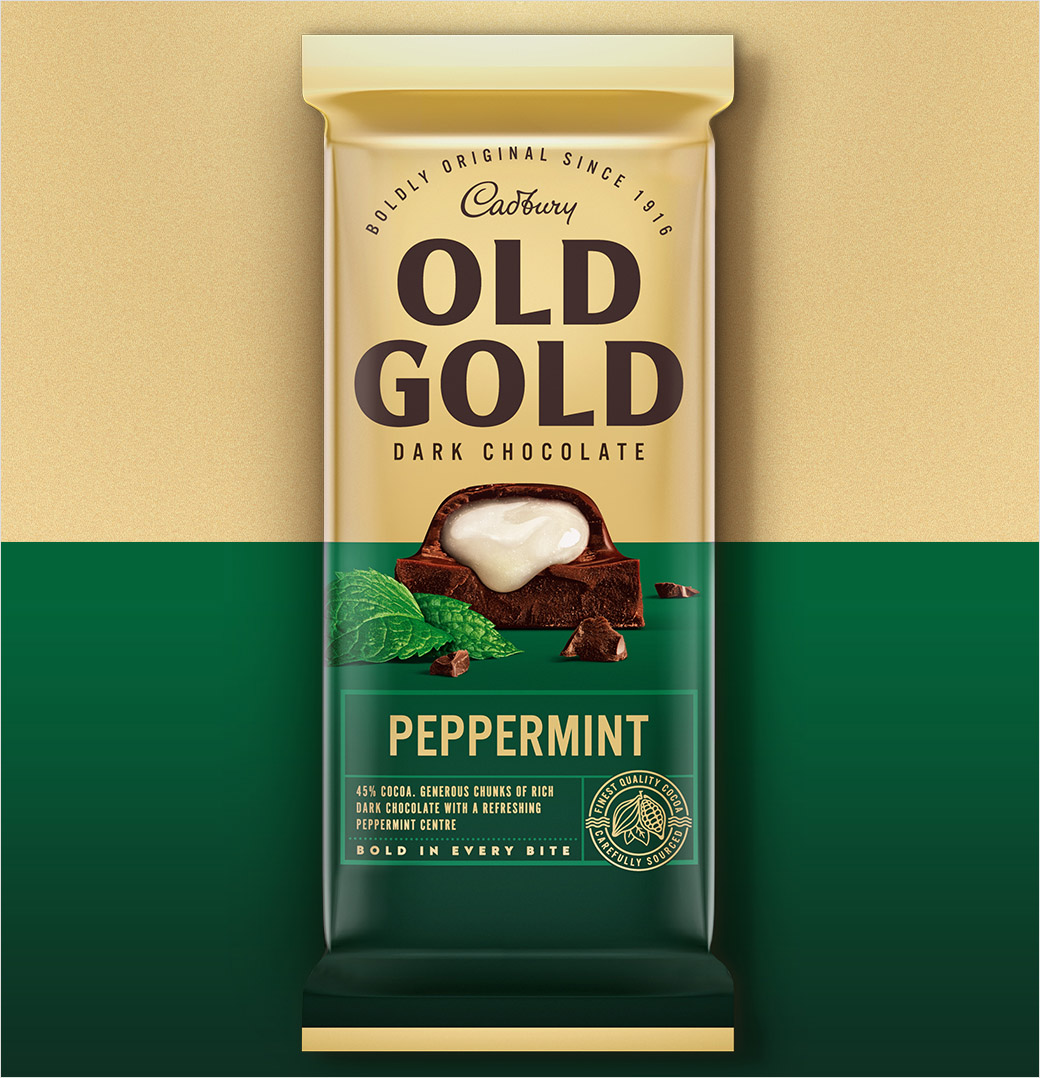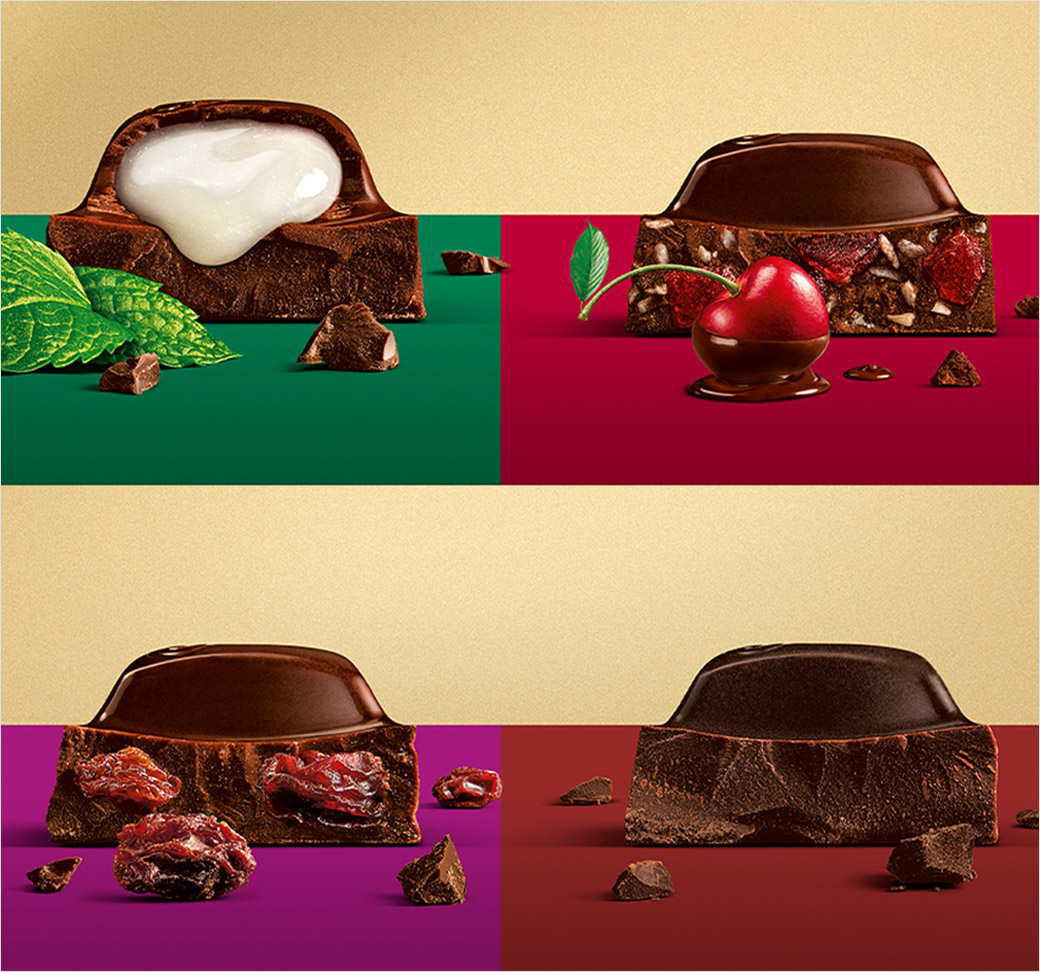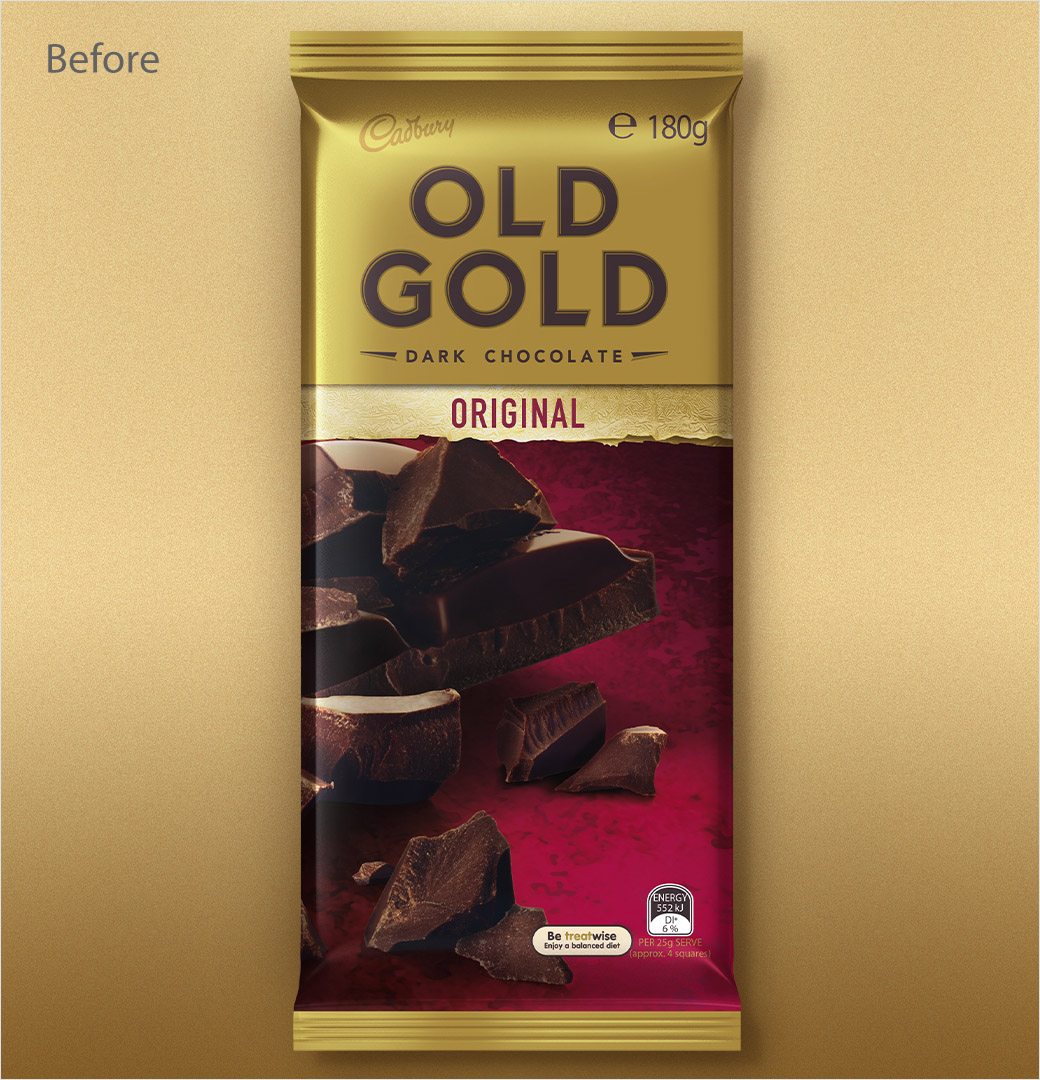 Bulletproof
www.wearebulletproof.com