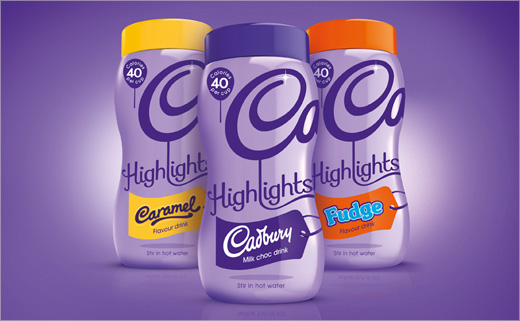 December 16, 2013
Categories:
Food
New Identity Design for Cadbury Hot Chocolate by Bulletproof
International brand design agency Bulletproof has given the Cadbury Hot Chocolate portfolio a complete makeover with a contemporary new range identity and packaging design.
The agency was awarded the project in December 2012 by brand owners Mondeléz International, following a three-way credentials and chemistry pitch.
It was deemed that the brand's heritage wasn't delivered through its packaging other than through the dominance of purple and it lacked modernity and relevance. It was also felt that consumers found it difficult to navigate the range as there was little or no differentiation between variants.
Bulletproof were therefore briefed to develop the optimal Cadbury Hot Chocolate brand architecture to drive differentiation and shake up the category, whilst futureproofing the range to improve cross range shopability and accommodate future line extensions and NPD with ease.
Before any design work began, the agency undertook extensive category analysis focusing on the specifics of each product within the range i.e. Drinking Chocolate, Instant Chocolate and Highlights – to understand the different rituals, consumer personalities and needstates.
Bulletproof account management team comments: "We wanted to enable the brand to recapture its iconic status and at the same time inject a level of modernity to ensure the Cadbury Hot Chocolate offer stayed relevant to today's consumers."
Bulletproof design team adds: "Cadbury chocolate needs no introduction. Its iconic status is well established in confectionery and yet somehow, it didn't have a design to reflect its leadership in the hot beverages isle. From the outset we knew that our concept had to regain its legendary status by using the equities that only Cadbury can own. We also added a little touch of Cadbury magic to raise a smile in the mind of the consumer and reconnect with them on an emotional level."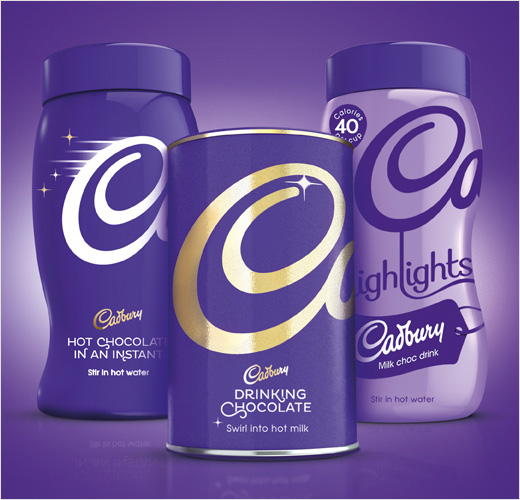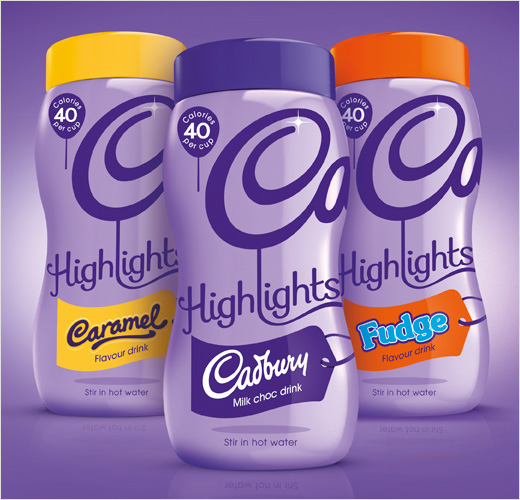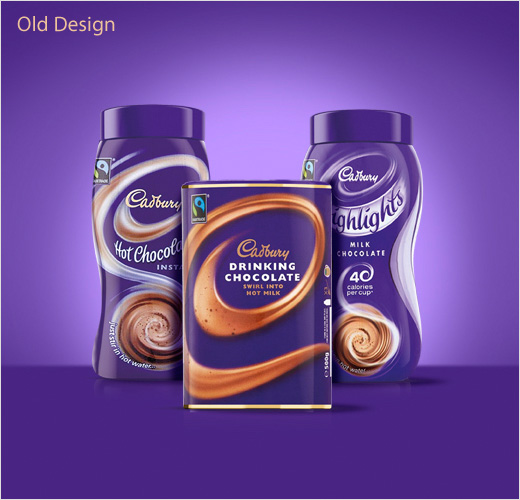 Bulletproof
www.wearebulletproof.com