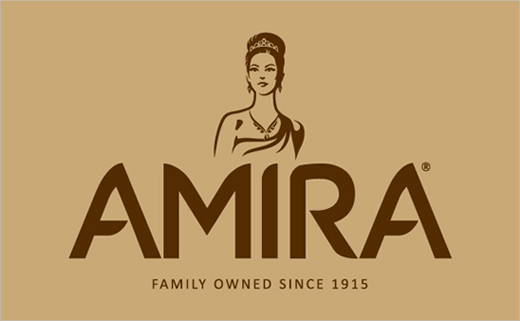 May 20, 2013
Categories:
Food
Bulletproof Designs New Branding for Amira Rice
London and New York agency Bulletproof has created the global brand identity and packaging design for Indian food brand Amira Rice. "We are confident this is going to be the biggest launch to hit the rice fixture in the UK for many years," said Rob Mesure, Amira's UK CEO.
Nick Rees, global creative director at Bulletproof commented: "Working on the brand launch of Amira was a true education in how diverse the world of rice really is. The phrase 'tasting is believing' is often over used: however when you taste Amira against the competition, you immediately understand exactly why they are positioned as the most superior product available.
"Communicating this superiority became fundamental to our brand expression and packaging designs. The name Amira (meaning princess) was a great tool to leverage for the brand icon, so we created a simple and elegant icon supported by a hand crafted proprietary font. We also delivered a palette of opulent golden tones offset with a kick of vibrant variant colour. The final design is confident, beautiful and simplistic – something only a true royal can deliver."
Starting this month, the new design will first be introduced as part of the UK brand launch in major multiples with a range of 5 SKU's focused around the Amira flagship products – Superior Aromatic and Pure Basmati.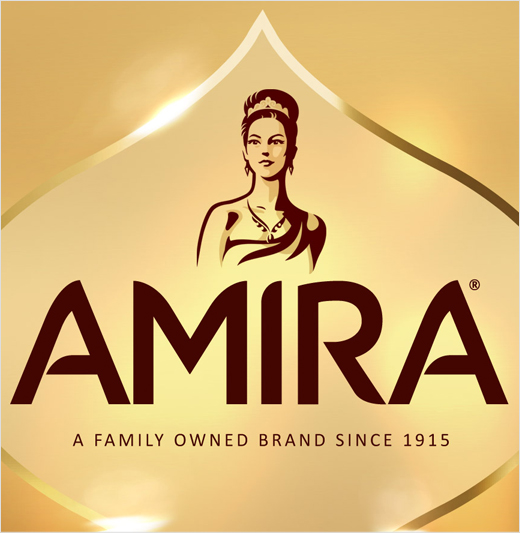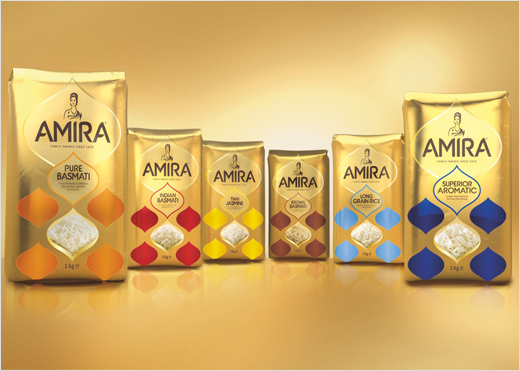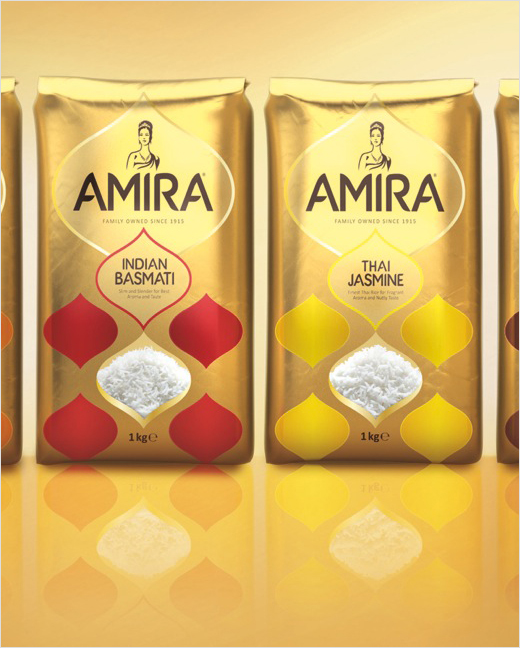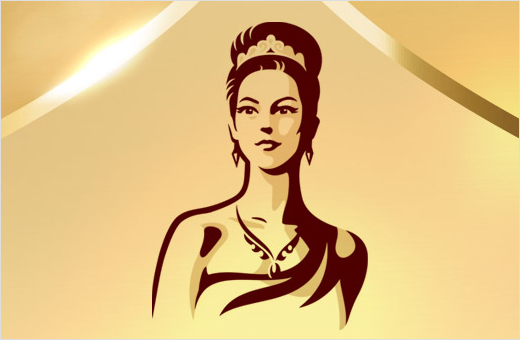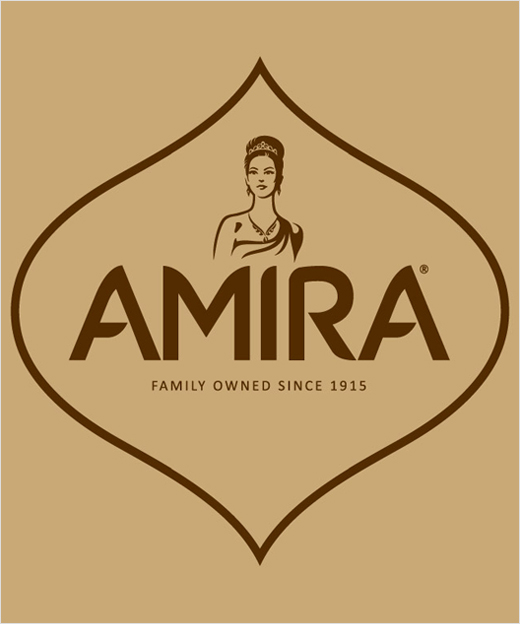 Bulletproof
www.wearebulletproof.com