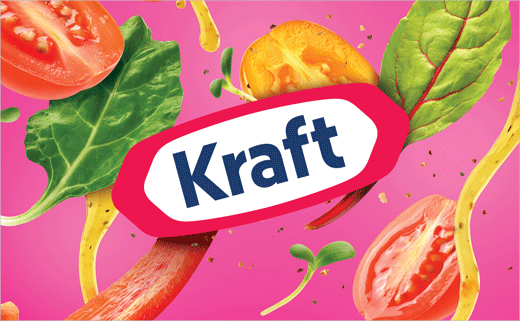 March 9, 2016
Categories:
Food
Bulletproof Designs Branding and Packaging for Kraft Dressings
The Kraft Heinz Company has teamed up with strategic brand design agency, Bulletproof, to create branding and graphic design for its newest launch – a portable 3.2 oz Kraft Dressings pouch available in five flavours.
"Our biggest challenge was to create a design that did justice to the big, lively flavors and culinary adventure inside each pouch, while still remaining identifiably 'Kraft'", said Lynne Strickler, brand manager.
Bulletproof comments: "We began our thinking with an in-person salad safari around the streets of New York. From high-end takeaway outlets to the fresh-from-the-source farmer's markets of Union Square, a common theme emerged – the delicious, dynamic flavour possibilities a dressing and a little creativity can inspire.
"The final pouch design brings to life the excitement of the salad experience, showcasing beautiful, fresh ingredients tossed together with dynamic drizzles of delicious Kraft Salad Dressings. It's a feast for the eyes that demands attention at shelf and establishes trust in the Kraft brand with generations of salad fanatics."
The new pouch will be rolled out this month.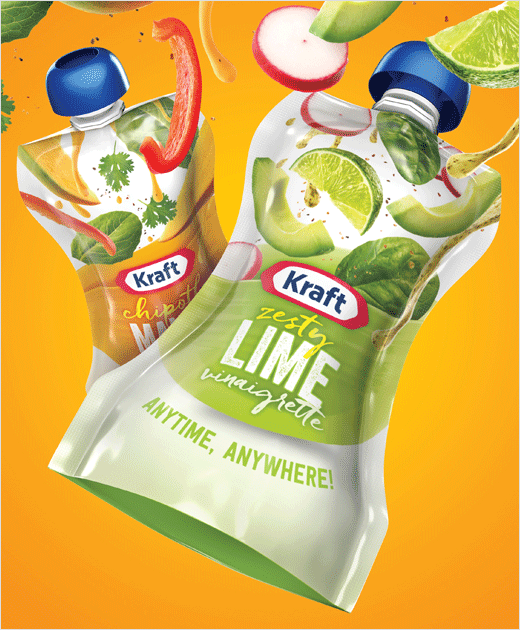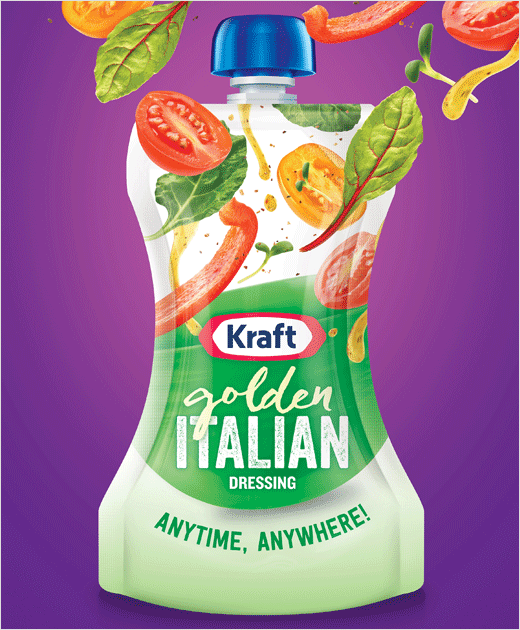 Bulletproof
www.wearebulletproof.com