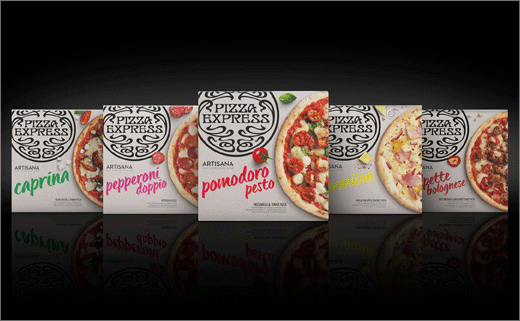 September 27, 2016
Categories:
Food
PizzaExpress' 'Artisana' Range Gets Packaging by Bulletproof
PizzaExpress has made its first move into the frozen category with the launch of Artisana, an exclusive range for frozen retailer, Iceland.
Following their work on the redesign of the PizzaExpress 'At Home' retail packaging earlier this year, strategic brand and packaging design agency Bulletproof was appointed to create the packaging design for this new range.
Launched to complement the current PizzaExpress chilled retail range and the restaurant experience, the new 'everyday premium' positioned Artisana range features five pizzas, three ready meals and three gelatos.
Bulletproof said: "Our challenge was to create a design that would deliver clear differentiation between the chilled and frozen ranges, while still ensuring that the new Artisana range felt part of the PizzaExpress family. We needed to give it a premium look and feel to stand out in the frozen pizza category, supported by sumptuous food photography showing an abundance of delicious ingredients."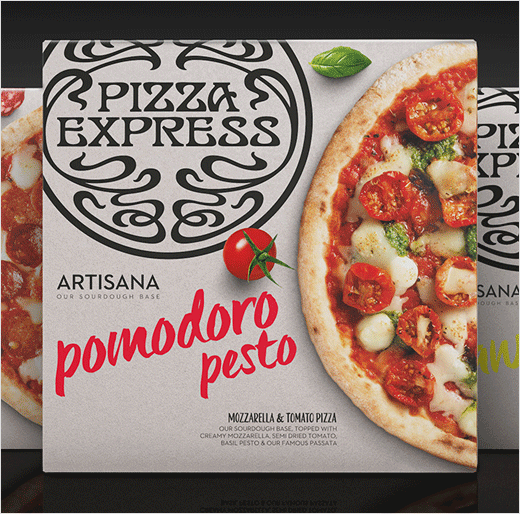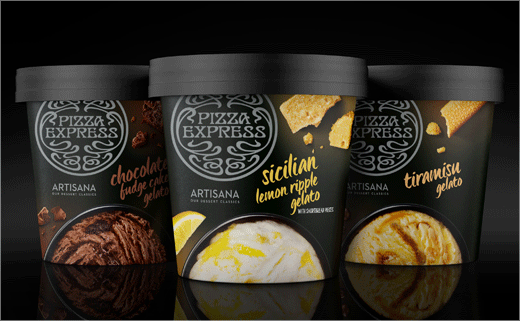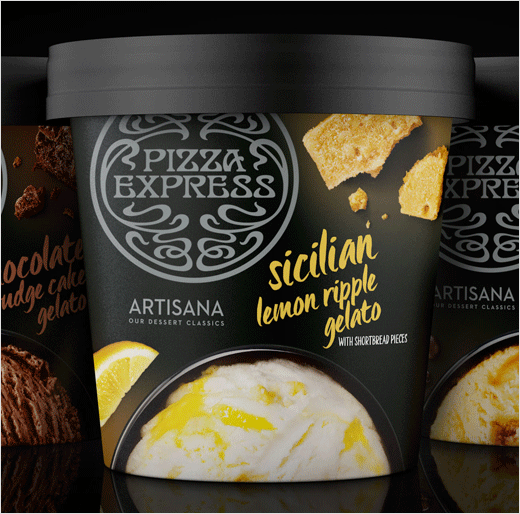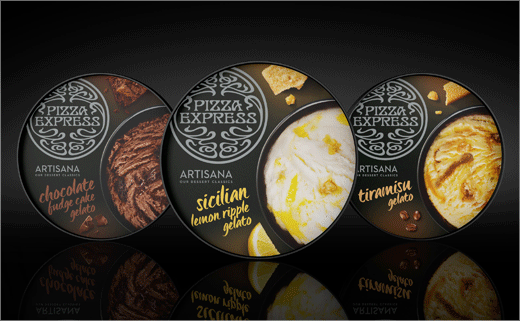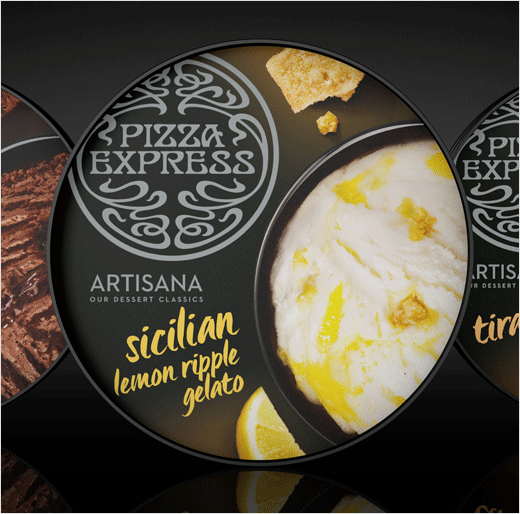 Bulletproof
www.wearebulletproof.com