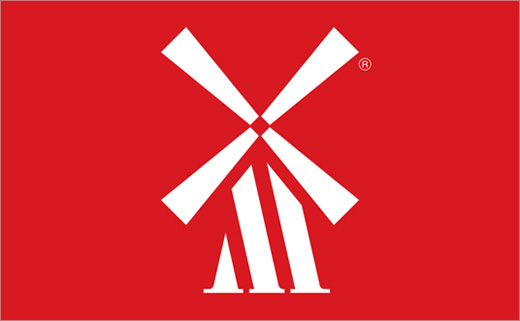 December 19, 2013
Categories:
Food
Rebranding for Rice Producer, 'Molino Rojo'
Peruvian rice producer Molino Rojo has recently undergone a complete brand refresh. The makeover includes an updated logo-mark as well as revitalised packaging.
Established since 1991, Molino Rojo forms part of the Compañía de Alimentos de América (CADA) group, which holds around 50 per cent of the Peruvian rice market; CADA in turn was acquired in 2011 by Brazilian company Camil, one of the largest food producers in the whole of Latin America.
Lima-based agency Brandlab was chosen to carry out the rebrand. While the main symbol inherits and retains Molino Rojo's windmill icon, the modernised version has a letter M forming the body of the tower mill.
The new packaging, meanwhile, is designed to help reposition Molino Rojo towards a more distinctive premium brand.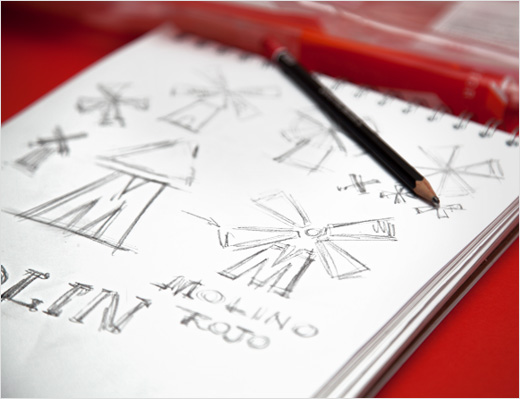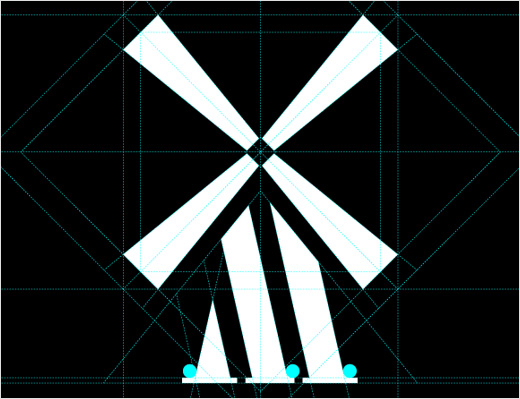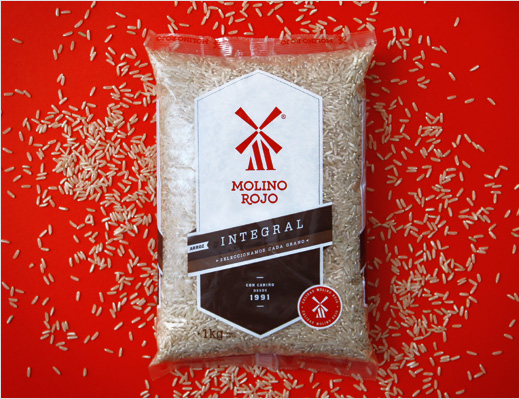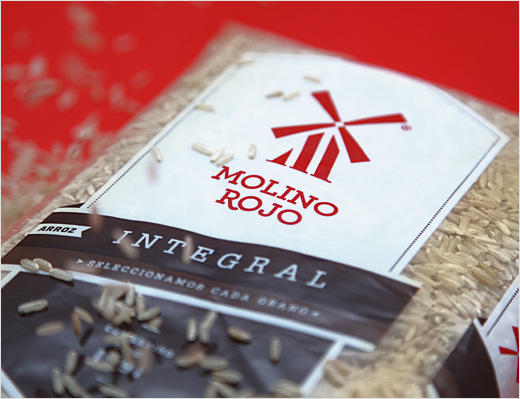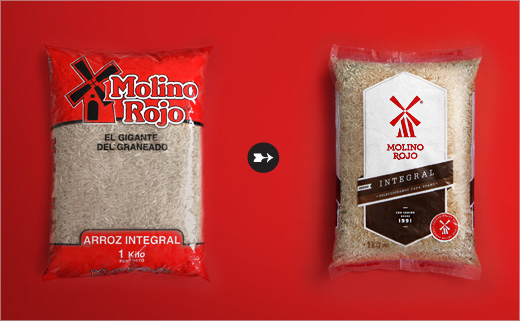 Brandlab
www.brandlab.pe