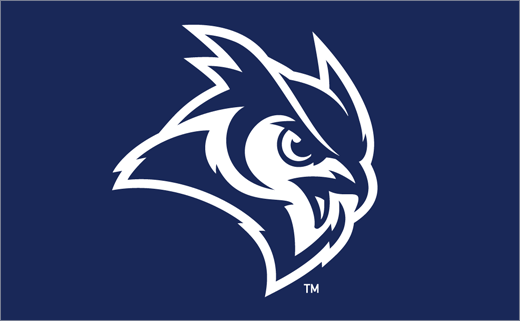 Rice Athletics Unveils New Logo Design
Rice University, a private research university located in Texas in the United States, has rebranded its athletics department.
Encompassing a number of different sports, from baseball to basketball, and even to golf, the university's various teams are collectively known as the Rice Owls.
While retaining the Old English R, which has been the primary mark for the Owls since the 2007-08 season, the refreshed graphic elements include a new wordmark, owl body, owl head, fonts and numerals.
"Our goal with the brand refresh was to create a consistent aesthetic that best represents Rice," says Joe Karlgaard, Rice Director of Athletics. "We saw an opportunity to create something clear and visually memorable that would complement our primary mark, the Old English R."
Said to be the results of two years of research and planning, the new look has been created in collaboration with adidas and Texas-based sports branding agency Torch Creative.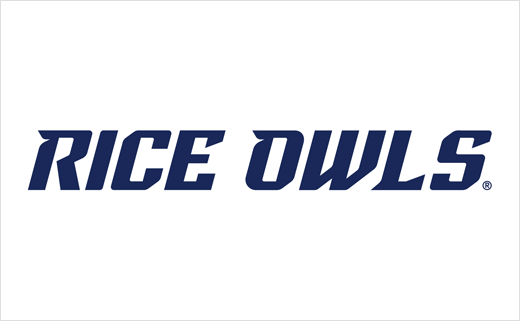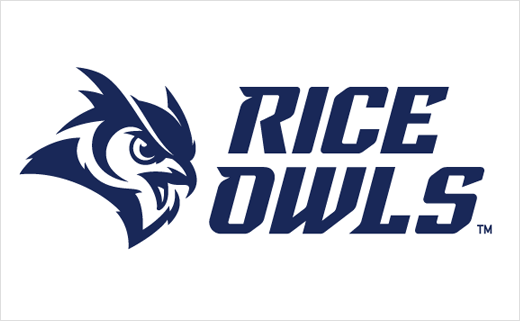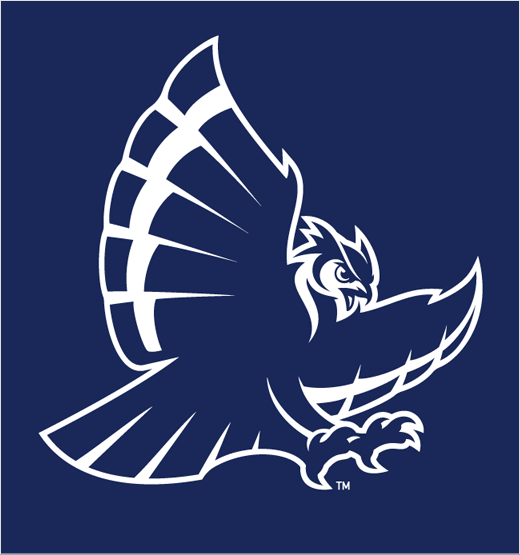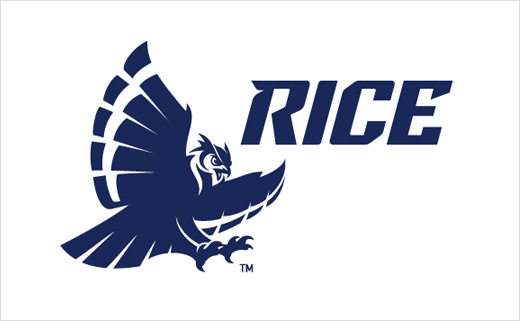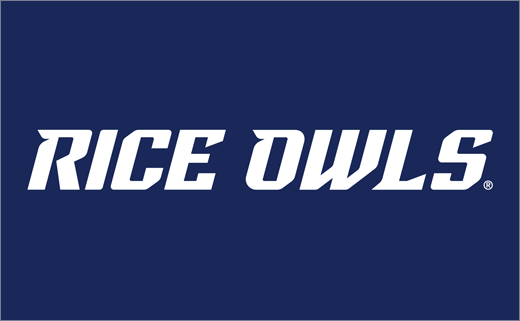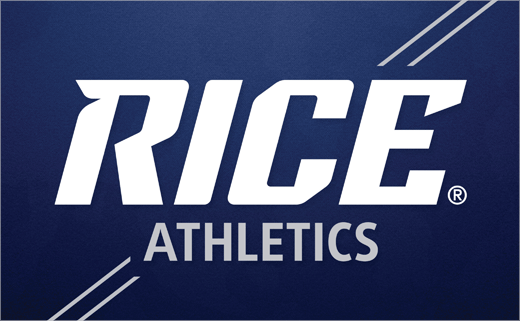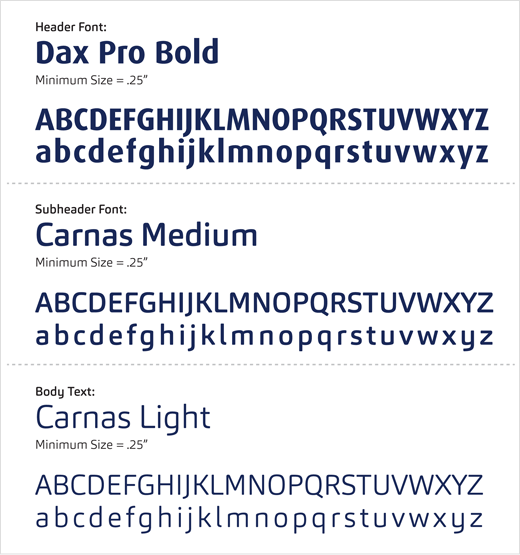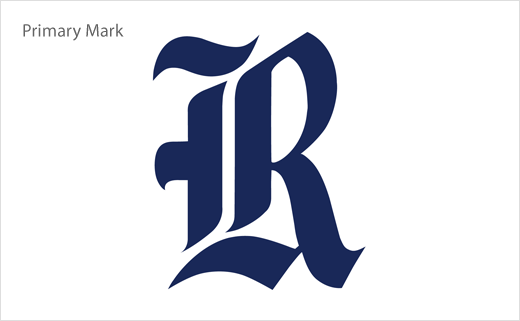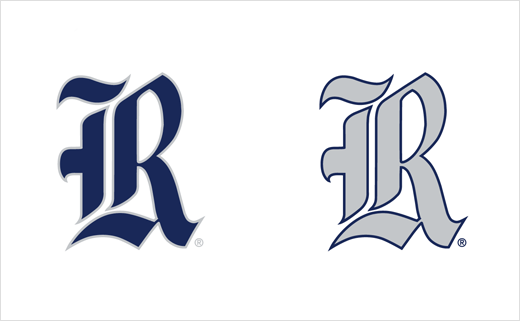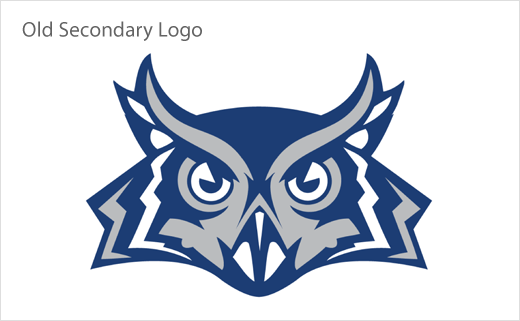 Source: Rice University