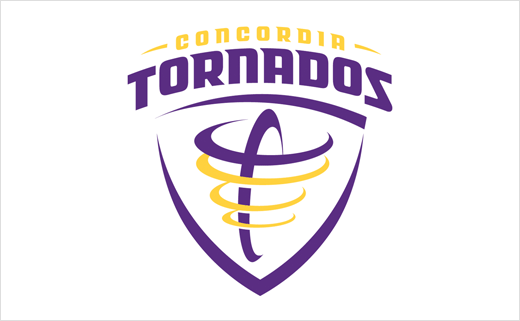 Concordia Texas Athletics Unveils New Logo Design
The Concordia University Texas athletics department has revealed a new, more refined logo as part of an athletics rebranding effort.
"Concordia University athletic and marketing departments have been engaged in an athletic logo revision for the past three months," associate vice president and athletics director Ronda Seagraves said. "The new logo design was spearheaded and lead by sports information director Joe Fisher and the university graphic designer, Holly Satsky. Under their direction and with the department members' feedback the new designs give us several options for branding and marketing initiatives."
The new mark is said to have received input from both coaches and administrators across the university's campus. It will feature aspects of previous renditions of the logo while also having new components along with new font styles.
The logo will be rolled out by the athletic teams over the course of the year and will further be featured in a soon-to-be-released team store on the athletics website.
"In conjunction with the Under Armour agreement signed last year and the new logos, Tornado fans will see a new look in athletic gear availability, social media, team uniforms, and website design," Seagraves said.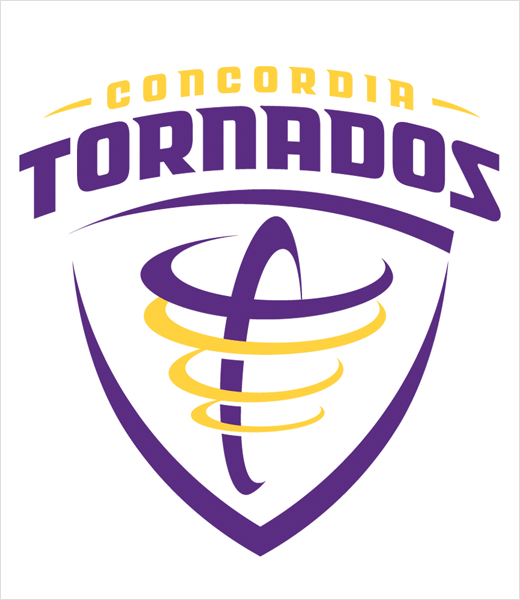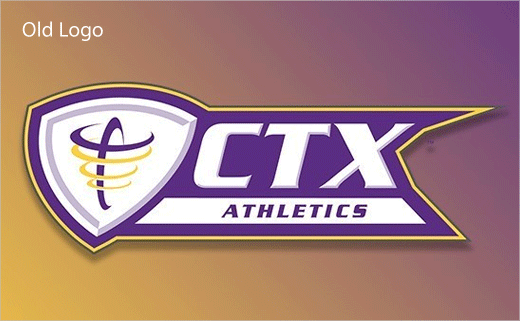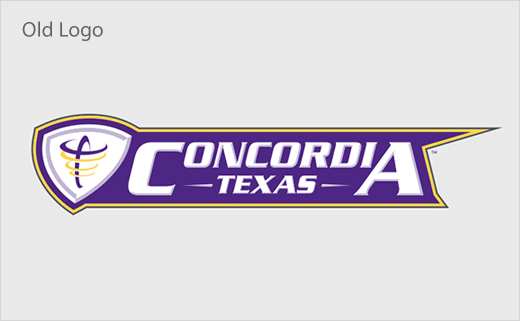 Source: Concordia Texas