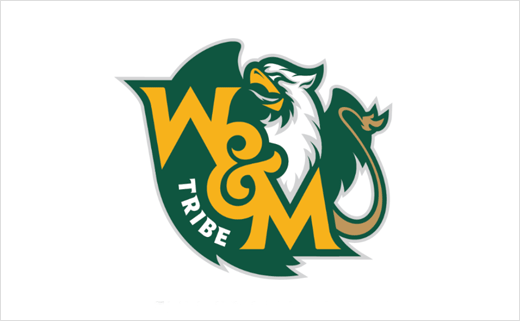 William & Mary Athletics Unveils New Logo Design
The College of William & Mary, which is the second oldest university in America, has unveiled a refreshed brand, including an all-new set of logos, for its athletics department.
The intention behind the redesign is to align the sports department's visual identity more closely with the university's main logo and branding.
As such, the previous script-style "Tribe" wordmark gives way to a new "W&M" monogram that is set in the traditional university colours of green and gold; the interlocking W&M is actually said to be the university's most prevalent logo historically for athletics, and is claimed to date all the way back to 1899.
The primary suite of revised logos also features a more aggressive-looking griffin symbol – a mascot that was first introduced by the university in 2010.
"Having a strong and recognisable brand is important as we pursue excellence as a department," stated Samantha K. Huge, the university's current director of athletics. "While we remain the Tribe, the new logo provides us with a more powerful connection to the university and will allow us to more seamlessly elevate the entire institution's visibility on a national scale."
The new logos will slowly replace the existing logos throughout athletic venues, on apparel, and in other inventory over the next year. Along with the new logo, there will also be an increased emphasis on consistency in brand presentation across the athletics spectrum, the school's governors said in a news release.
"I think what's really important is that the William & Mary name is a 325-year-old brand, and it is the strongest name and the strongest identity that the university has," explained Justin Schoonmaker, creative director of William & Mary's University Communications unit. "To me, that's the biggest win here. We give the university credit for what athletics is doing, and we lend the athletics program the strength of the university name. It's a two-way win."
While the Tribe script logo will become de-emphasised, William & Mary Athletics says it will nevertheless remain committed to the nickname Tribe, which was first referenced at W&M to describe its athletics program in the 1920s and became the exclusive nickname in the early 1980s.
The rebranding initiative is said to have started a year ago with a committee of athletics administrators working together with the university's design team.
Focus groups consisting of athletics' creative team, coaches and staff, student-athletes, alumni, and campus constituencies subsequently vetted the designs. The process also included the feedback from W&M Athletics' apparel partner, Under Armour.
The new look will be used on the uniforms, gear, stationery, and promotional material for all 23 William & Mary sports.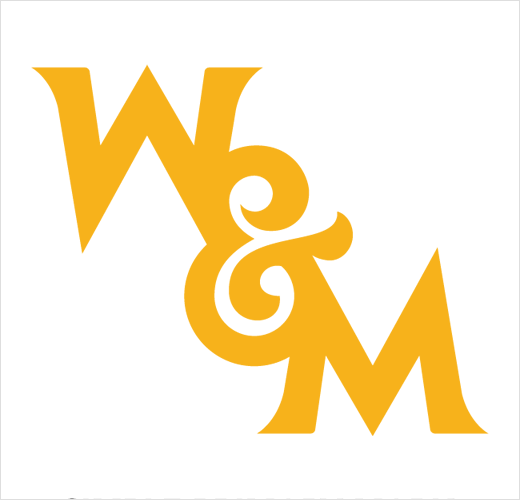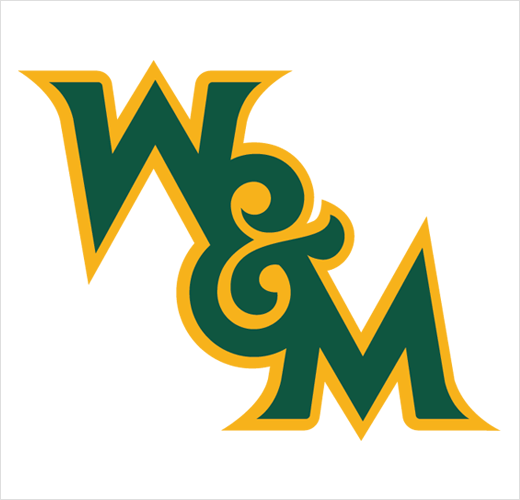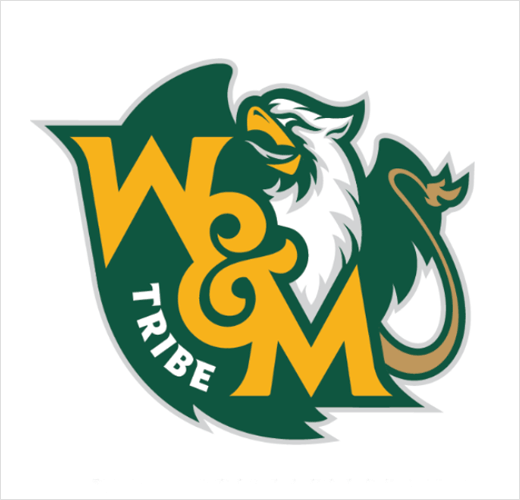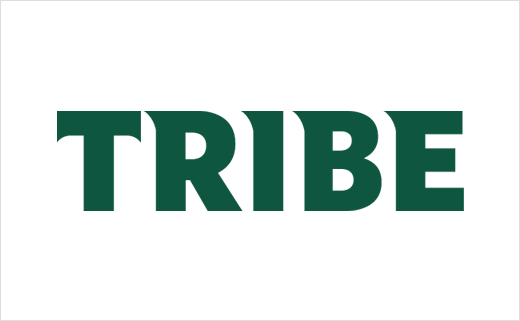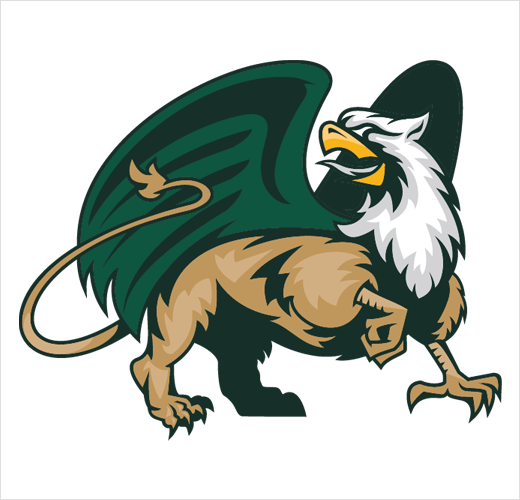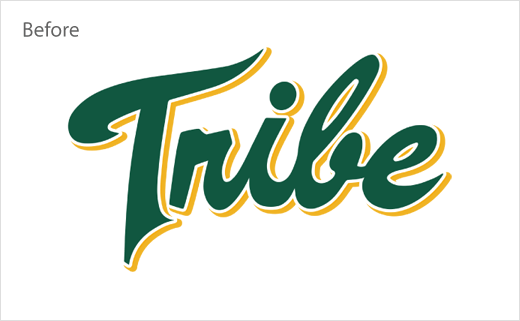 Source: William & Mary