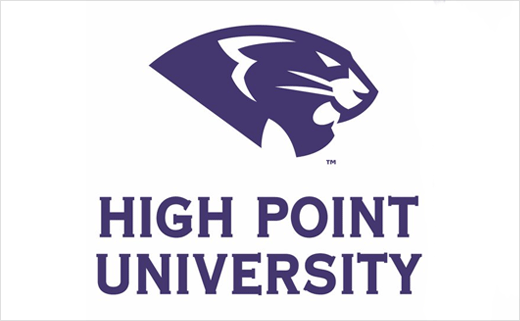 HPU Athletics Reveals New Secondary Logo
High Point University, a private liberal arts university in the U.S. sate of North Carolina, has unveiled a new secondary logo for its athletics department.
The logo will be featured across campus and on Adidas HPU Athletics gear beginning with the 2017-18 school year. High Point University and Adidas announced a seven-year partnership on June 1 that saw Adidas become the official athletic footwear, uniform, apparel and accessory brand of the Panthers.
"Working with our design partner, Joe Bosack & Company, we achieved our objectives to create a Panther logo with a classic and clean collegiate style that our HPU fans can rally around and be proud of," says the university's athletic director, Dan Hauser.
"The secondary logo is a simple and clean interpretation of the High Point Panther that's intended to add visual relief throughout the presentation of the brand," adds designer, Joe Bosack.
The new-look design, which features a panther head in purple with a white outline of an eye, ear, mouth, nose, and two whiskers, was created over a period of 18 months.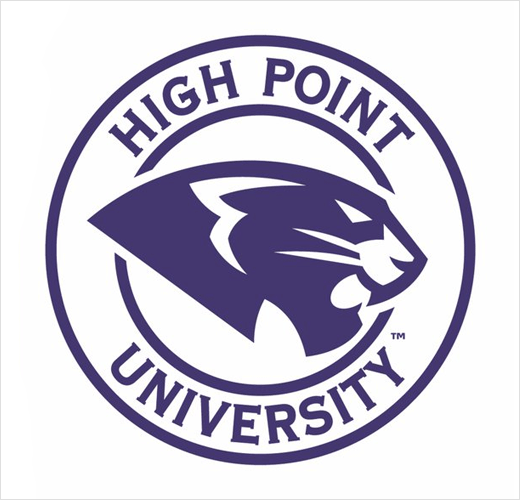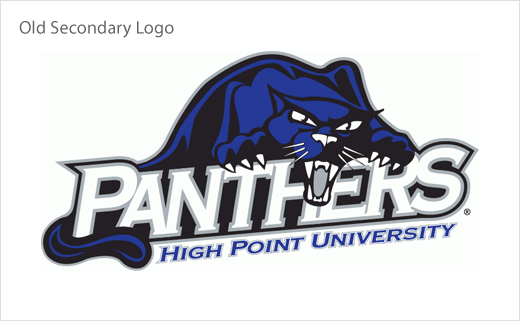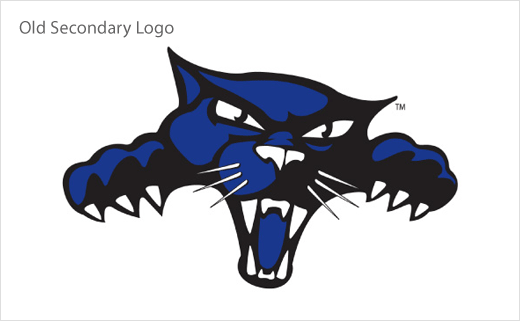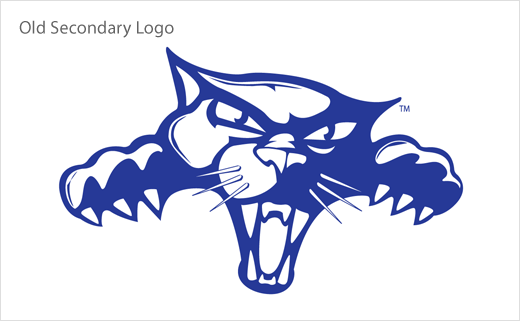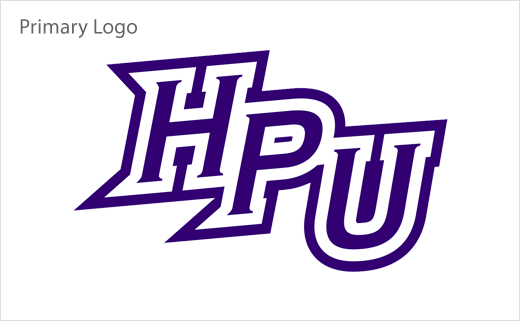 Source: High Point University