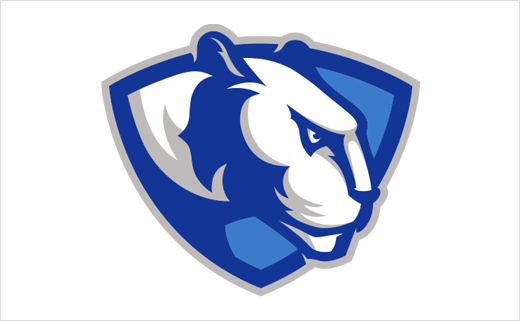 Eastern Illinois University Reveals New Logo Design
U.S. academic institute Eastern Illinois University has unveiled a new Panther logo. The logo replaces the most recent EIU Panther logo which has been used since 2000.
"This new logo will give us a more cohesive look for all of our teams. At times the look was splintered with different versions of logos and there were too many different looks on our uniforms," said EIU Director of Athletics Tom Michael.
The logo made its first appearance for competition this past weekend as the logo was featured on the EIU football helmets as the Panthers hosted Southeast Missouri for Family Weekend.
Since the spring a committee of people from EIU administration, athletics, the EIU bookstore and EIU Board of Trustees student representative Catie Witt have been working with the Collegiate Licensing Company (CLC) on the new logo design. The committee says it looked at a number of different looks and colour schemes that would work best in the new logo.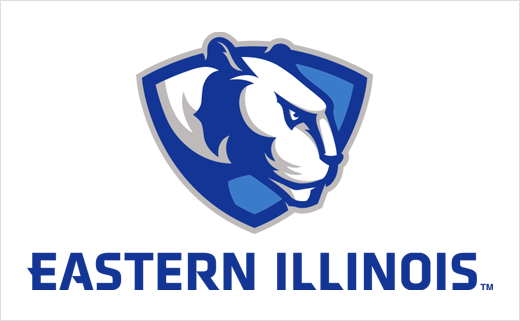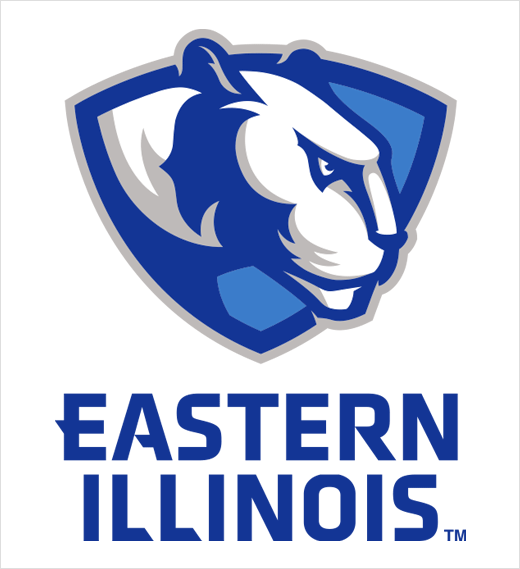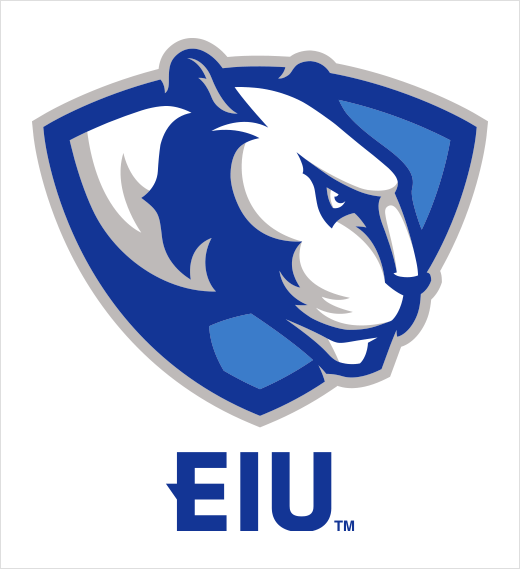 Source: EIU