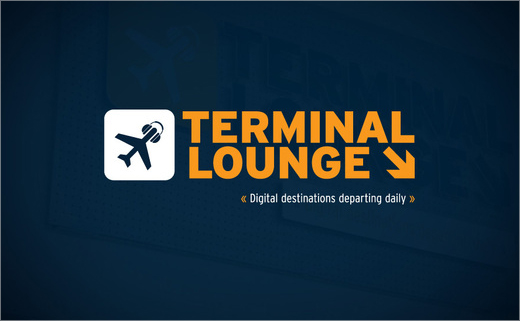 University Branding: The Terminal Lounge
Joel Felix, a graphic designer from California's Central Valley, completed this branding project for The University Union's music listening room, located on the Sacramento State University campus.
The University Union encompasses lots of different spaces that aim to create a welcoming environment such as a wide variety of food vendors, a games room, an art gallery, and also a music listening room called the 'Terminal Lounge.'
The latter offers several private listening rooms equipped with large HDTV's where visitors can watch music videos and also select music from hundreds of artists in its music library, all powered by Apple Mac Minis.
The branding is based on the concept of an airport terminal where a would-be traveler usually goes to book a flight to escape from the daily grind. Students can stay as long as they want, listen to any music they like and even play songs from their own Mp3 players, all free with their student ID.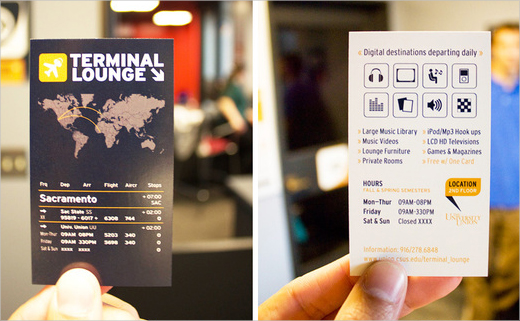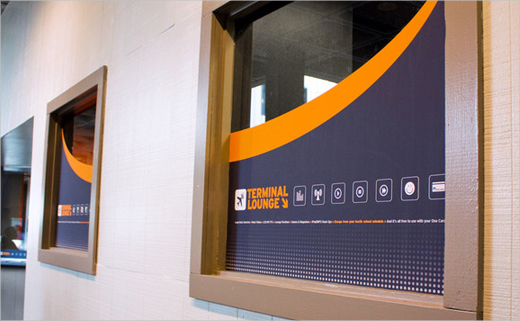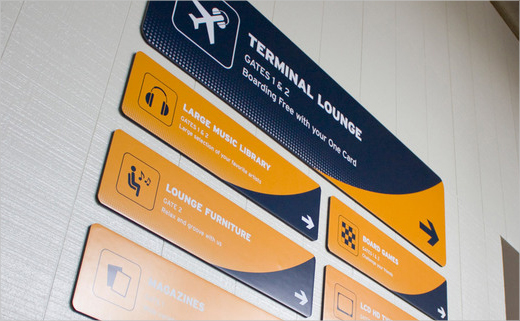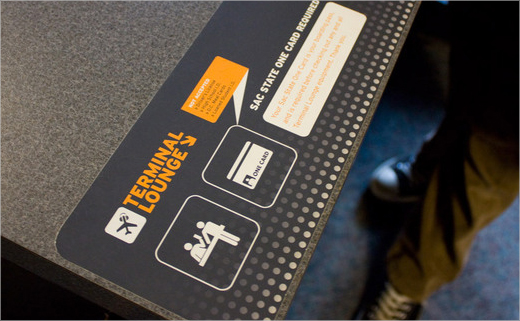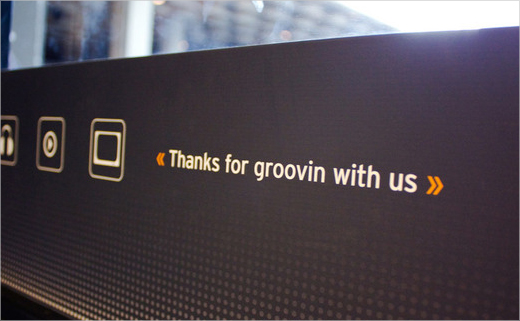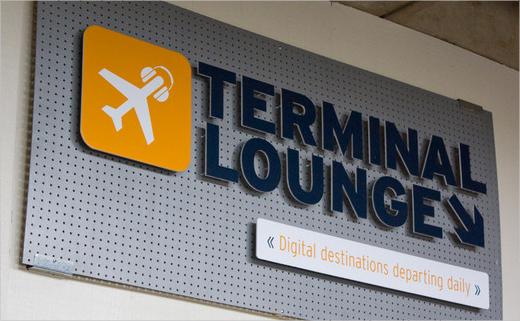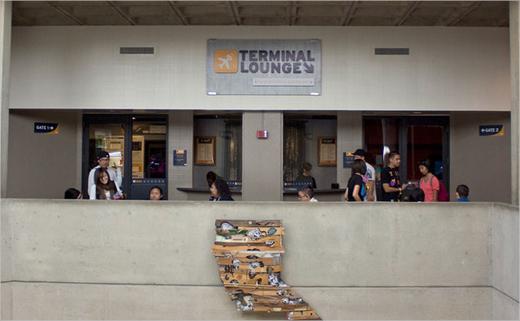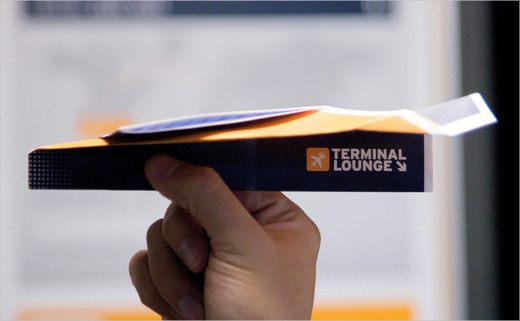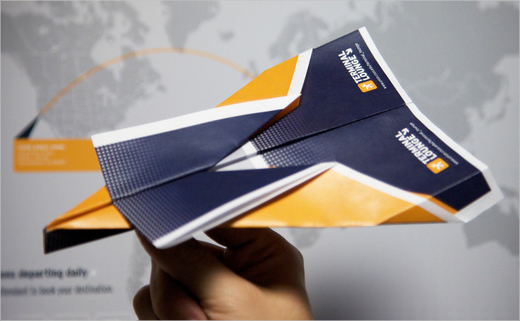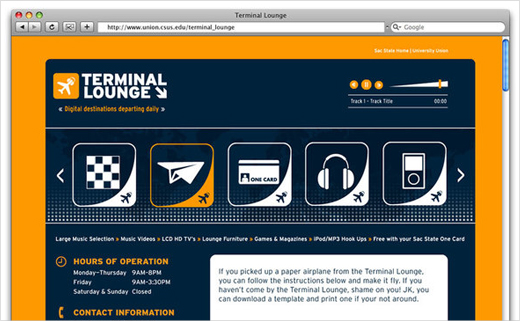 Joel Felix
www.joelfelix.com