Identity Design for a Music School: Vocal Arts Academy
Situated in the Dutch province of Utrecht, the Vocal Arts Academy is a young and modern singing school that takes a personalised learning approach to every individual student.
To create its new identity, the educational establishment sought out design agency Studio AIRPORT. The brief called for the creation of a logo and website design that would appeal to young people between the ages of 12 and 24 years, as well as prospective parents.
Founded and run by graphic design trio Vincent de Boer, Maurits Wouters and Bram Broerse, Studio AIRPORT – also from Utrecht – came up with a solution that mixes a young and fresh look with a functional structure.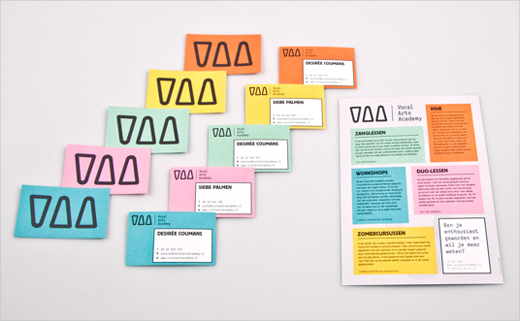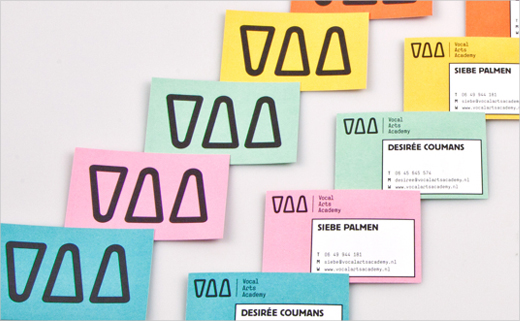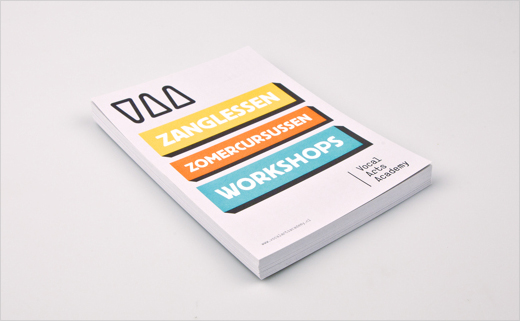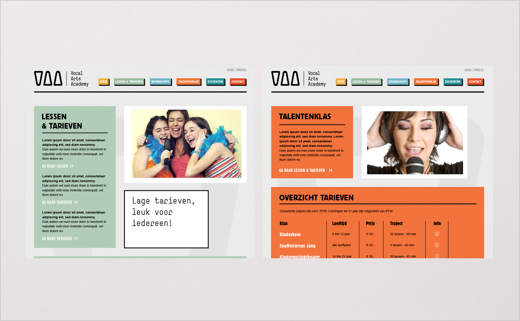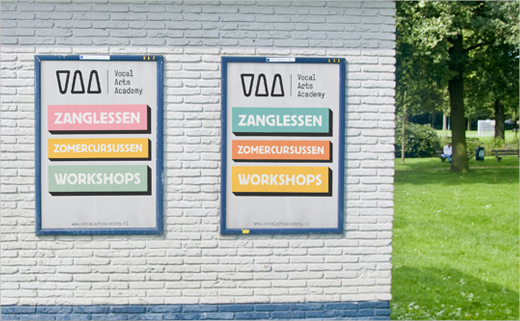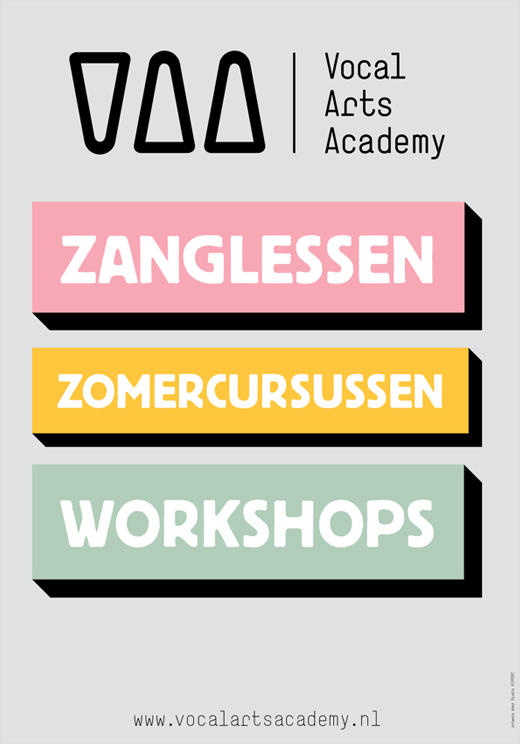 Studio AIRPORT
www.studioairport.nl