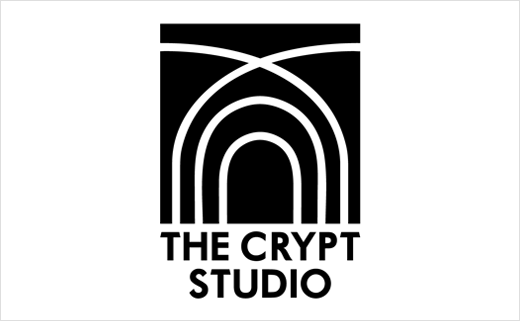 April 7, 2016
Categories:
Music
Bunbury Creative Designs New Logo for The Crypt Studio
The Crypt Studio is a leading recording studio situated in a converted church, in Crouch End, North London.
The studio boasts an impressive roster of alumni that includes the likes of Snow Patrol, Fairport Convention, Michael Kiwanuka, Joss Stone, Sister Sledge, and Battles.
With a growing business profile, the studio approached Bunbury Creative to design a new logo that would kickstart a wider branding process.
"My intention was to create something around sound waves, and shape these into a graphic that would suggest an architectural shape. As I worked with this idea, the lines that would represent emanating sound became less abstract and more fixed into a straight-ahead view of an archway within a crypt," explains founder and head designer, Greg Bunbury. "Once the graphic was approved we went through a few options of typography, again finding a balance of something that spoke to the studio's pedigree but had a uniqueness to it."
Greg says the studio has begun to roll out usage of the logo on web and social media, and will be developing print and marketing outreach content in the near future.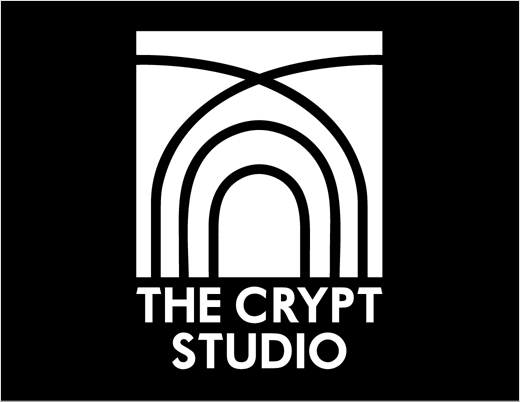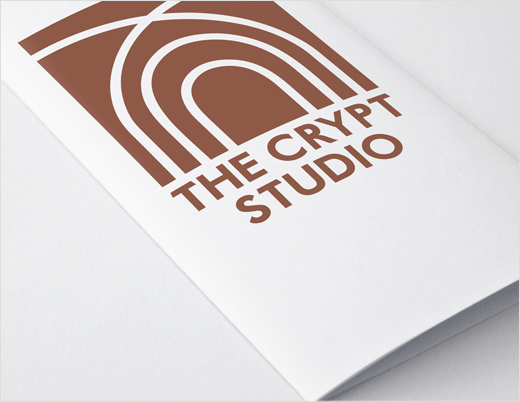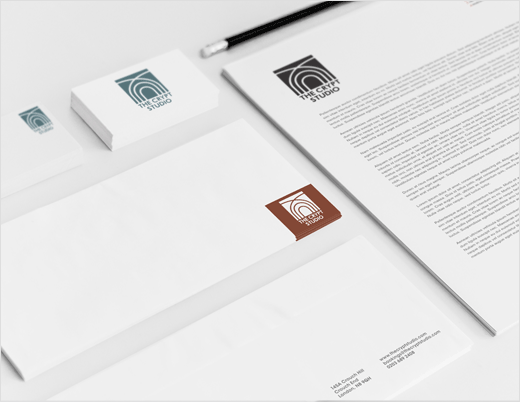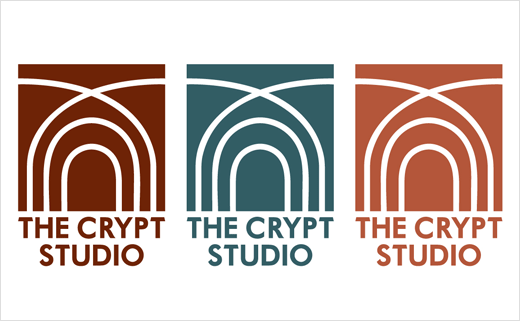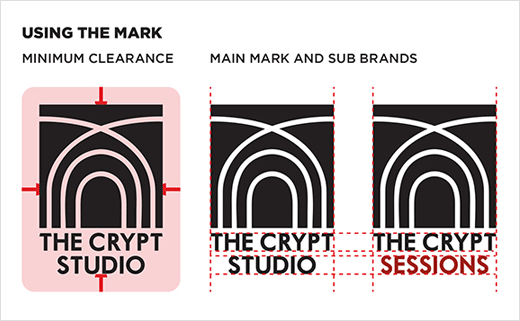 Bunbury Creative
www.bunbury.uk.com