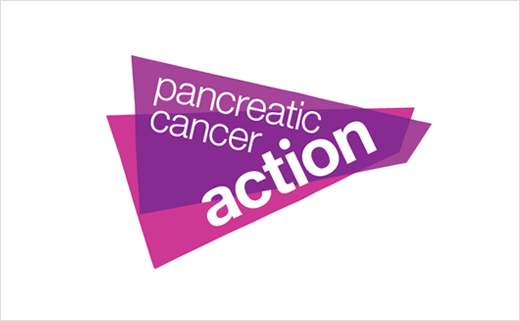 Studio Sparrowhill Designs New Logo for 'Pancreatic Cancer Action'
Leicestershire-based agency Studio Sparrowhill has designed the new logo and identity for UK charity, Pancreatic Cancer Action.
Studio owner and graphic designer, James Robinson explains his personal connection to the disease, which led to an involvement with the charity.
"My father died, aged 56, after a short battle with the disease. It was especially cruel, as he'd led a healthy, low risk lifestyle, so his late diagnosis was completely unexpected. Later, following an influential Typographic Circle talk by Michael Johnson of Johnson Banks, I was looking for a project with a strong ethical and social connection. Then, a controversial national campaign by Pancreatic Cancer Action caught my attention in the media. I approached its Founder / CEO and pancreatic cancer survivor, who welcomed our pro bono offer to design a new brand identity."
The new identity, developed over the last few months to raise awareness for early diagnosis to improve the survival rates of pancreatic cancer, will be used across all touchpoints, using the new logo's visual language of 'positive disruption'.
Studio Sparrowhill also designed brand guides to help the charity develop its own materials independently and cost-effectively, in readiness for its official launch.
Described by Michael Johnson as "great work and a great story" in a personal note to James after seeing a preview of the project, the studio hopes that the new identity will become an example of 'design that can make difference', influencing others to undertake similar projects.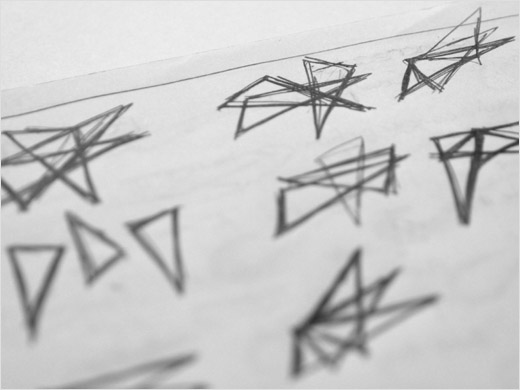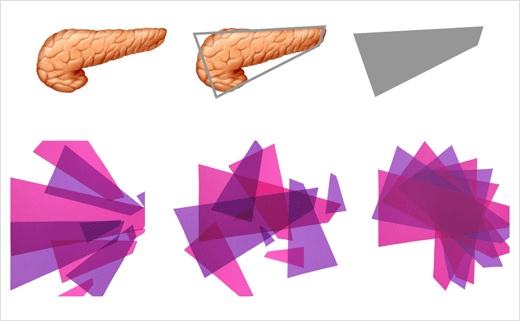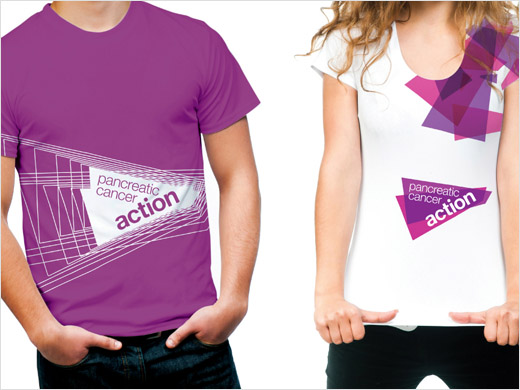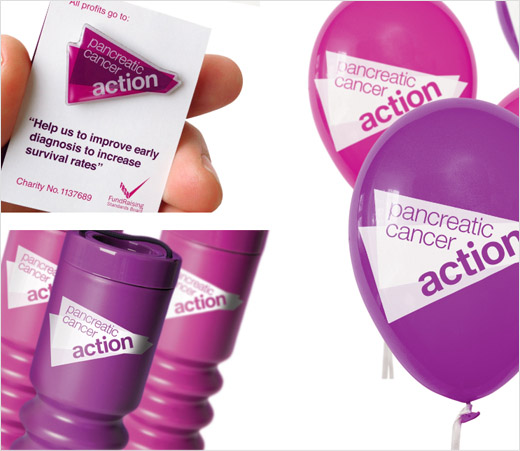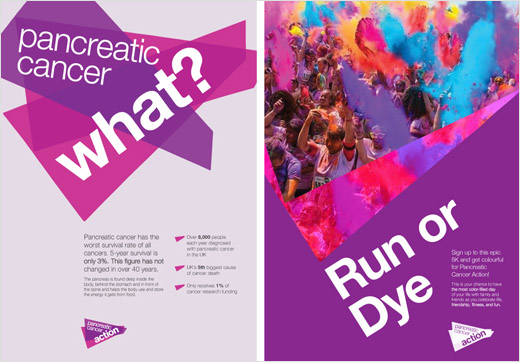 Studio Sparrowhill
www.studiosparrowhill.com