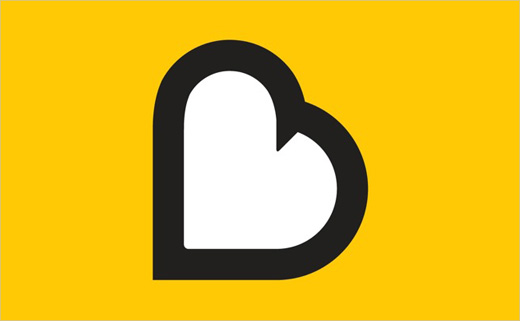 Good Creates Identity for New Beatson Cancer Charity
Design and branding agency Good has created the name, branding and identity for the new Beatson Cancer Charity.
The charity supports the work of the Beatson West of Scotland Cancer Centre – Scotland's largest and the busiest in the UK in terms of clinical activity and patient numbers. It was formed from the merger of the Friends of the Beatson and the Beatson Oncology Centre Fund.
Good worked with stakeholders to develop a name and brand for the new charity, as well as a launch campaign and collateral.
The new logo for the charity combines the 'B' of Beatson with a heart shape, in an attempt to communicate the caring and compassionate nature of the charity. The designers say a warm yellow colour palette was chosen to convey optimism and friendliness, while strong and bold fonts in black and white help reinforce the charity's new strapline: Determined to beat cancer.
The launch campaign features real individuals associated with the Beatson; from nurses, radiographers and fundraisers, to the patients themselves.
Advertising features sensitive portrait photography of these individuals, supported with messaging that aims to capture their determination to beat cancer – 'be bold', 'be confident' and 'be prepared' for patients; to 'be inspired', 'be dedicated' and 'be caring' for those working within the Beatson.
Each poster ends with the tagline: 'Because I am', or 'Because we are', and a personal testimony of their experience.
Alongside the brand, logo and launch advertising campaign, Good has also created the website for the new Beatson Cancer Charity, on-site branding and collateral, and brand guidelines for use as the charity grows.
"The brand that Good has created is single-minded, with a strong central message and a bright, stand-out look that is impossible to ignore. It reflects perfectly the determination, focus and positivity that everyone involved with Beatson knows is needed to beat cancer," said David Welch, chief executive, Beatson Cancer Charity.
Julie Murdoch, group account director at Good added: "The challenge to create something meaningful and sensitive, yet powerful and effective is central to charity branding and communication. We hope that our work for the Beatson Cancer Charity serves them, their supporters and patients well for many years."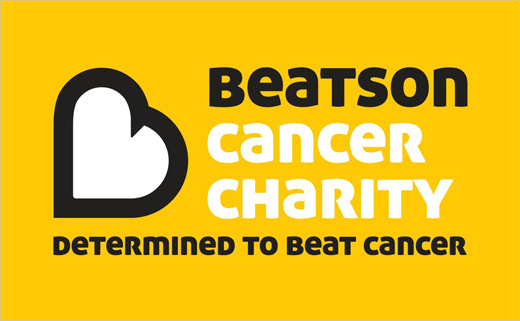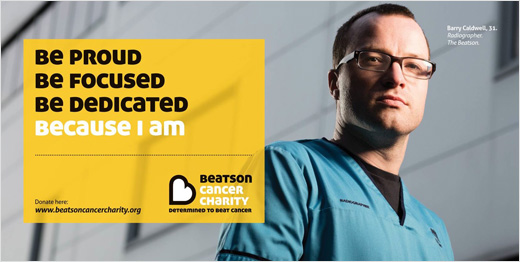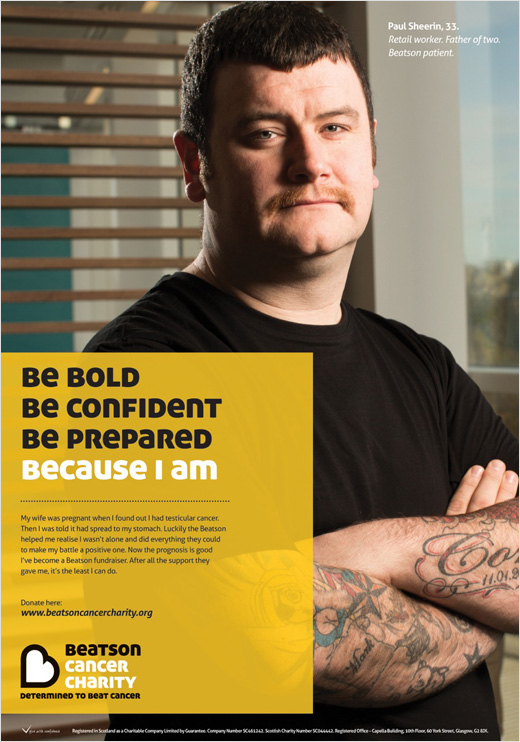 Good Creative
www.wearegood.com