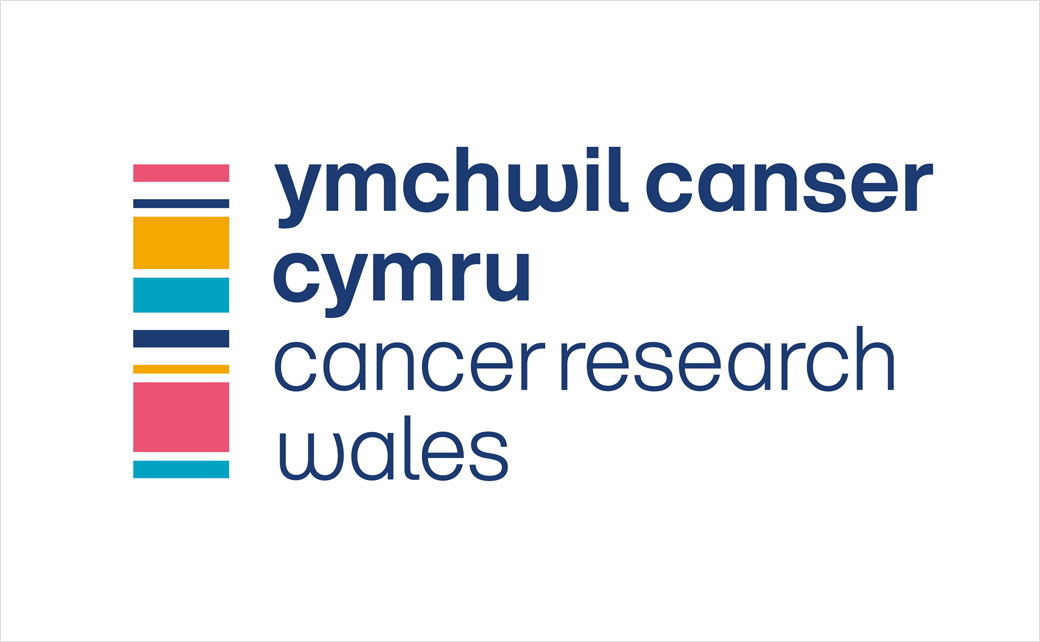 Offthetopofmyhead Rebrands Ymchwil Canser Cymru – Cancer Research Wales
Independent Welsh charity, Cancer Research Wales, has revealed a new logo and identity with design by Offthetopofmyhead.
The agency has created the new look in collaboration with charity strategist Alice Devitt, typographer Alan Meeks, designer Claire Lythgoe, and photographer Slater King.
The striped graphic identity has already started rolling out across both printed and digital assets including stationery, reports, research information, awareness and fundraising collateral, merchandise, social media and website.
"All cancers are caused by changes to our DNA. Cancer Research Wales' brand gel is inspired by the DNA sequencing gels that researchers use to determine exactly where genetic mistakes have occurred. DNA gels can be artificially dyed in laboratories so they're more easily interpreted. The colours of the brand gel have been influenced by those dyes," comments John Spencer, Offthetopofmyhead's founder and creative director.
Adding: "The two elements of the logo are the brand gel and the charity's bilingual name. And as it's the leading cancer research charity in Wales its Welsh name, Ymchwil Canser Cymru, takes prominence. The namestyle includes the uncial-style letter w which was inspired by Wales' typographic heritage."
Originally founded in 1966 by Professor Ken Davies and colleagues at Velindre Cancer Centre, Cancer Research Wales is said to have grown considerably since that time. Under the subsequent leadership of Professor John Moore and trustees, it claims to have spent over £30m on cancer research.
Wales reportedly has the lowest cancer survival rates for the most common cancers than other countries with similar healthcare systems. Late diagnosis is thought to be a significant contributor. It is thought that an extra 300 lives could be saved every year if Wales just met the European average for cancer survival, while 600 could be saved if it matched the best performing countries.
Deprivation in Wales also makes things worse with higher levels of cancer incidence and mortality. For some common cancers there is a difference of almost 25%, when the most and least deprived areas are compared. This gap appears to be growing as cancer outcomes in less affluent areas fall further behind the rest of Wales.
"As we emerge from the pandemic, we knew it was really important to increase our profile and influence in Wales to enable us to raise more money and fund more cancer research. With a low awareness rating we had to raise our game. A strong brand is vital to us, especially with the confusion people have that we are the Welsh arm of Cancer Research UK. We now have our own identity which clearly states that we are an independent, proud Welsh charity," comments Ann Tate, Cancer Research Wales' chief executive.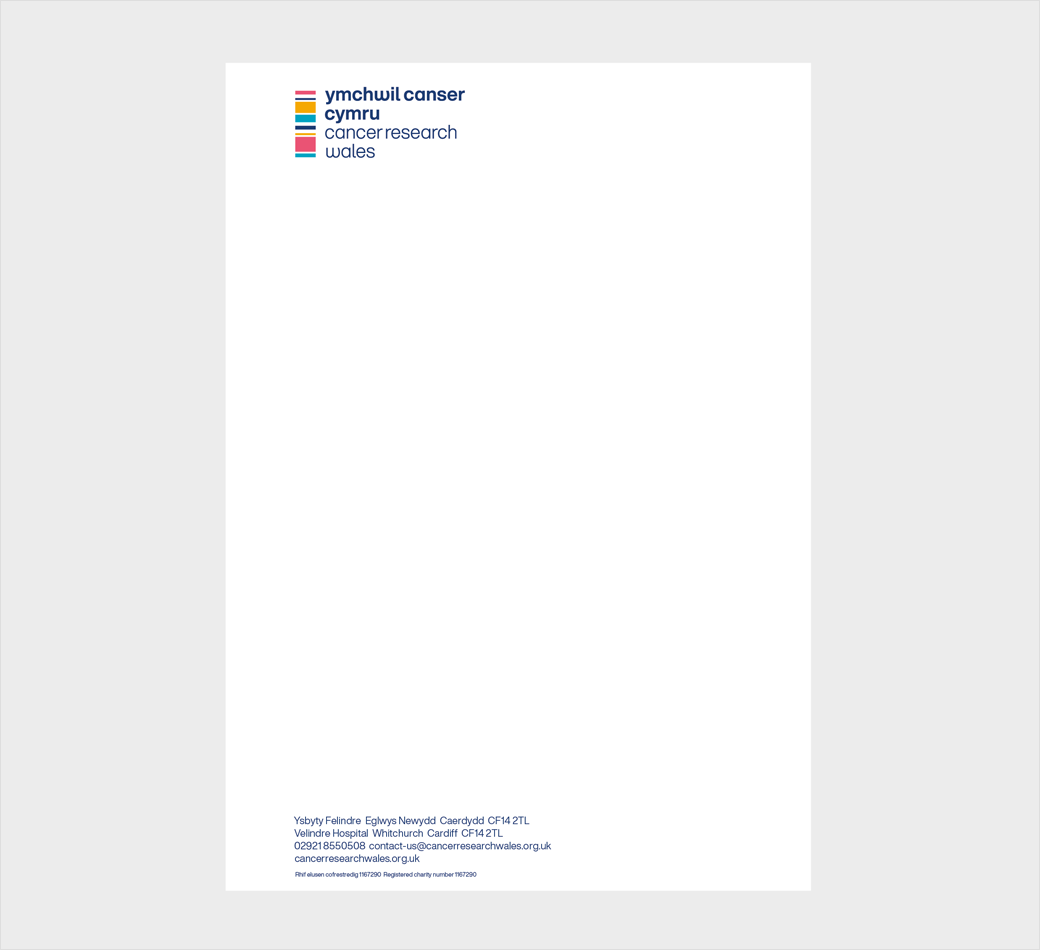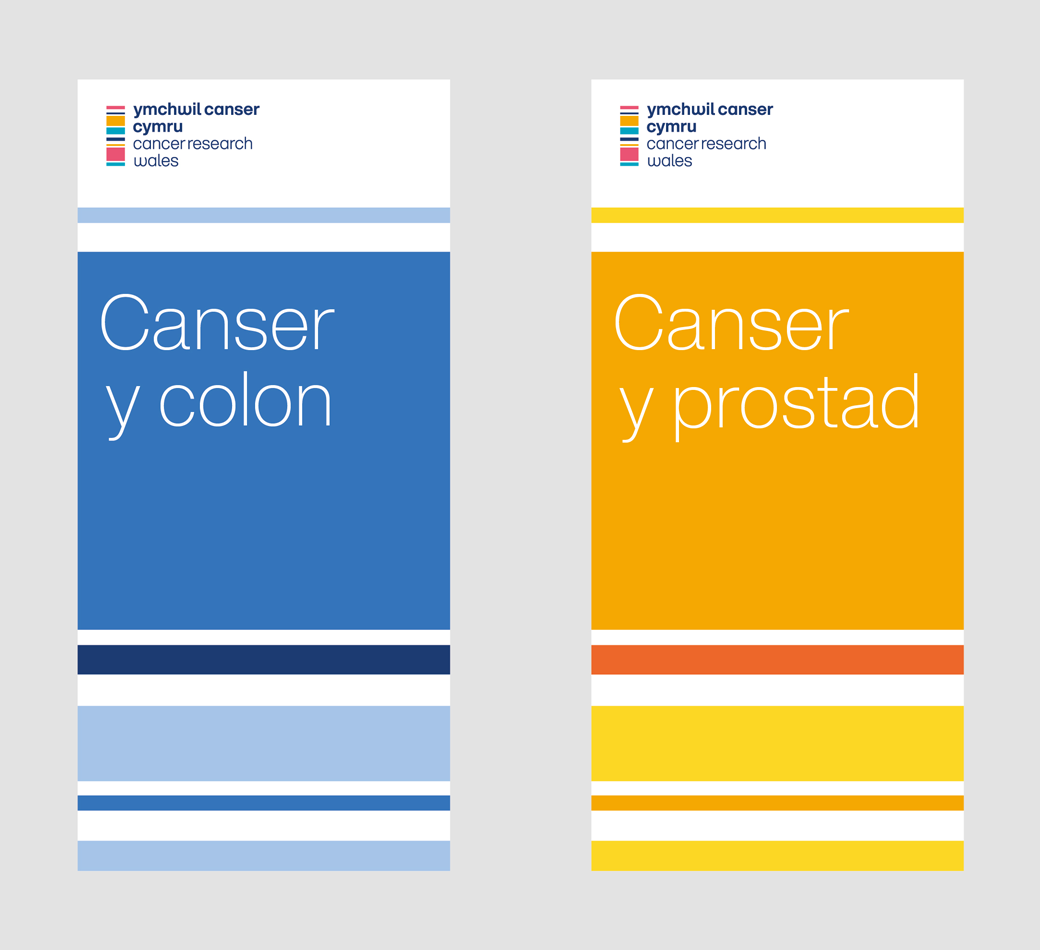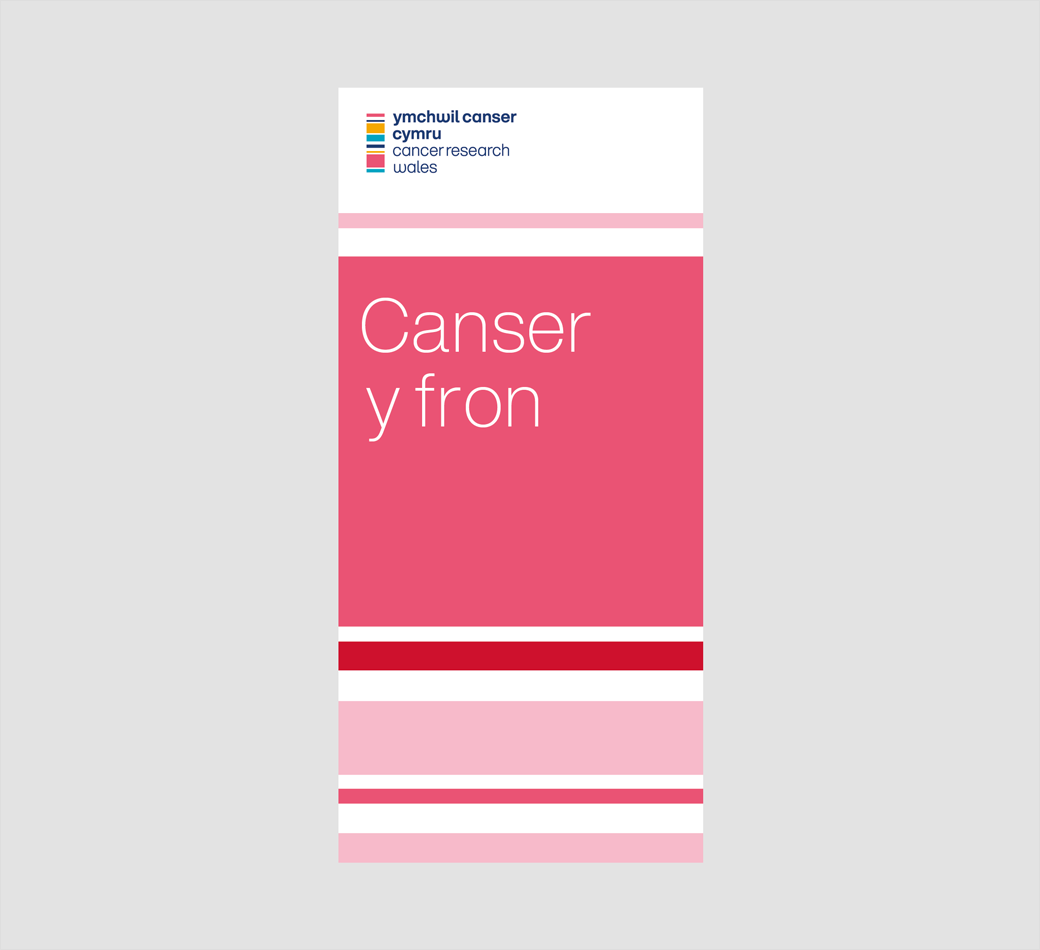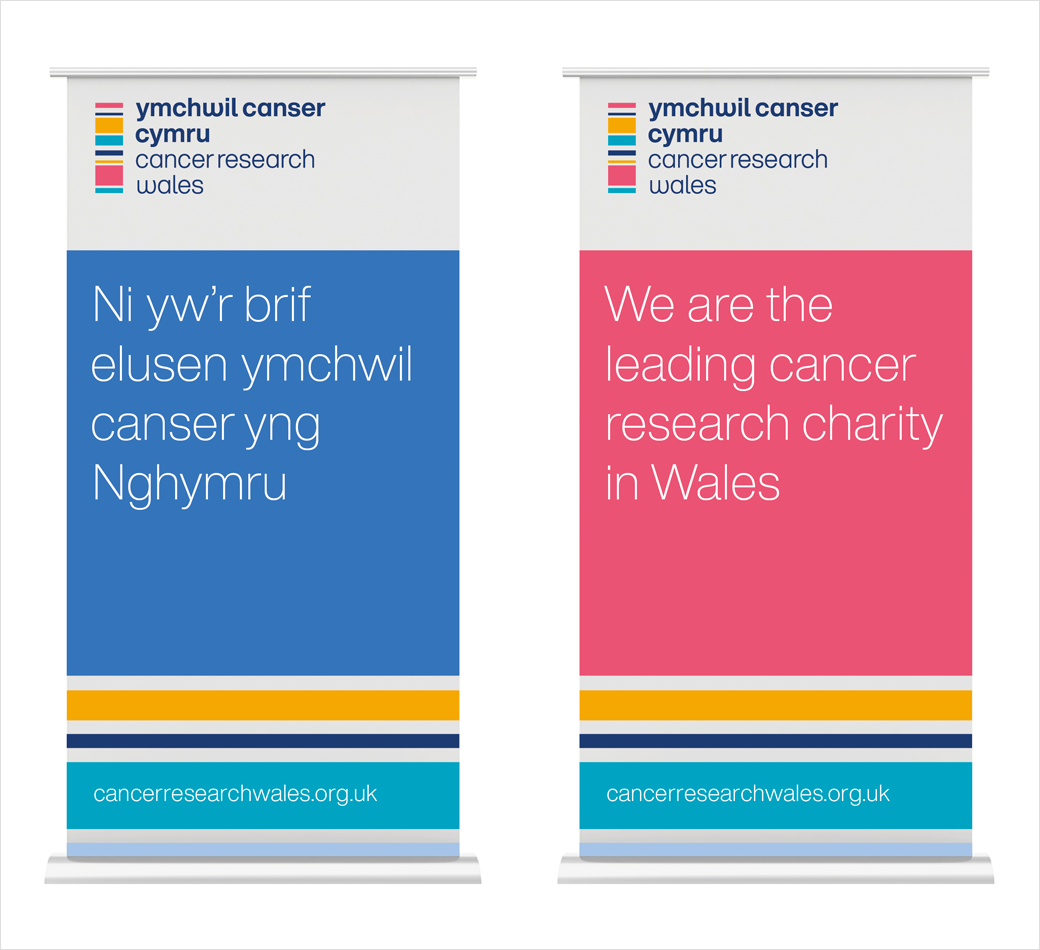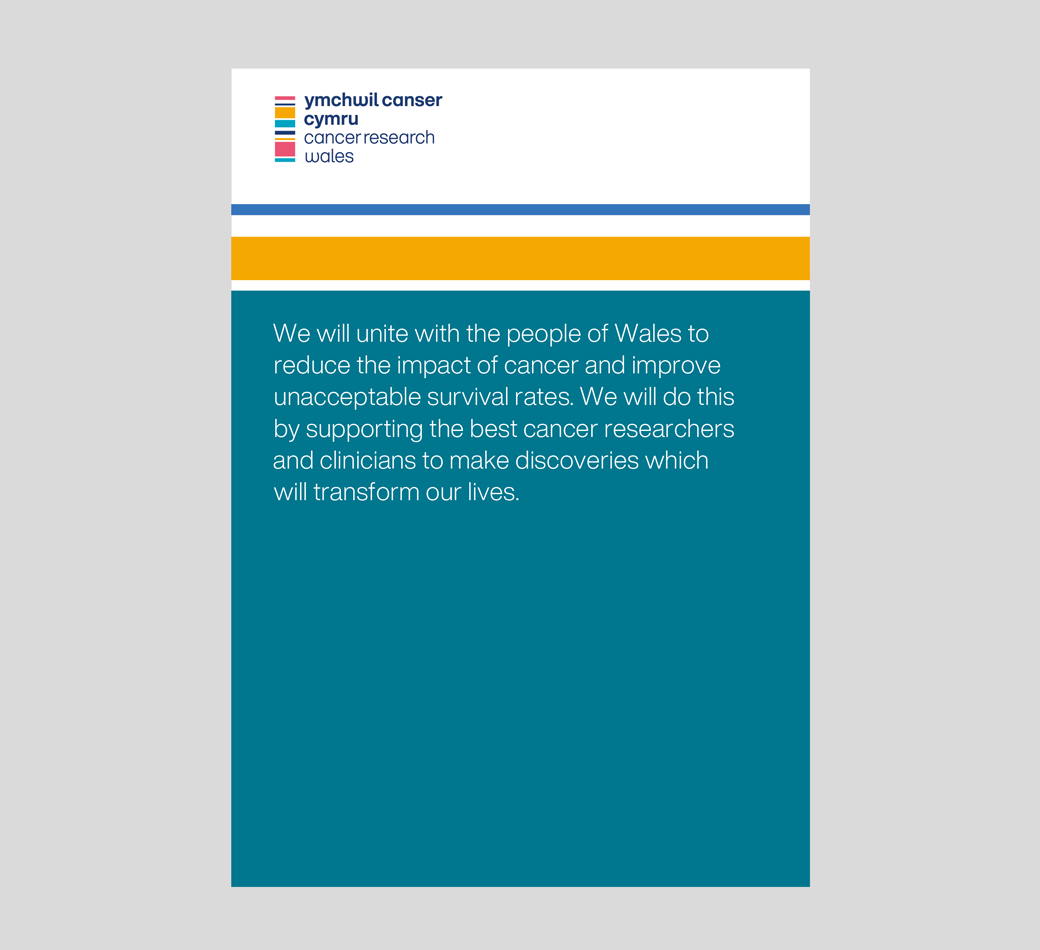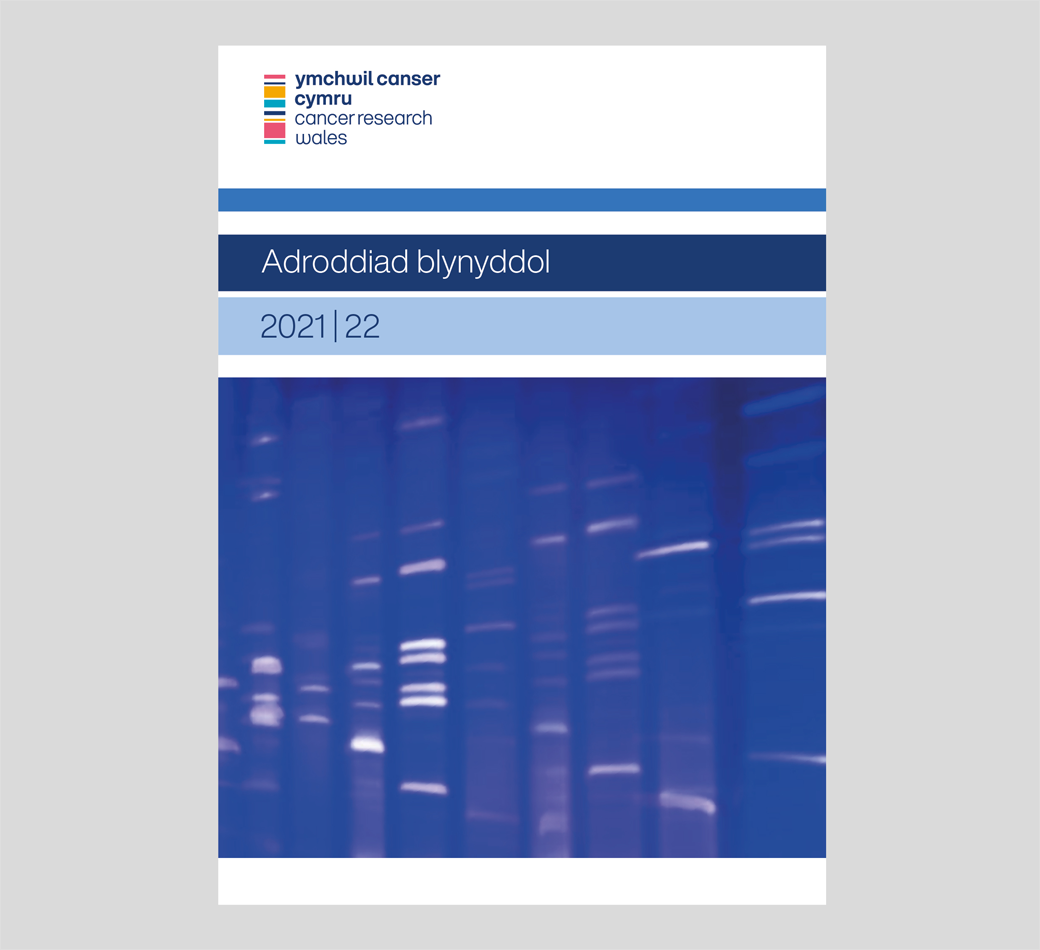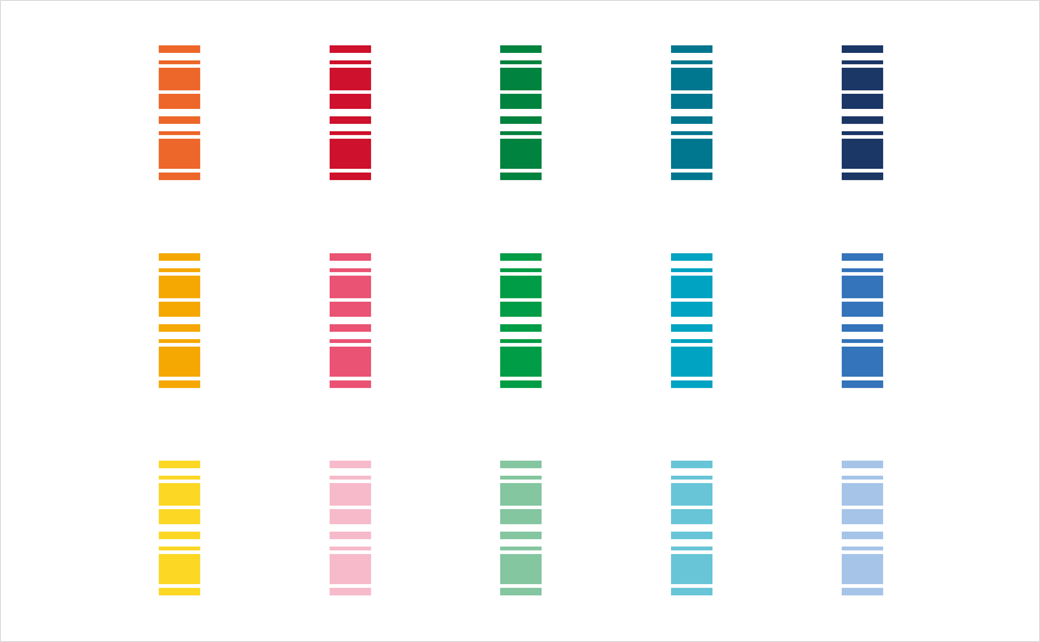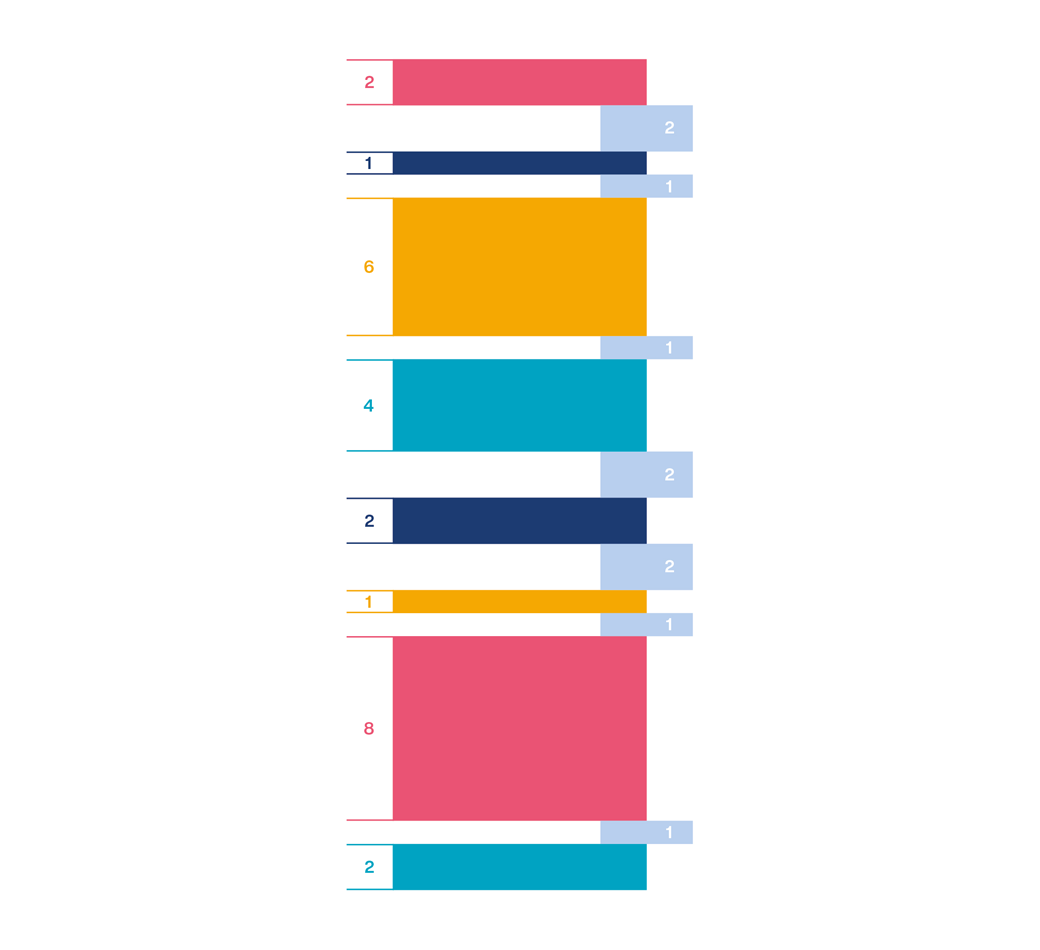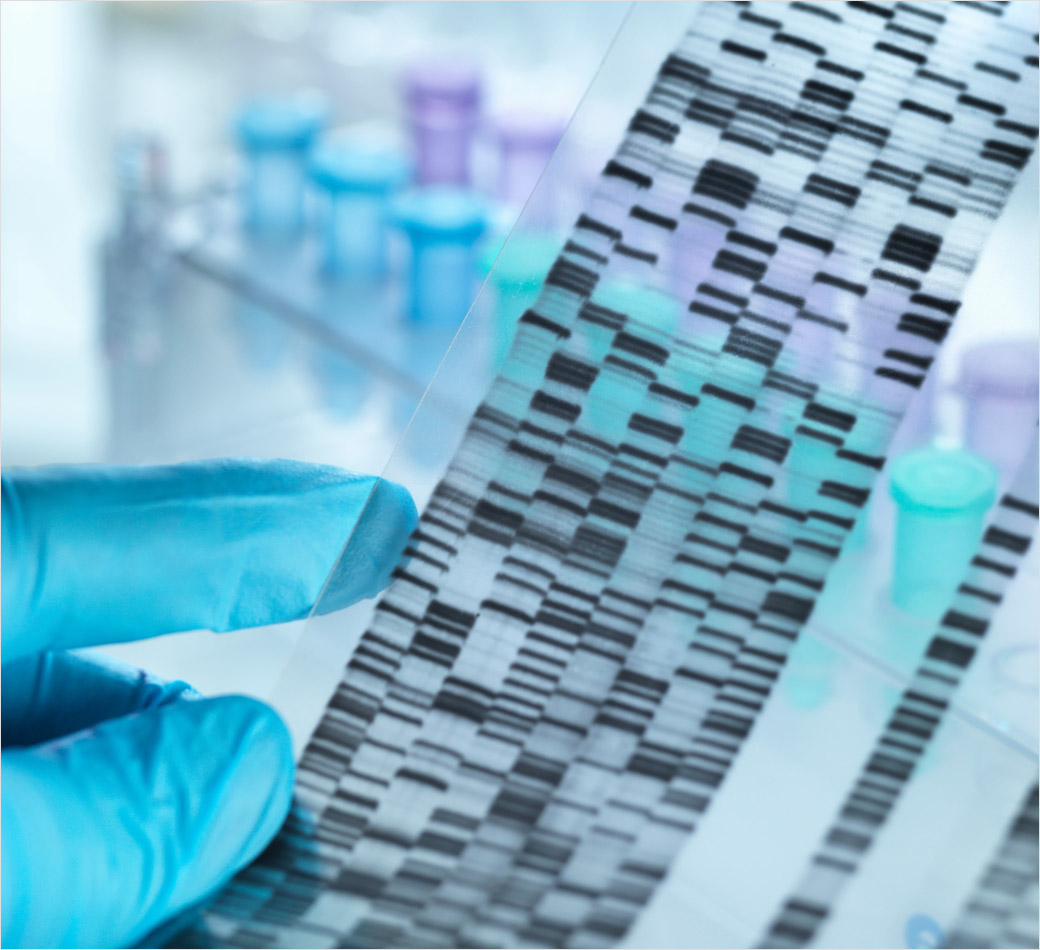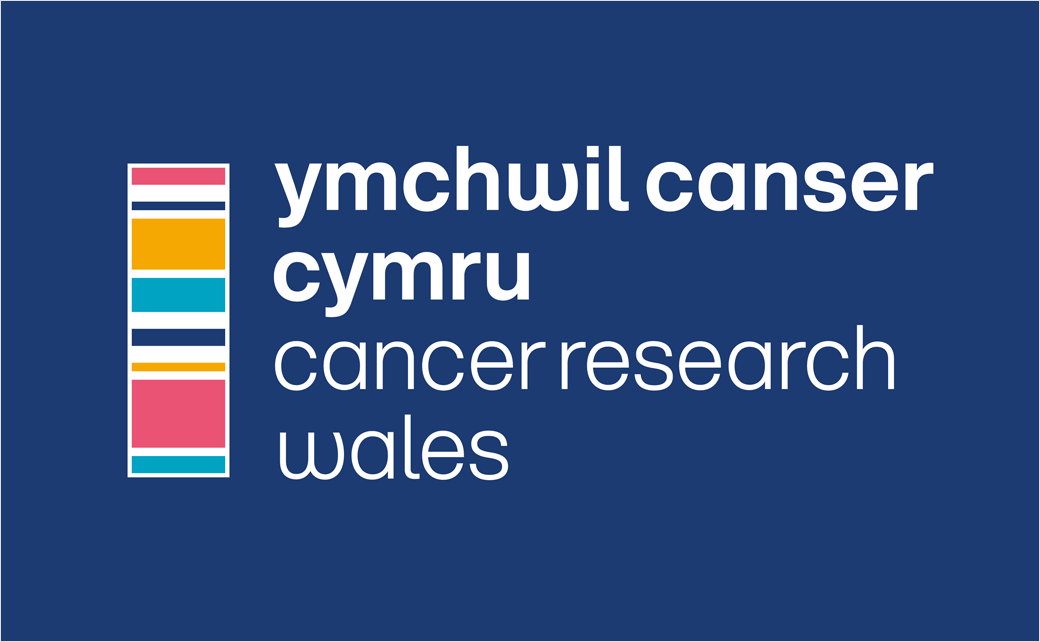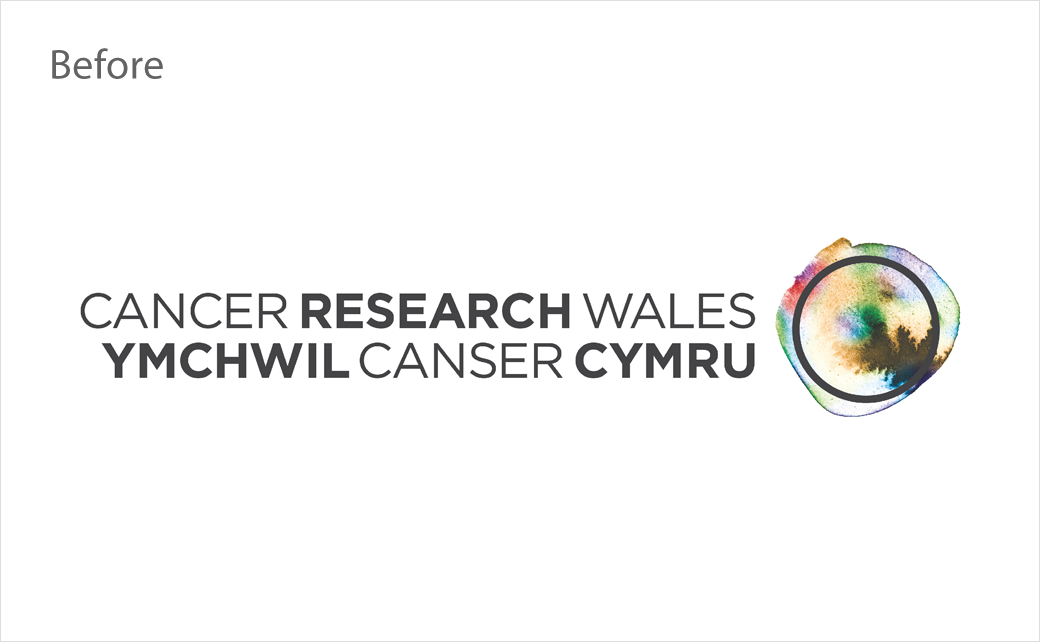 Offthetopofmyhead
www.offthetopofmyhead.co.uk