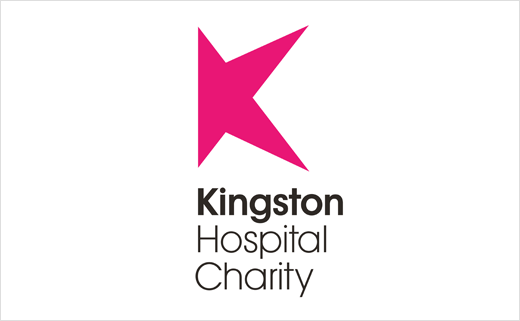 Offthetopofmyhead Rebrands Kingston Hospital Charity
Offthetopofmyhead has rebranded Kingston Hospital Charity, a non-profit organisation that aims to raise vital extra funds for Kingston Hospital in South West London.
The latter supports around 350,000 people in Kingston, Richmond, Roehampton, Putney and East Elmbridge.
"Kingston Hospital Charity's logo and graphic identity didn't support their objectives; reflect their vision, mission and values; or express their personality. Their logo looked 'homemade' and lacked clarity. It gave the impression that they were unfocused, unsure of themselves and ineffective. The charity's identity was holding back their organisational development and frustrating their fundraising objectives," says Offthetopofmyhead.
John Spencer, Offthetopofmyhead's founder and creative director adds, "We were asked to create a robust, distinctive logo and graphic identity to help dramatically increase people's awareness of Kingston Hospital Charity's presence in the community.
"Their new logo with its 'starburst' K symbol captures their proactive, achieving and energetic personality. The name highlights the charity's local connections by emphasising the word Kingston. The logo's namestyle has been specially drawn. We used Avant Garde as our starting point because it's open and accessible, but confident and professional too. Just like the charity. It works well with the symbol because its roundness and simplicity are a counterpoint to the angular, energetic starburst K. The graphic identity's supergraphics come from the structure of the charity's multi-colour symbol and reflect a resourceful, versatile and multifaceted organisation."
Offthetopofmyhead also teamed up with typographer Alan Meeks as well as designer Claire Lythgoe, who worked on an array of collateral including wall panels, posters, publications and promotional materials.
The agency further collaborated with photographer Slater King to create a library of images that focus on Kingston Hospital Charity's relationship with Kingston Hospital.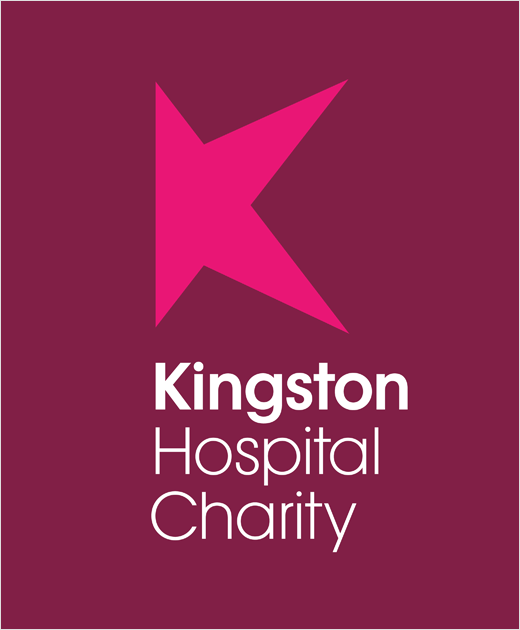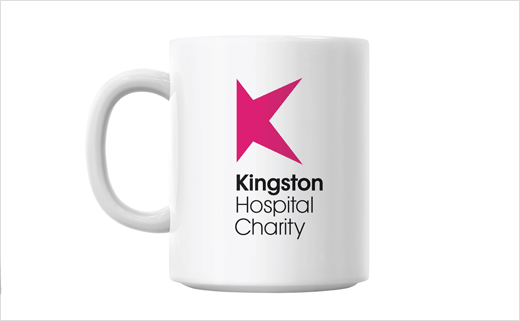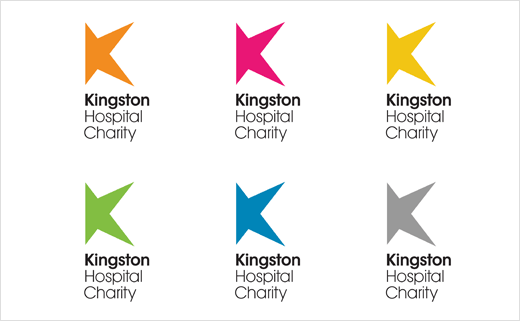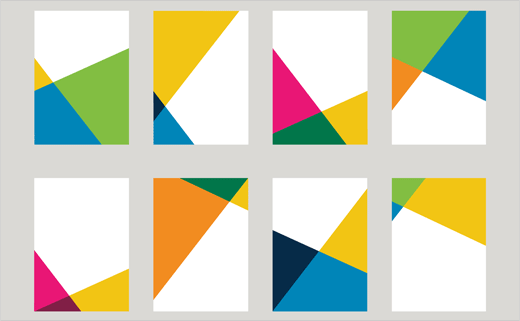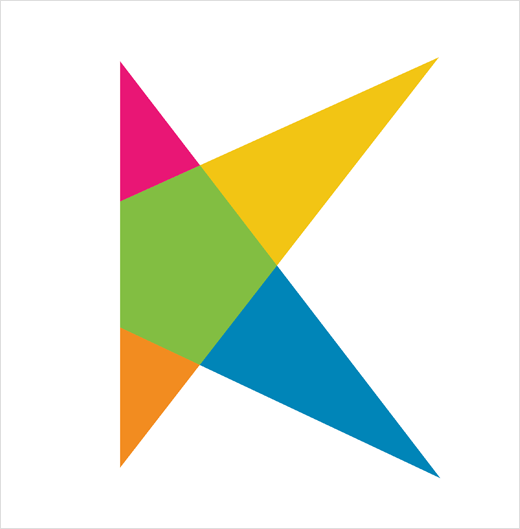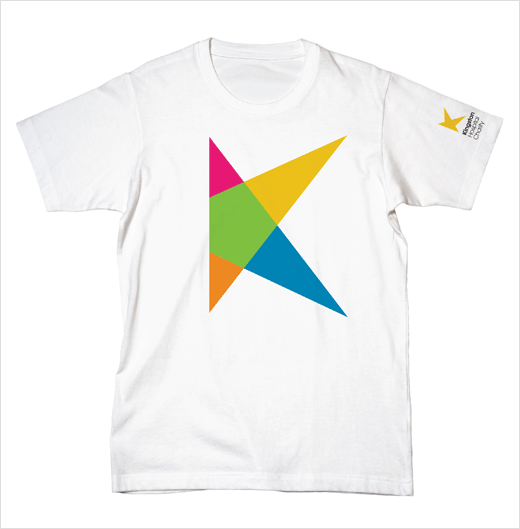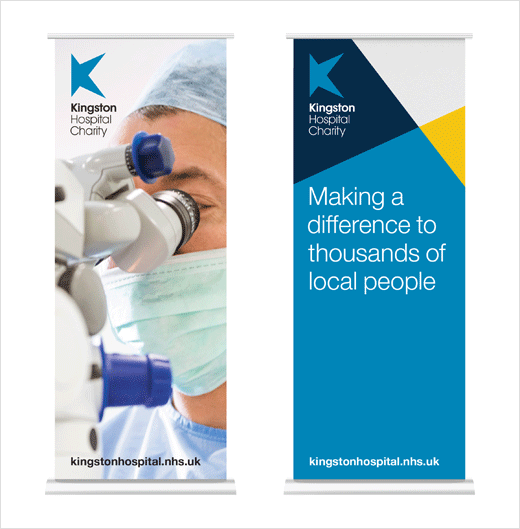 Offthetopofmyhead
www.offthetopofmyhead.co.uk