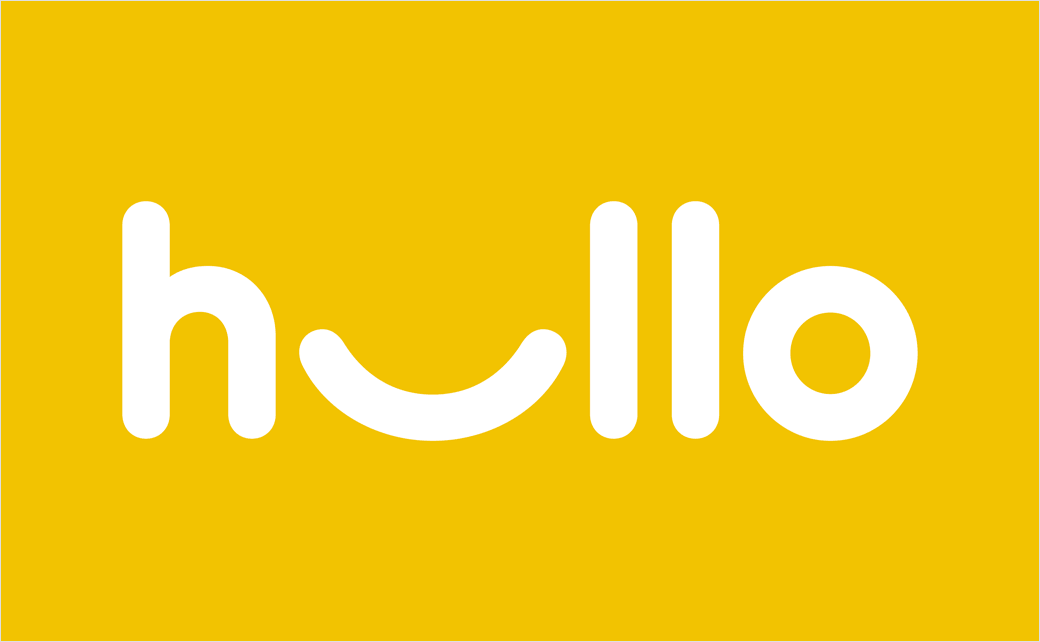 Offthetopofmyhead Brands New Non-Profit – 'Hullo'
Offthetopofmyhead has created the name, logo, and graphic identity for new national non-profit organisation, Hullo.
The latter was conceived earlier in the year during the first coronavirus lockdown by Lewis Alexander Baxter and Matty Hall, two university students who wanted to connect people through conversation. They got chit-chat, as it was then called, up and running almost overnight.
Following the appointment of a board of trustees and a strategic review, Offthetopofmyhead was asked to help position chit-chat for growth in a way that would reflect its values and which would appeal to a diverse audience.
Although not a medical or mental health organisation, nor a counselling service or helpline, conversation nevertheless remains at the heart of Hullo.
People can dial its freephone number and chat with its volunteers about anything at all. If they feel isolated, need to unwind or get some guidance, or if they'd just like to talk with someone new. Hullo's phone lines will be open every day from 9am to 9pm, and people can call as often as they like for as much as twenty minutes each time.
"Conversations often begin with the greeting, 'hello'. It's been used to answer the telephone ever since Thomas Edison suggested it in 1877. Hullo is an alternative spelling which has allowed the organisation to trademark both its name and logo. Hullo is friendly and welcoming with a bold and colourful personality. People feel at ease and relaxed when they interact with Hullo, so we've created a logo to make you smile and a graphic identity that's easy-going, playful and upbeat," explains John Spencer, Offthetopofmyhead's founder and creative director.
Hullo officially launches tomorrow as its phone lines open on 0800 001 4455 and its website hullo.org also goes live, with design by Joe Hedges of Mesh.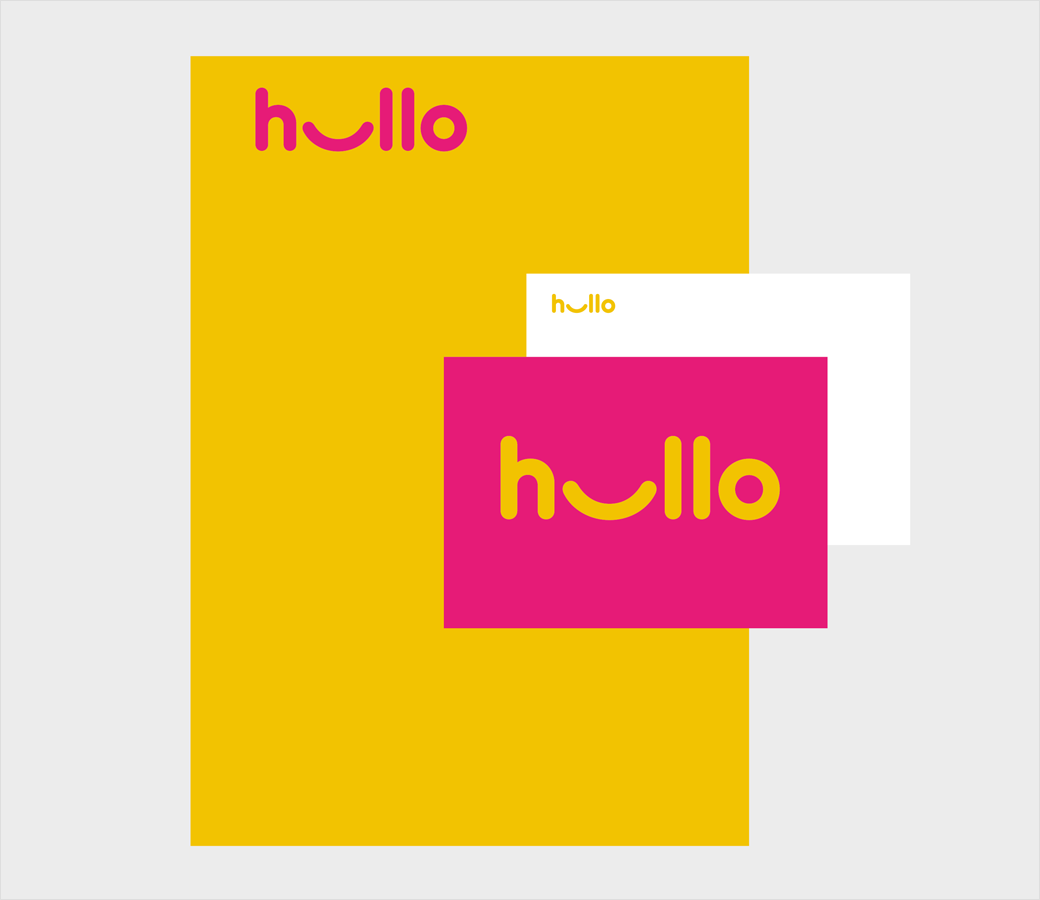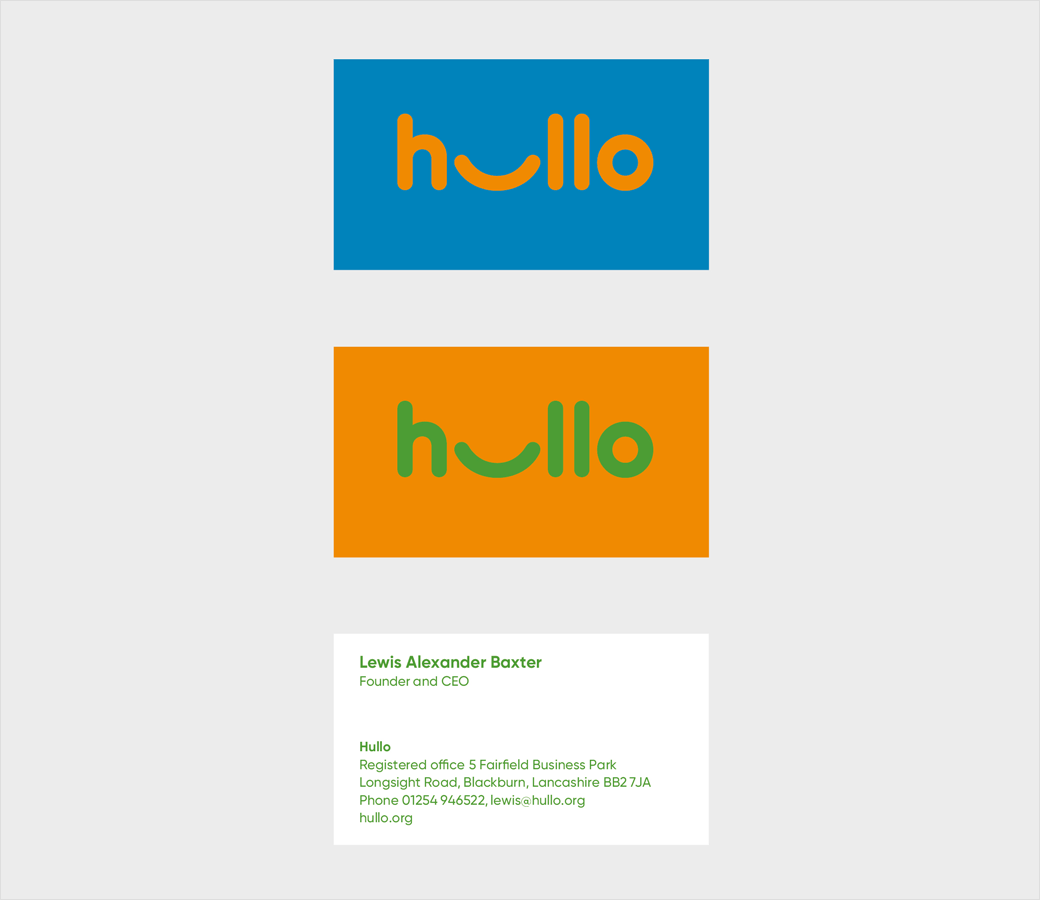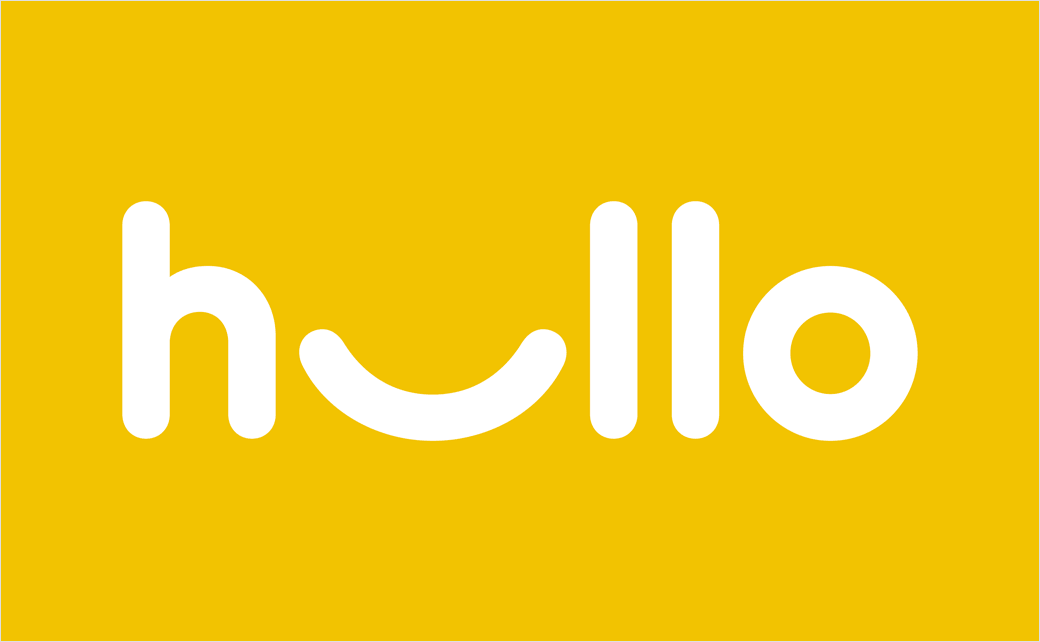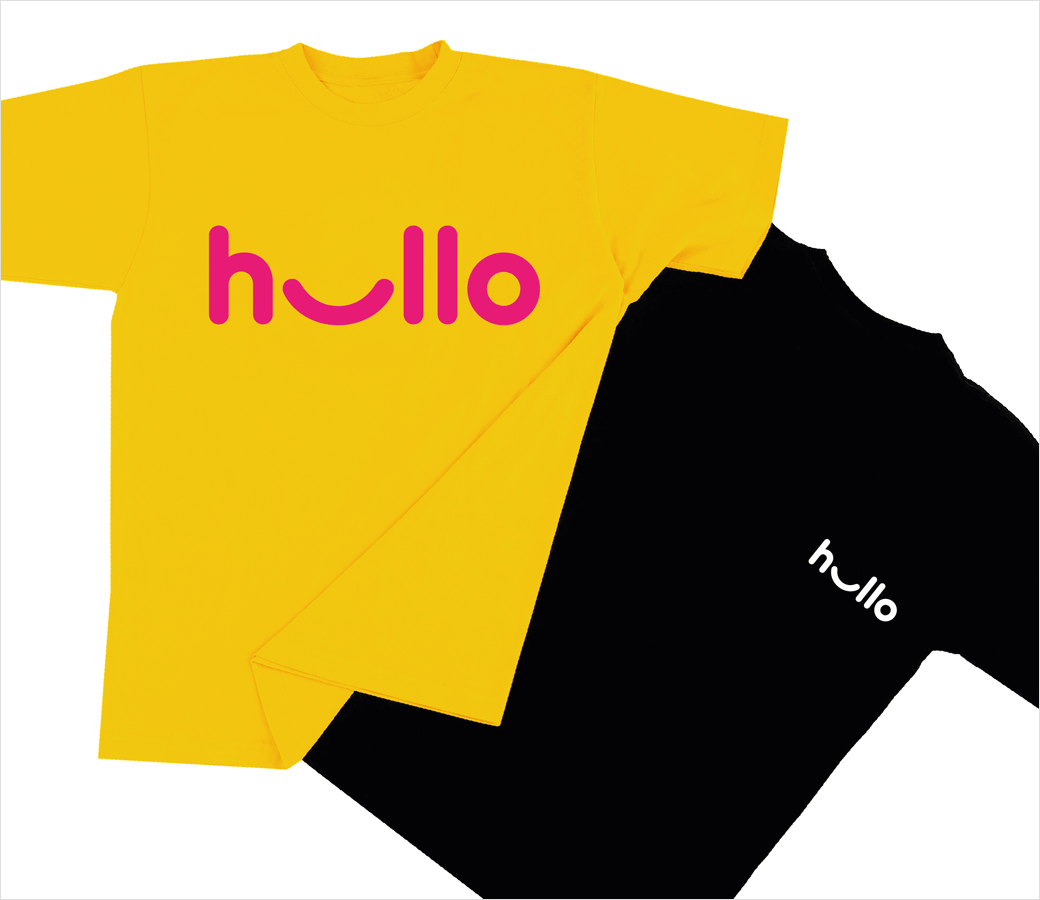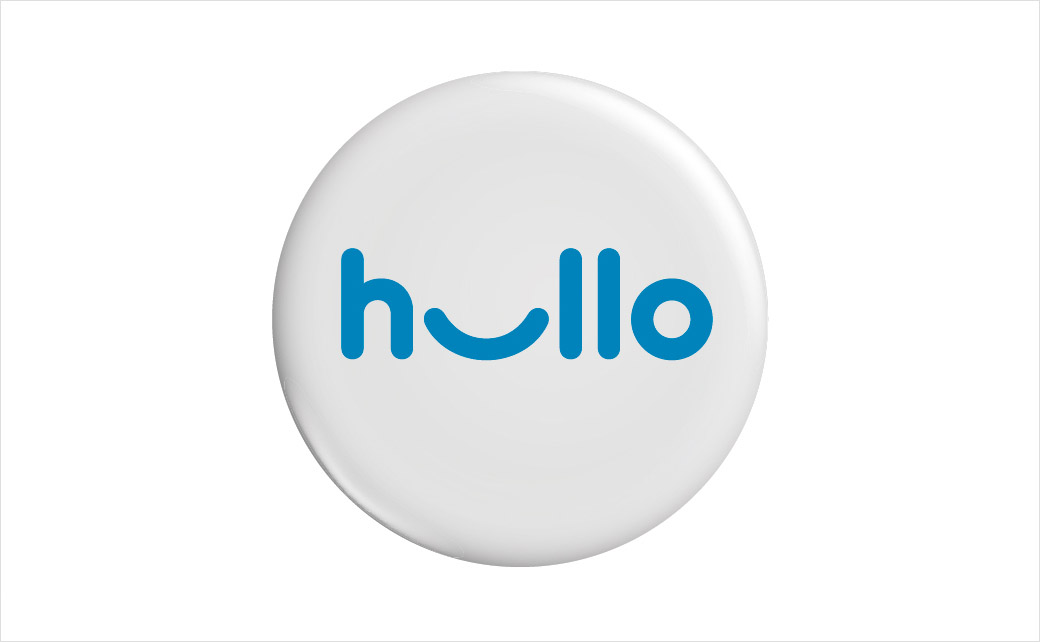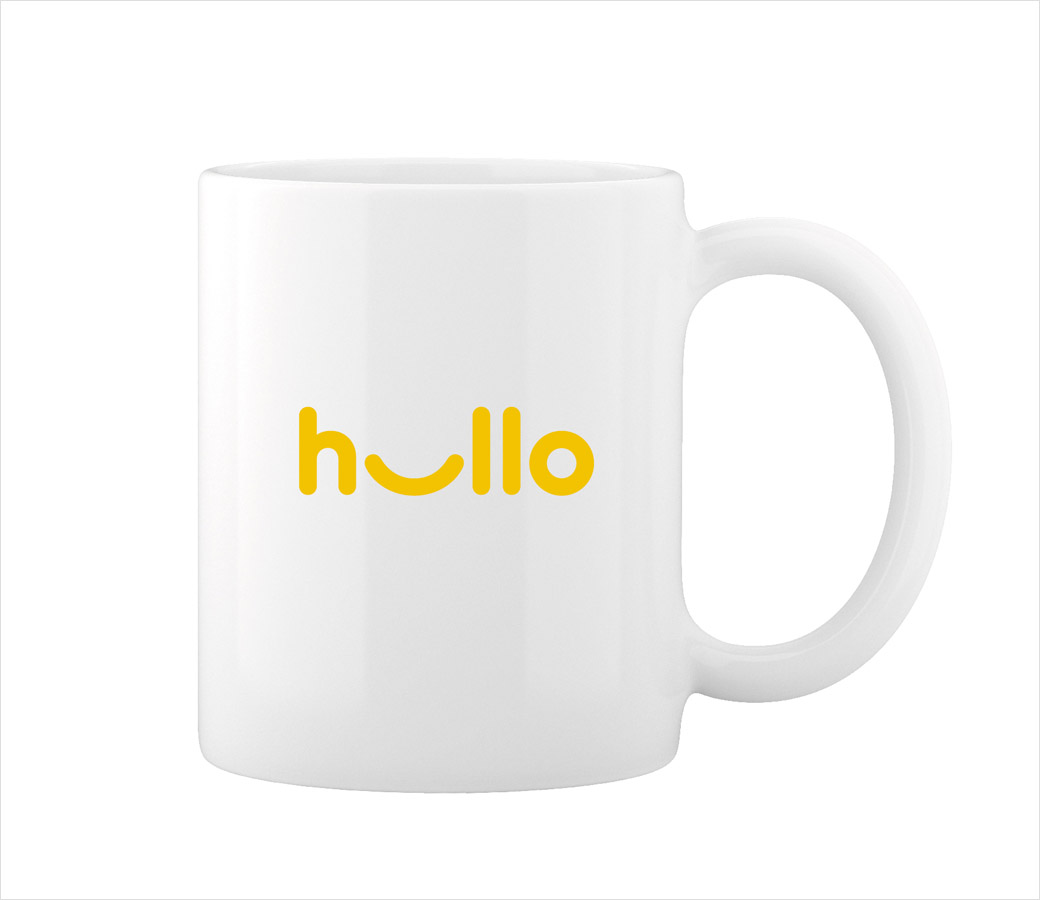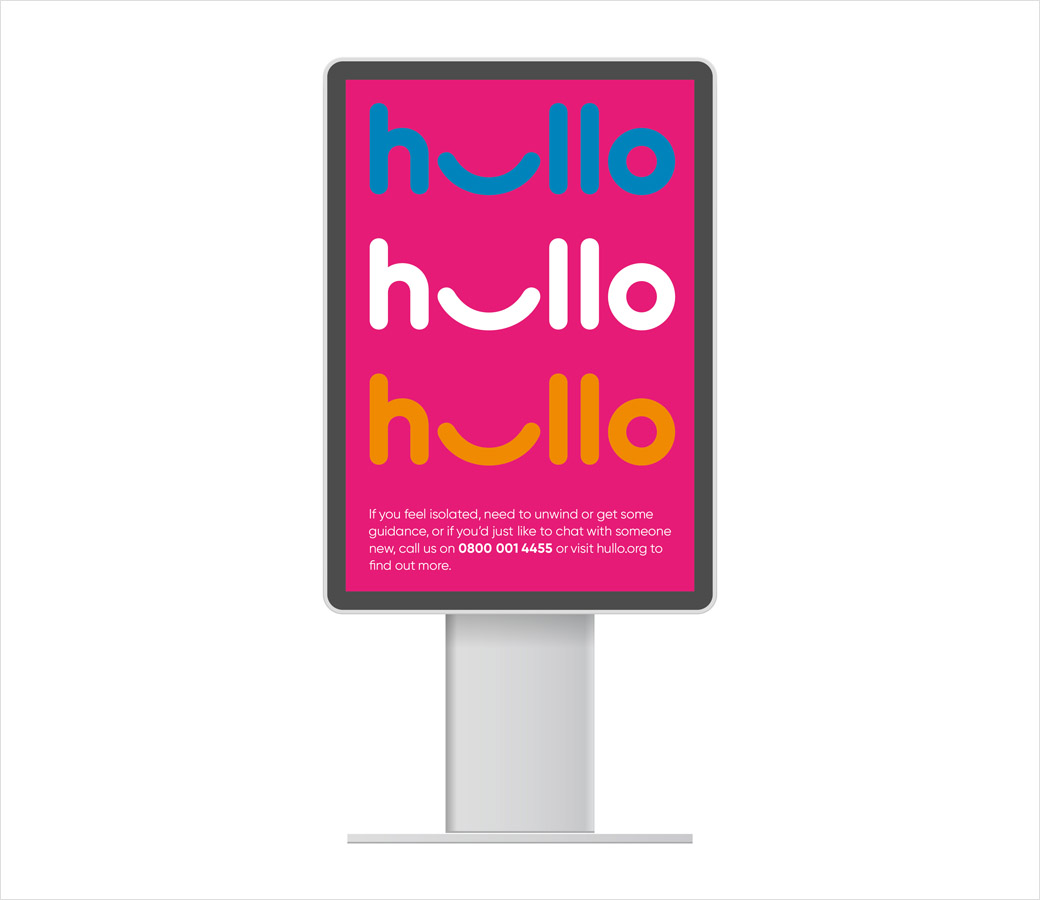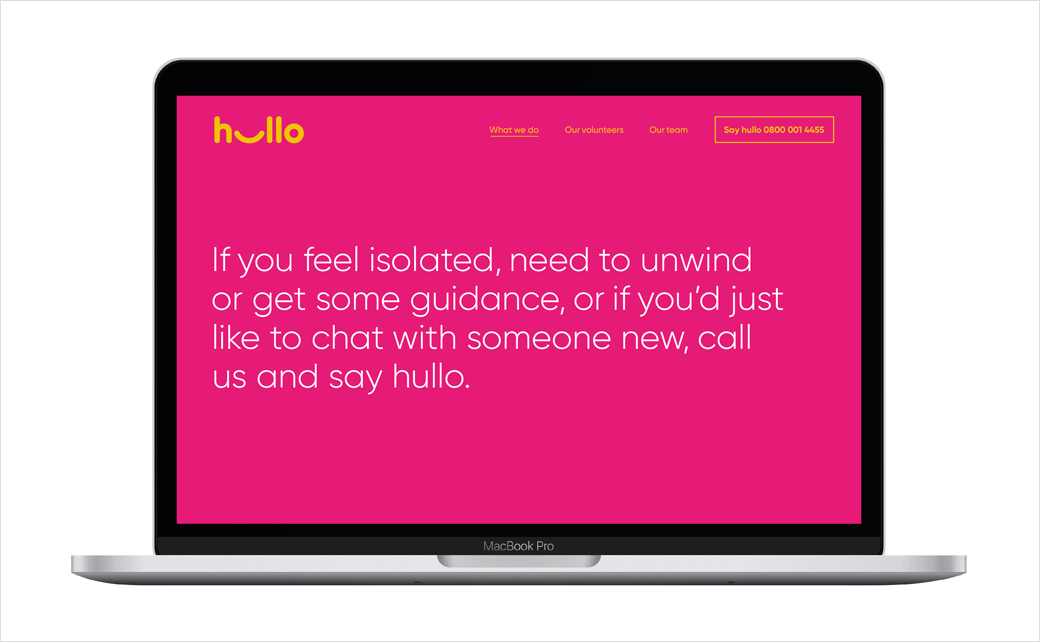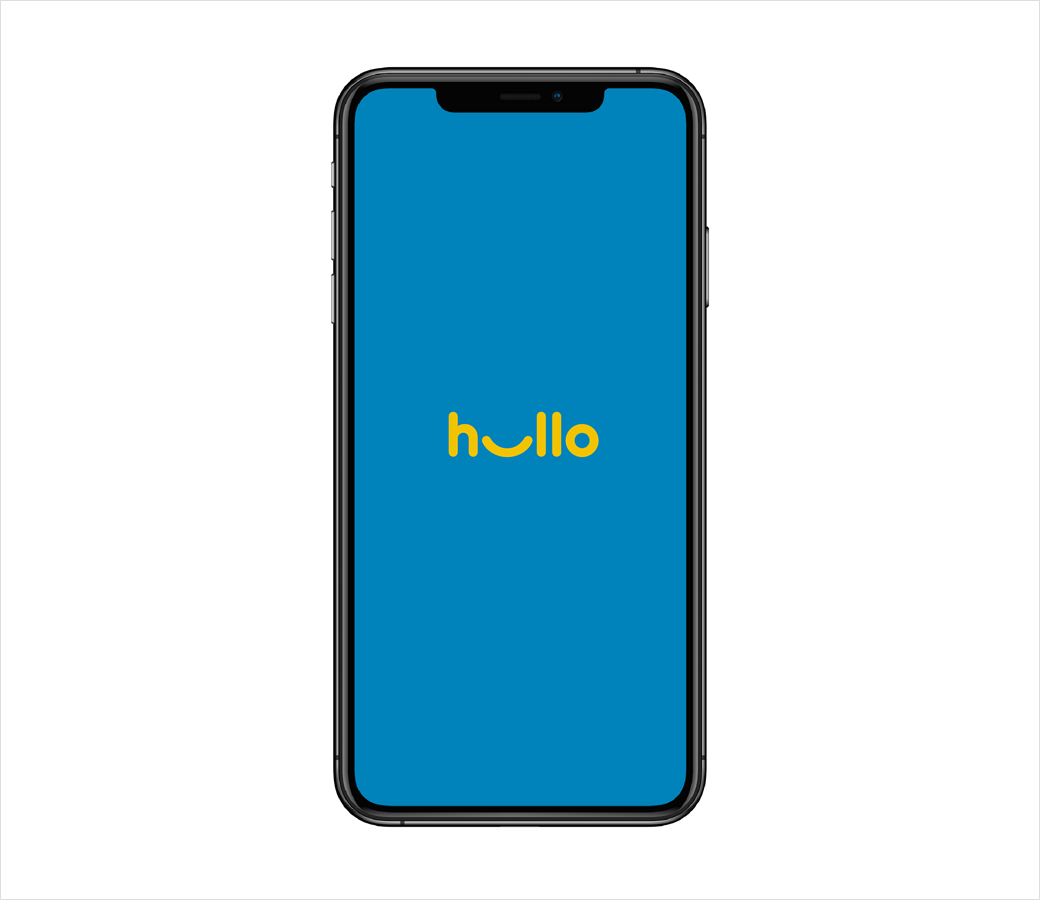 Offthetopofmyhead
www.offthetopofmyhead.co.uk