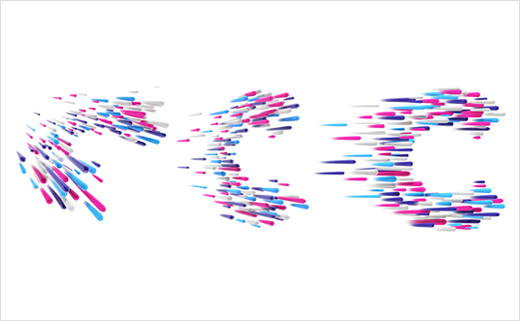 SomeOne Updates Identity for Cancer Research UK
London-based consultancy SomeOne, the new lead brand partner of Cancer Research UK, has released its first work for the charity in the form of six new design themes.
The existing Interbrand-designed logo used by CRUK is a single C made of multi-coloured dots, symbolising a "collective force coming together to help beat cancer."
According to the designers, the new designs allow for a more flexible identity system, based upon the brand mark to be used across a range of channels and communications such as digital and print.
SomeOne's creative director, Laura Hussey, says of the work: "The designs have been created in a variety of different ways — from physical builds and photography — to 3D CGI modelling and animation. Many of the designs are accompanied by films to bring them to life further and make them as useful as possible."
The design work will be made available to all CRUK roster agencies, to use across communications.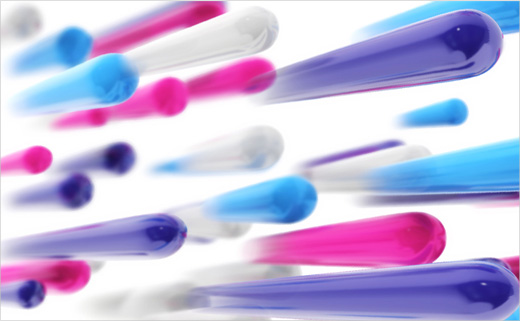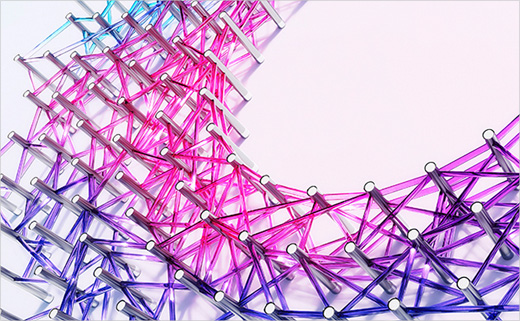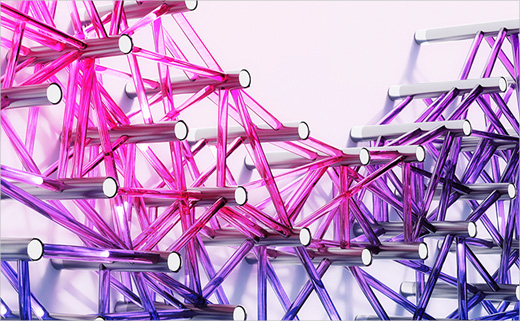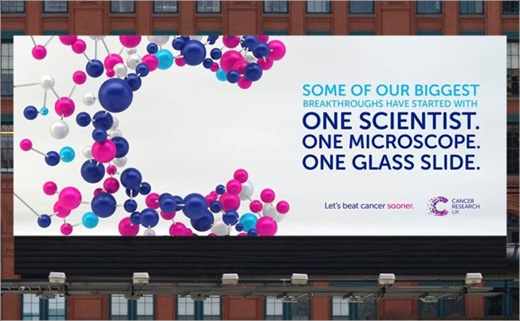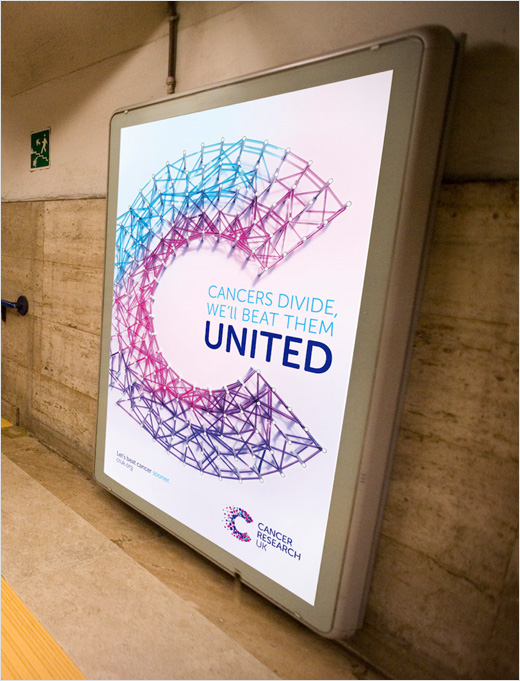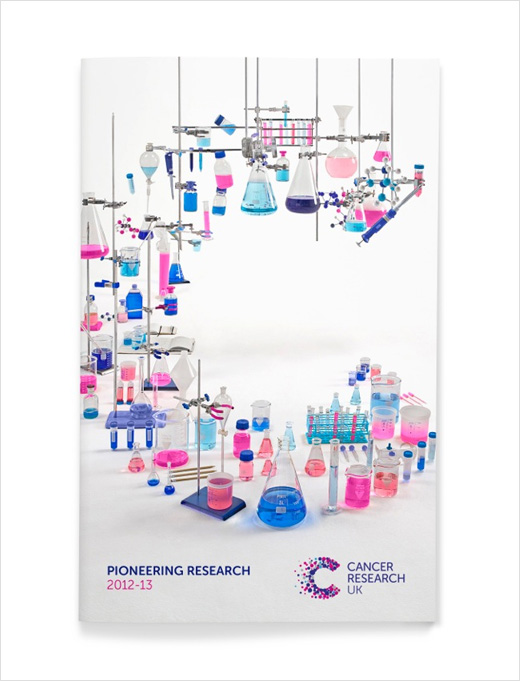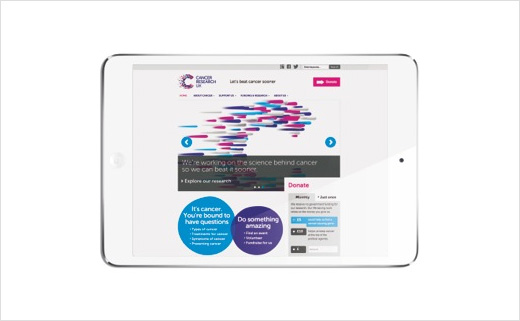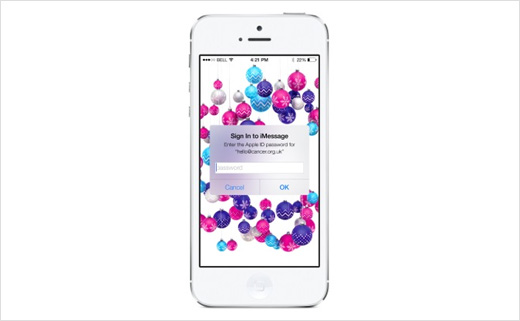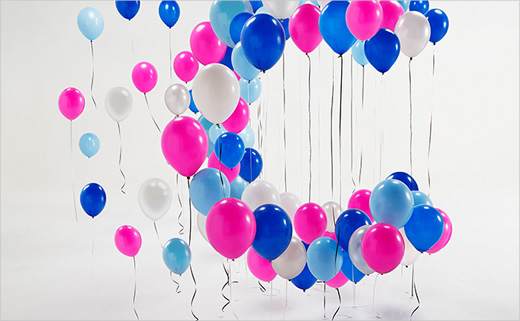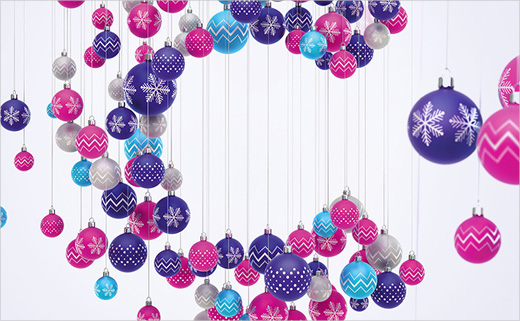 SomeOne
www.someoneinlondon.com