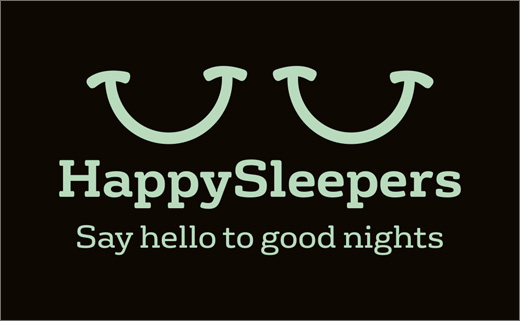 Supple Studio Designs Identity for 'HappySleepers'
Supple Studio have designed the visual identity and collateral for HappySleepers – a new Sleep Consultancy based in North London.
HappySleepers has been setup by three trained child psychologists, who as mothers felt there was a need for more access to support on sleep issues in kids of all ages.
Supple were approached by director Jenny Stephenson to create a visual identity, tone of voice and website for the startup.
"I'd met Jenny through NCT classes when we had our first child, so she knew I'd experienced sleep issues first hand and would get what the project was about! As soon as I read the brief I had the smiling eyes idea, I have to say it felt like a gift of a name – a dream brief if you will. So I was immediately excited about the job and passionate about the good that sleep training and psychology can do to enhance parents' lives." explains Supple creative director Jamie Ellul.
Ellul worked with Jim Davies of Total Content who devised the strap line 'Say hello to good nights' and set the tone of voice for the on and offline collateral. Whilst illustrator Robert Ball provided a series of illustrations of kids from zero to teenage which all feature the smiling eyes of the logo.
A simple one page scrolling website built by Header London features the characters which pop up throughout the site.
"It was important that the site was quick and simple to use for an audience of mums and dads aged 20-40 who are web savvy, but time pressured (and probably tired too)," says Ellul.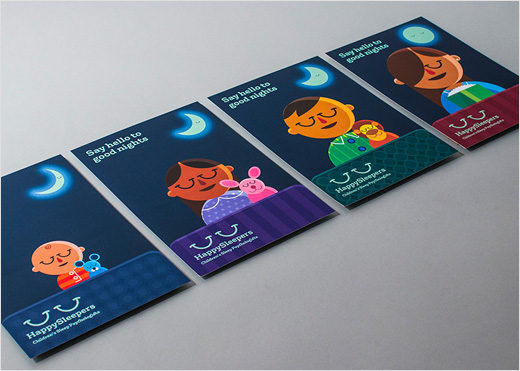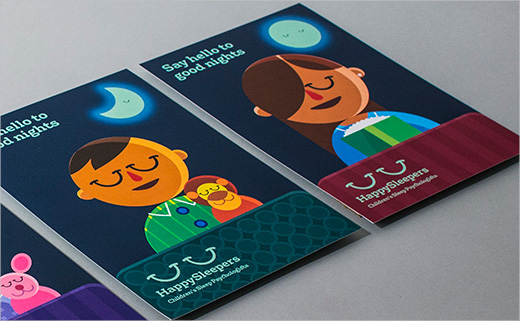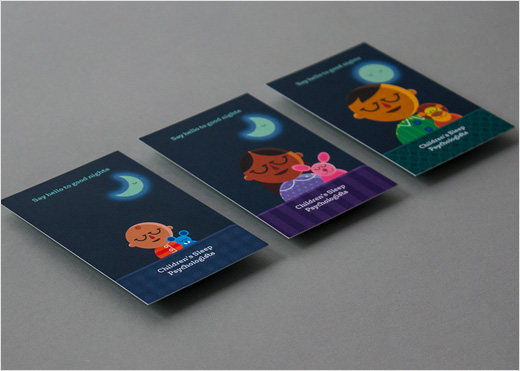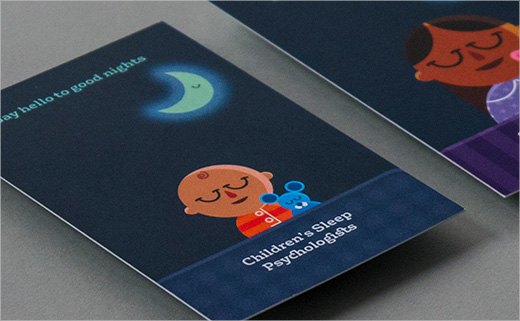 Supple Studio
www.supplestudio.com