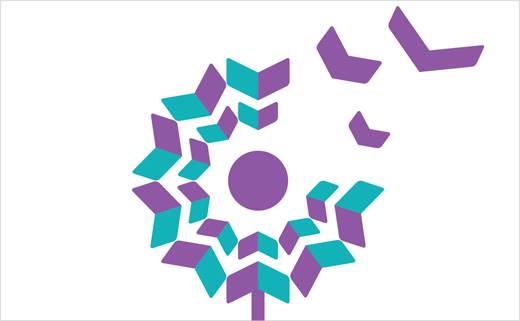 Elmwood Creates Identity for Ann Maguire Arts Educational Fund
Global brand and design consultancy Elmwood has worked with the Ann Maguire Arts Educational Fund, to create a visual identity for the recently launched charity.
Designed in partnership with the Maguire family, the concept aims to capture the "spirit of aspiration and achievement" that is central to the charity's purpose.
Ann Maguire was a teacher who was killed in her classroom at Corpus Christi Catholic College in Leeds in April this year. Following her death, Ann's family set up the Ann Maguire Arts Educational Fund to celebrate her life and carry on her legacy.
The charity exists to help young people who wish to pursue careers in the arts of music, drama, language and dance.
As a Leeds-based business, Elmwood offered their services to help the Maguire family bring the charity to life. They set out to create a visual identity that could be used in the charity's fundraising efforts and expressed across all touch-points in the future.
With this being such a highly personal project, Elmwood say they also wanted to give the family a visual focal point and a symbol to rally around.
"Elmwood combined the beauty and simplicity of the dandelion with the symbolic academic reference to books, as as a visual metaphor to show how young people can achieve their dreams and take flight, with a little support. The colour palette features purple and jade green, which were chosen to compliment each other, stand out, and also to appeal to a young target age group. The colourways also hint at femininity without being gender specific," say the designers.
Kerry Maguire added, "The combination of the dandelion and the hint at academia with the reference to books is an ideal metaphor to show how, with a little support, human potential can be reached and dreams can take flight."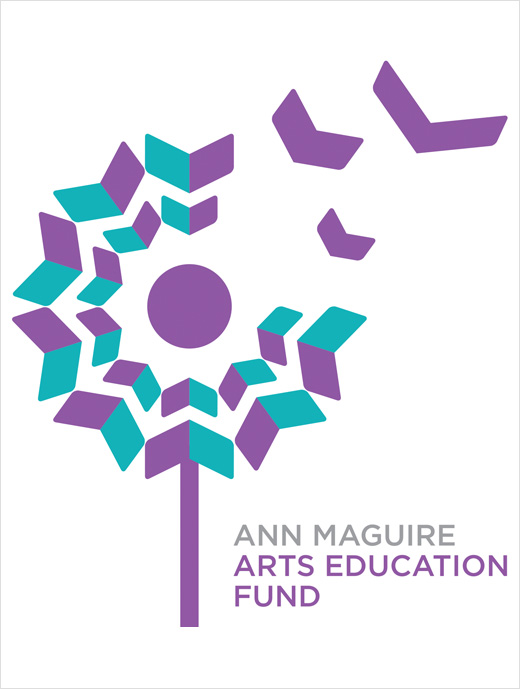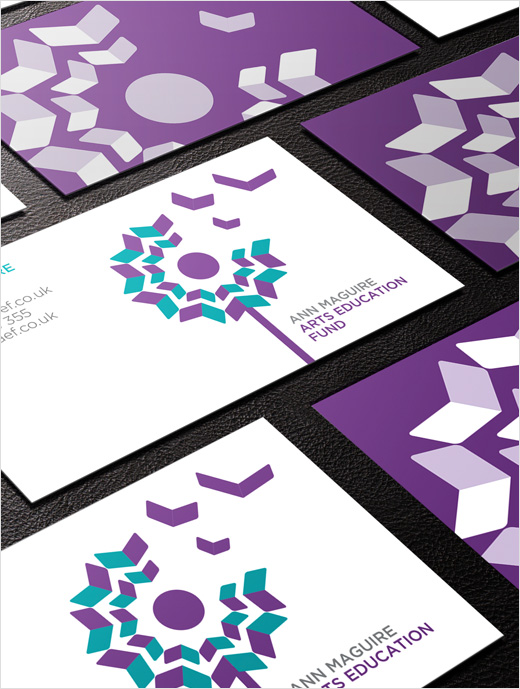 Elmwood
www.elmwood.com