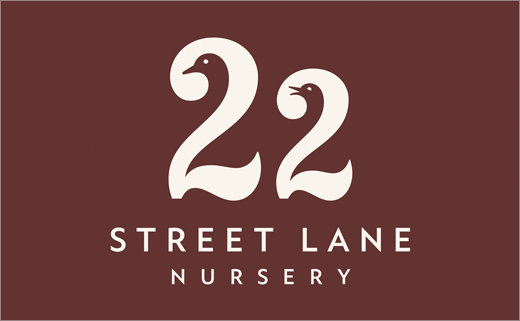 Elmwood Creates 'Luxury' Branding for 22 Street Lane Nursery
Global brand design consultancy Elmwood has completed its latest creative project with a corporate identity for a new and exclusive day nursery opening in Leeds.
Located in Roundhay, 22 Street Lane Nursery is aimed at parents seeking childcare that will support their child's "holistic development".
"Elmwood's challenge was to reflect the brand's aspiration to become the leading nursery provider in the UK, providing excellence in Early Years care," say the designers. "Creating distance from other nurseries, 22 Street Lane Nursery turns its back on primary-coloured plastic and childish graphics, and instead takes its cues from luxury and resort branding to appeal to a more discerning clientele and their children."
Ruth Wood, designer at Elmwood, adds: "We knew the brand wanted to be recognised as a childcare provider with a game-changing environment, so we needed to find ways to bring the brand's ethos to life. Like Elmwood, the nursery celebrates the process of creativity and not just the end product, actively encouraging not only each child's growth, but also their individuality. The overall brand experience is one of nurturing a child, in a natural environment using the best possible resources available."
The Elmwood branding will be used in all material including the 22 Street Lane Nursery website, marketing materials, stationery, murals and posters.
The nursery will be opening this June and will be available to children aged three months to five years.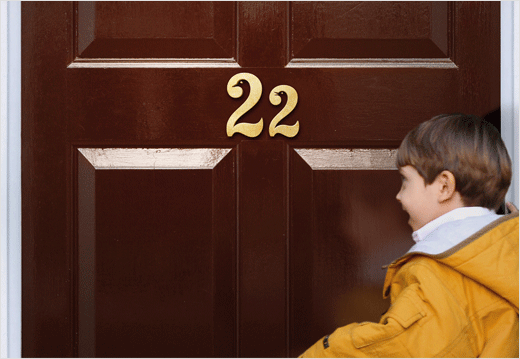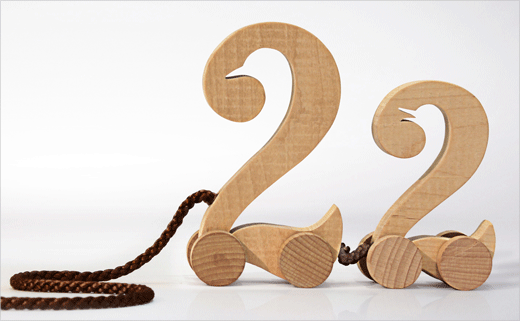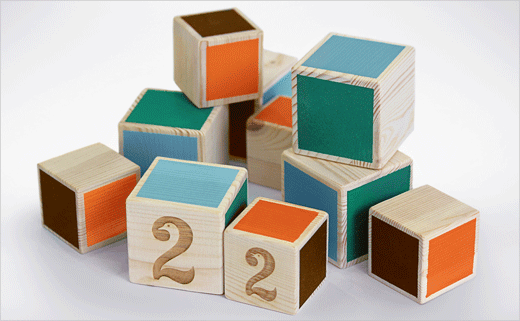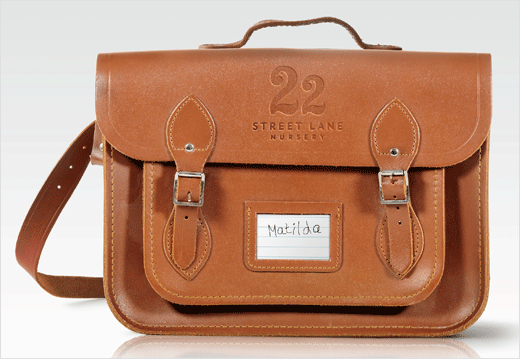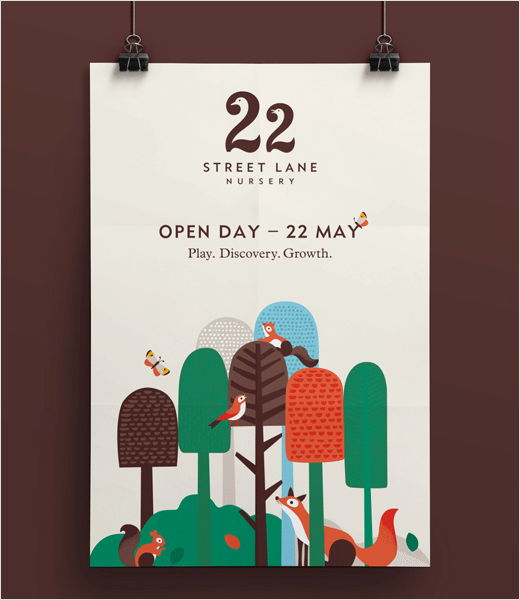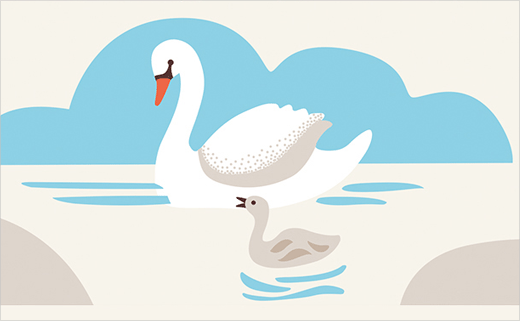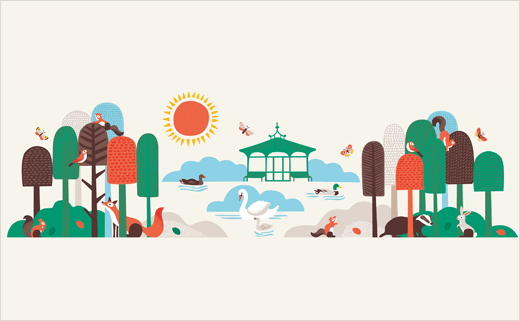 Elmwood
www.elmwood.com