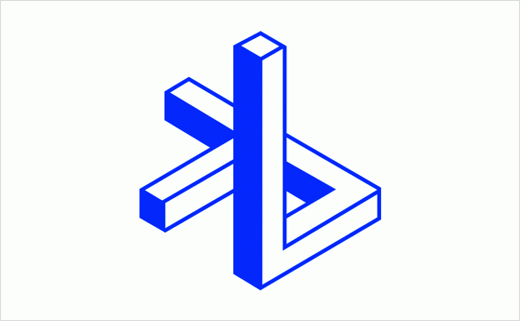 Identity Design for Music Cooperative 'Thalamus Lab'
Thalamus Lab is a project based in Barcelona that focuses on interdisciplinary and collaborative projects related to electronic music, new technologies and media art.
The organisation's main goal is to contribute to the cultural exchange between artists, thinkers and other such actors.
Marta Caro, a graduate of Barcelona's ELISAVA School of Design, was responsible for conceiving Thalamus Lab's identity design.
Having also studied at the Design Academy of Eindhoven, Marta is currently working as a graphic designer at studio Binomio Milà Ricard Design. She is also involved with creative platform Mise en Scène.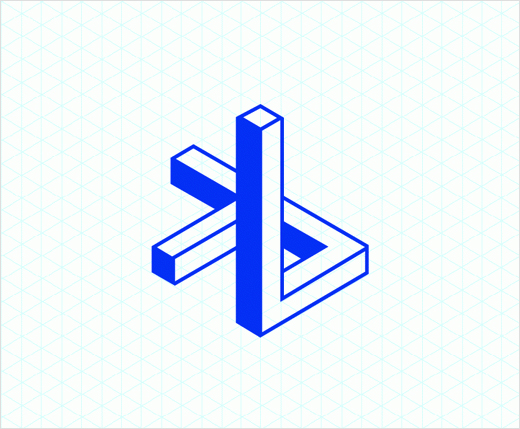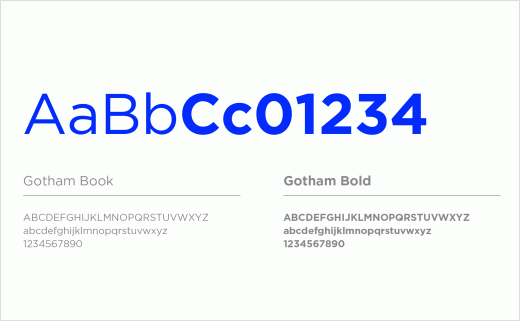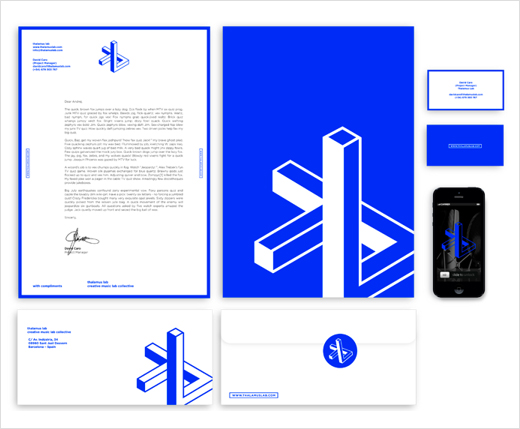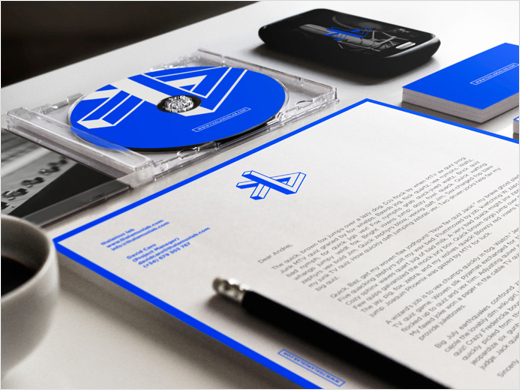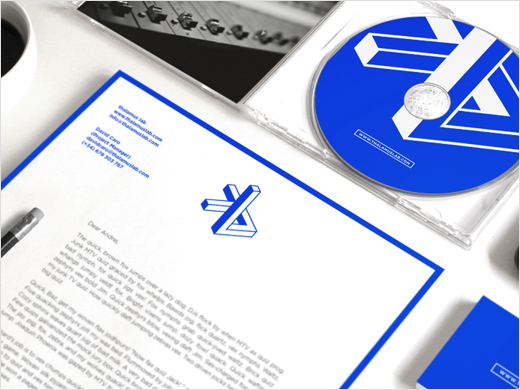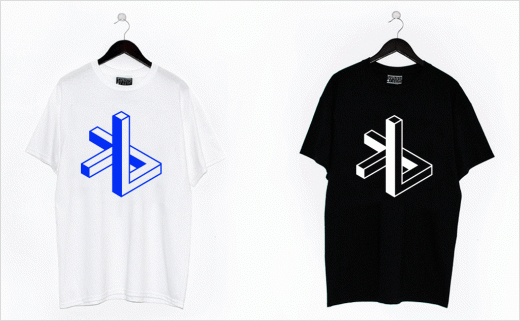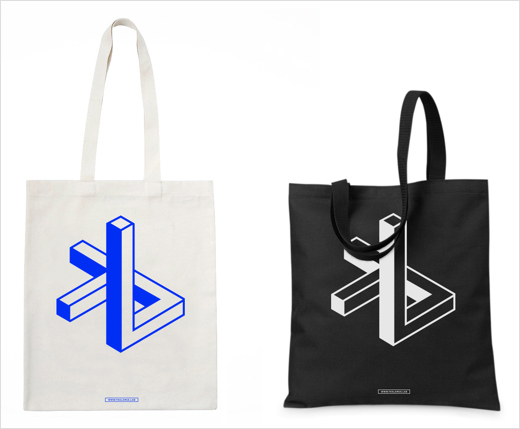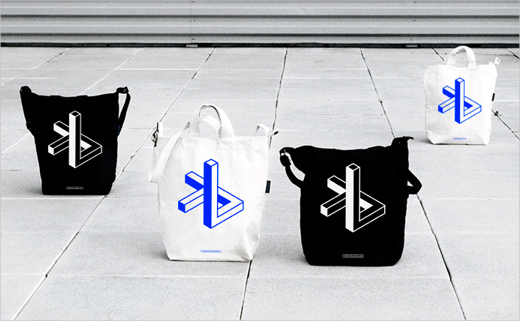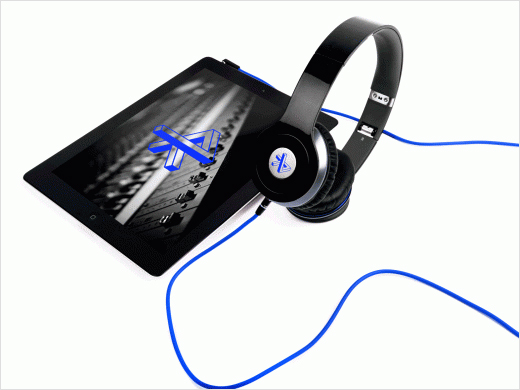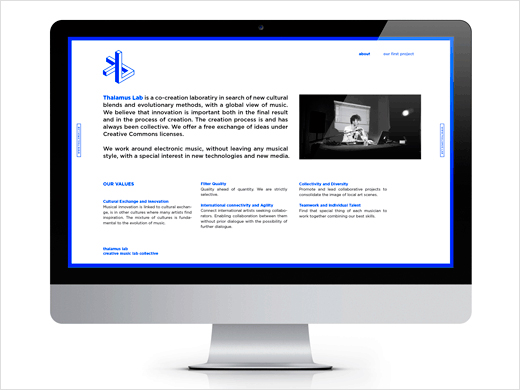 Marta Caro
www.martacaro.net