Soundwave Identity: Leeds College of Music
Digital branding agency Precedent has completed a full rebrand and digital project for the Leeds College of Music (LCoM).
The brief, which was originally issued in early 2012, called for the design of an identity that would project LCoM as the most 'progressive' music school in Britain.
Precedent aimed for a conceptual visual identity and brand mark, generated by music itself. The designers were inspired by the language of music and the visualisation of sound in particular. Experimentation around this idea eventually lead them to the doors of London-based computational designer Karsten Schmidt.
The resulting centrepiece of this collaboration is the new logo. It is composed of a sound signature, created at random so that it can be taken to represent any genre of music. The new design allows for the creation of individual sound signatures that can be owned by both students and staff.
The logo is currently being rolled out across all print and digital communications; as part of the school's recruitment campaigns; and will soon be used in live performances, with the sound being projected as light.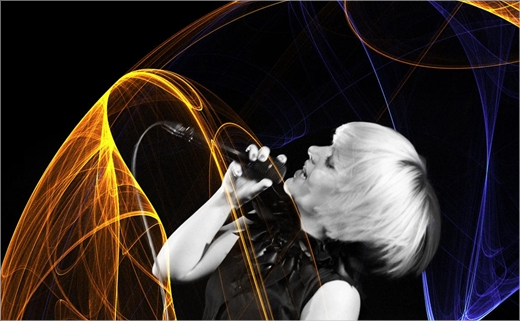 Precedent
www.precedent.co.uk