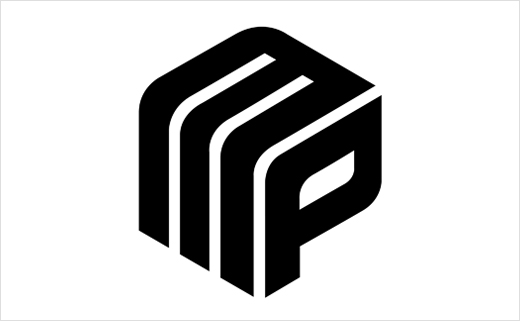 August 6, 2013
Categories:
Music
Logo Design for Master Plan Music Group
Master Plan is a hip-hop music production company based in Seoul, South Korea.
Youngha Park, the designer responsible for creating the identity, explains Master Plan was seeking a logo design that, while modern, would also feature some distinctly 'Old School' elements from the world of rap music.
The initials "M" and "P" of Master Plan are therefore combined to visually represent a retro steel microphone. The design also forms a clenched fist shape, which is intended to emote the power of hip-hop music.
The design has picked up a string of notable awards, including a 2008 WOLDA (Worldwide Logo Design Annual) award; a second place win in the 2007 American Design Awards; and a further win in the 2007 Graphic Design USA competition.
Youngha Park, meanwhile, is currently working as a senior graphic designer at the studio of famed industrial designer Karim Rashid.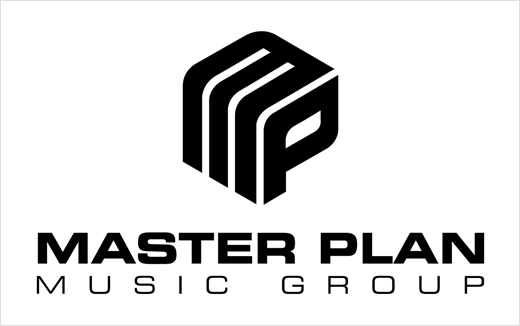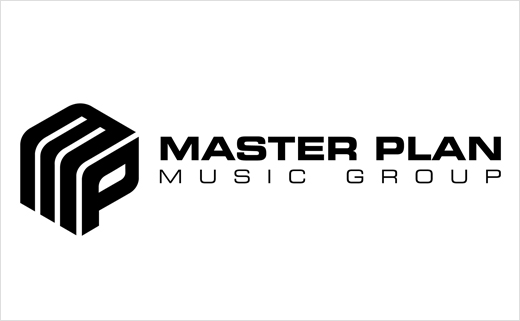 Youngha Park
www.behance.net/younghapark