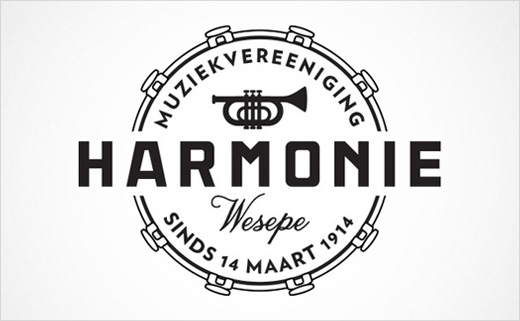 Logo Design for Music Society 'Harmonie Wesepe'
Wesepe is a small village located in the municipality of Olst-Wijhe, in the Dutch province of Overijssel. The village even has its own wind orchestra, which recently marked its 100th anniversary.
As part of its centenary celebrations, the musical association also got an identity makeover thanks to Deventer-based graphic designer Peter Kortleve.
The designer says the typography was influenced by a banner he saw in an old photograph of the wind band.
As well as the logo, Peter designed a custom invitation with matching envelope, posters in varying sizes and a gastronomic treat in the form of cupcakes topped with edible prints.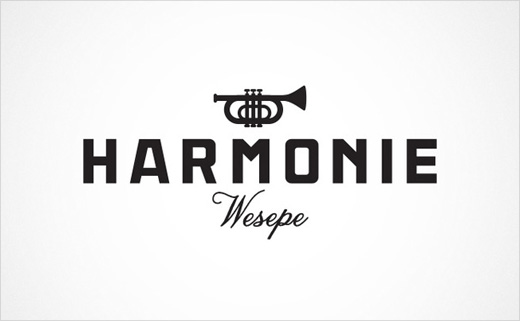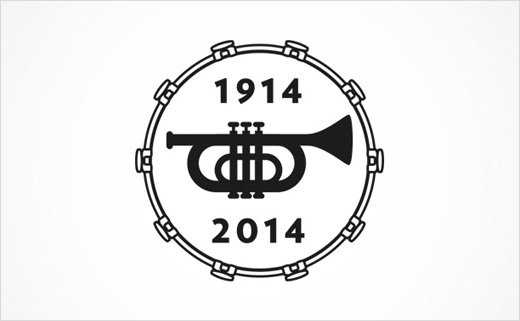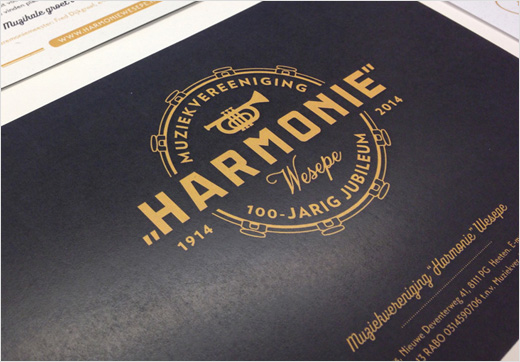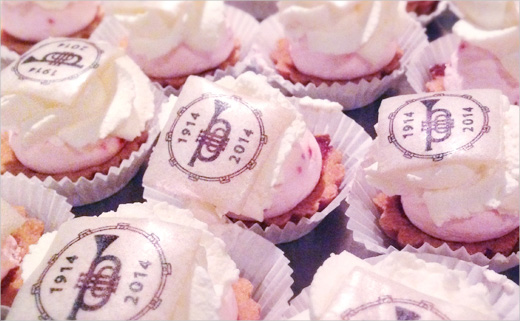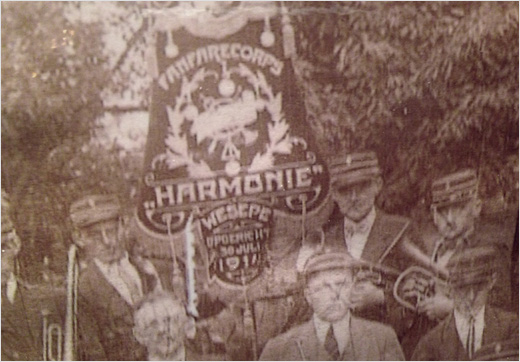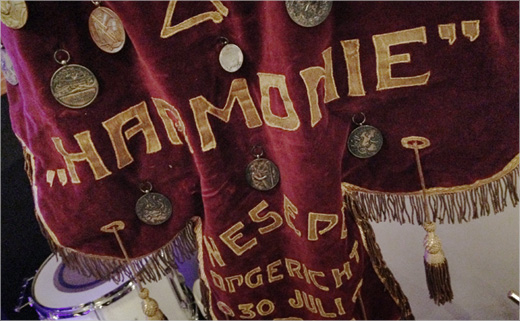 Peter Kortleve
www.shortlife.nl