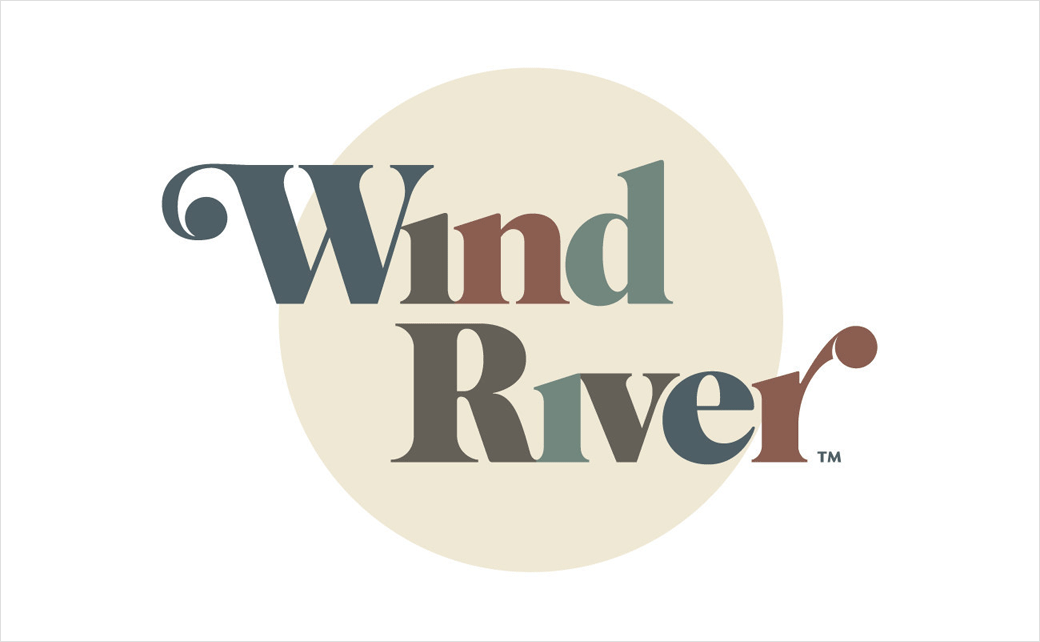 QMT Windchimes Unveils New Name and Logo
After 30 years in business, QMT Windchimes has announced today the launch of its new name, Wind River Chimes.
Along with the name change, the American company has launched a new logo and website, with the latter claimed to have a look and feel that makes it easier for consumers and retailers to order products.
As part of the rebranding process, the Virginia-headquartered business says it engaged in extensive market research, which revealed how the company was perceived by employees, retailers, and customers.
With that input in mind, the new brand identity was created to reflect those identified values and brand attributes.
"The truth is that our original name never really captured the heart and soul of our products or our company," explains Jaime Baisden, Wind River president. "Our chimes are individually handcrafted and hand-tuned in Virginia and have always been influenced by the rivers and mountain breezes that surround us—what better way to reflect that connection than with our new name," he adds.
In addition to the new name, the Wind River rebrand includes a new tagline, namely, "Inspiring Harmony".
"We believe music is universal and speaks to everyone," says Baisden. "Sounds that are inspired by nature resonate deeply inside the mind and heart. Adopting the name Wind River Chimes with the tagline Inspiring Harmony reflects this resonance – a harmonious connection between sound and nature."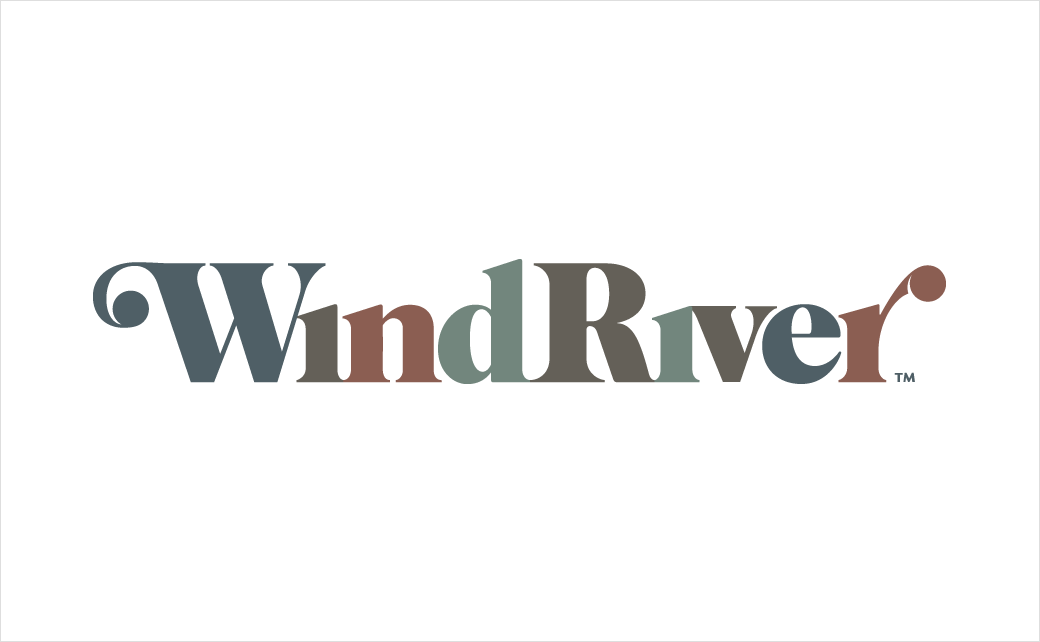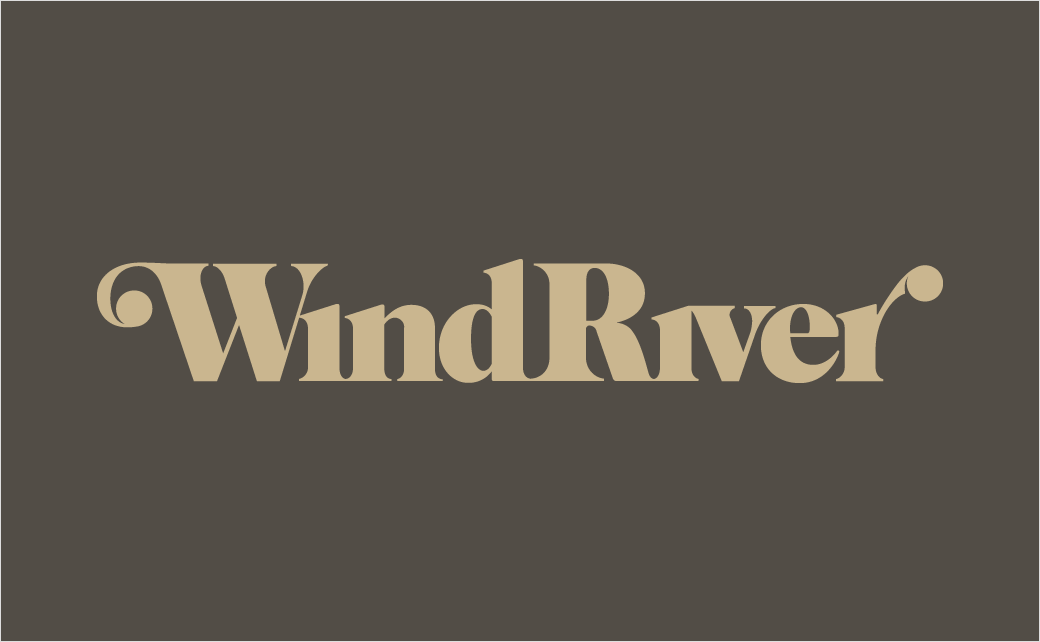 Source: Wind River